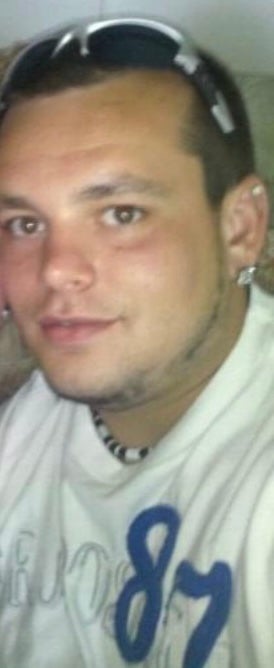 Justin Linwood Hamilton
1990 - 2023
Justin Linwood Hamilton "small fry" of Lexington N.C. went home to his place in
the sky on June 6th, 2023. Justin was born to Charles Scott Hamillton and Tina
Marie Taylor on December 15th, 1990 in Richmond VA. Justin was preceded and
welcomed into the heavens by his maternal parents Charles Scott Hamilton and
Tina Marie Taylor.
Justin's memory will live on through his children Hailey and Trevor, his stepfather
Darrell Hutchens, his sisters Ashley Hamilton, Nycole George, and his brothers
John Wilkinson,Travis Hamilton, Andrew George, and Christopher "Shane"
George. Nephews Luke Hamilton, Steven Swearengin, Jeremiah Johnson, Abel
Wilkinson and Chase Wilkinson. Nieces Alyssa Hamilton, Delilah Douglas, Avery
Hamilton as well as the countless friends that were more like family than friends.
If you knew Justin, you were one of the lucky ones. He was the most stubborn,
strong willed, but also the most caring, loving, full of life, hard working, devoted
son, father, and friend. Justin never met a stranger and had a lifetime full of friends
to show for it.
Justin lived each day as it was his last, he loved his family and friends and would
give his shirt off his back. If you take anything away from Justin's life it would be to
always stay humble and kind.
We little knew that morning that God was going to call your name. In life we loved
you dearly, in death we do the same–It broke our hearts to lose you, you did not
go alone; for part of us went with you, the day God called you home.–You left us
peaceful memories, your love is still our guide; and though we cannot see you,
you are always at our side.–Our family chain is broken and nothing seems the
same; but as God calls us one by one, the chain will link again.