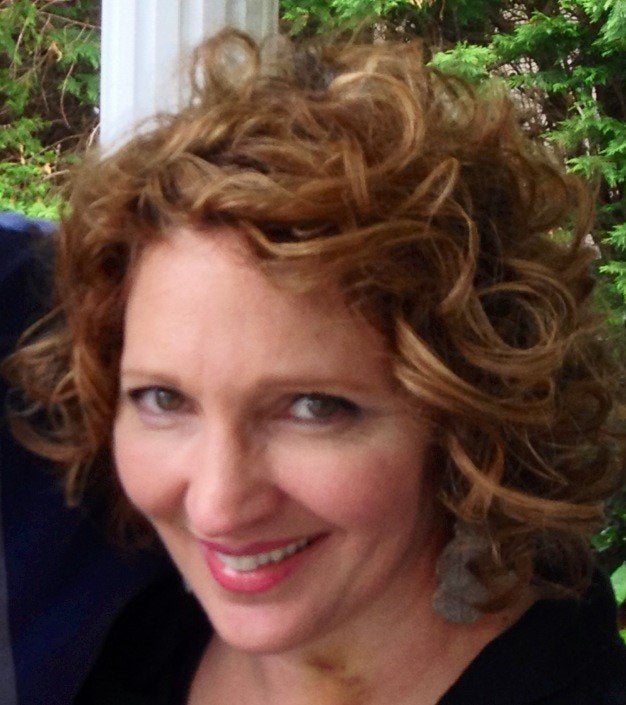 Julie Bowman Powell
1962 - 2021
Julie Bowman Powell of Winston Salem, NC left her earthly restraints on July 7, 2021, at Baptist Hospital in Winston Salem. Born in Hickory, NC on June 4, 1962, to her mother Judy Bowman- Razor and her father, the late Norman E. Powell. Julie was 59 years old. Julie's childhood in Hickory was a show case for her exceptional academic skills, and her many talents- Voice, Piano, Painting, Drawing, Design, and Writing. As a student at Hickory High School, she was chosen to attend the prestigious NC Governor's School in Winston Salem, NC. There she continued her quest for academic excellence. Being so close to NC School of the Arts exposed Julie to her artistic genius. This led Julie to audition for one of the very limited openings…. she was chosen to finish her high school years there. Julie loved learning, she loved NCSA, she loved the atmosphere that inspired her to develop all her artistic talents and introduced her to a few more. Julie became a force with the development of her strong Mezzo-Soprano Operatic voice. All through her college years she was required to complete the audition process for admission. She would compete every year and win, until she received her Bachelor of Arts Degree from The NC School of the Arts. This would lead her to many opportunities, to have fun, experience, and learn from life. New York to Philadelphia, back down to "Summer Stock" jobs in the resorts of the NC mountains. After her education, Julie returned to her beloved Winston-Salem to start a career that used her sharp intellect, and her developed writing, communication, and organizational skills. Julie worked many years as an Executive's Assistant and then as a Legal Assistant for the well-known law firm of Kennedy, Kennedy, and Kennedy. After her exciting and colorful career, Julie got the gig of a lifetime. July 19, 1998, Julie became the assistant, and head mom-in charge, to the love of her life…. her son and only child, Ian! Ian was born with a rare and aggressive disease. Julie stepped up as his assistant to become his voice and advocate…most of all, his loving mother, taking care of his every need. Her love had no bounds and needed no rest. Ian passed away at age 14, on January 8, 2013. Julie kept his memory alive with many hours of appreciation, service, and volunteer work at Brenner Children's Hospital.
Let us rejoice, and celebrate, because Julie & Ian are together again!
Julie is survived by her Mother and Stepfather- Judy and Philip RaZoR of Catfish, NC. Her Brother Samuel E. Powell, of McLeansville, NC, her niece Jessica Powell Sargent of Hampstead, NC, her friend & fellow artist…. her "partner in crime", potter Julie Perry of Winston Salem, and her longtime friend and companion Mr. Ron Sexton of Princeton, WV. Julie was blessed with masses of friends and loved ones. All survivors will miss her very much. May her memory-her 1000 watt smile, and her love, comfort us until we meet again.
A celebration of Julie's life will be held at a later date.
Memorial gifts can be donated to;
Brenner Children's Hospital
Medical Ct Blvd
Winston Salem, NC 27157