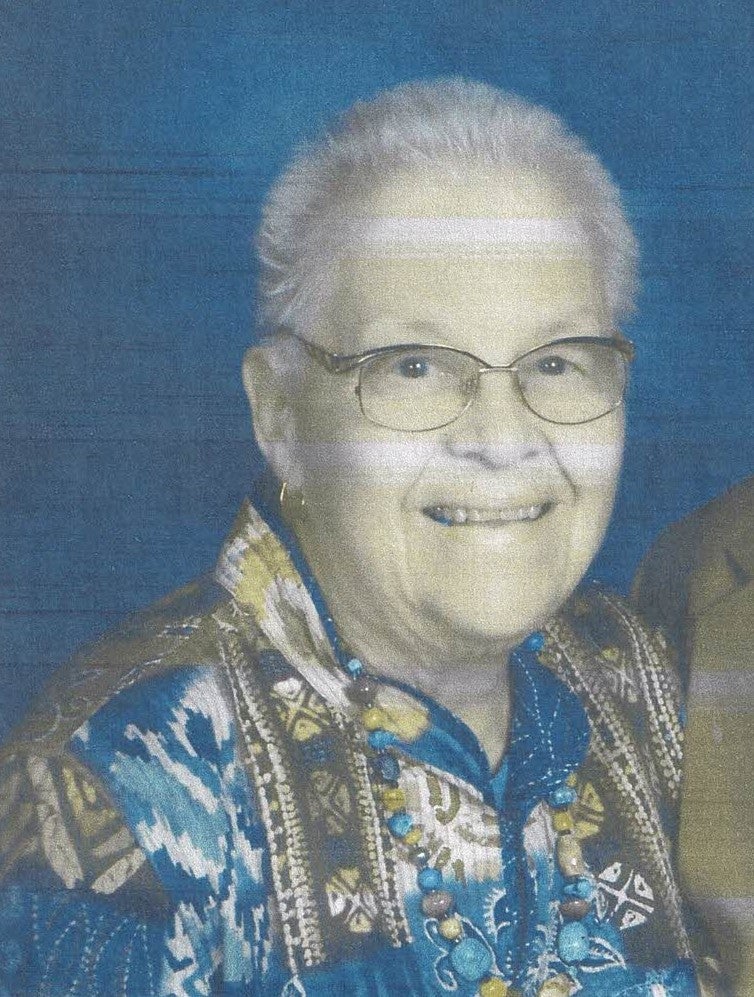 Julianne S. Fuquay
1932 - 2023
Julie left this earth 9 months after her husband of 67 years passed on January 20, 2023. Since his passing she has only wanted to be with him and now they are together eternally, happy and at peace.
She was a loving mother, grandmother, and great-grandmother.
She was an intensive care neonatal nurse for over 30 years, and she loved taking care of her babies. She also loved sewing and doing crafts of all and any kind. She made gifts for everyone from all of her crafting talents.
Julie is survived by her three children Kathy, Rob and Steve; seven grandchildren: Steven, Andy, Julie, Sarah, Anna, Kaitlyn and Nathan. Also surviving are three great-grandchildren and a fourth on the way.
Please make condolences to: kjalex001@gmail.com