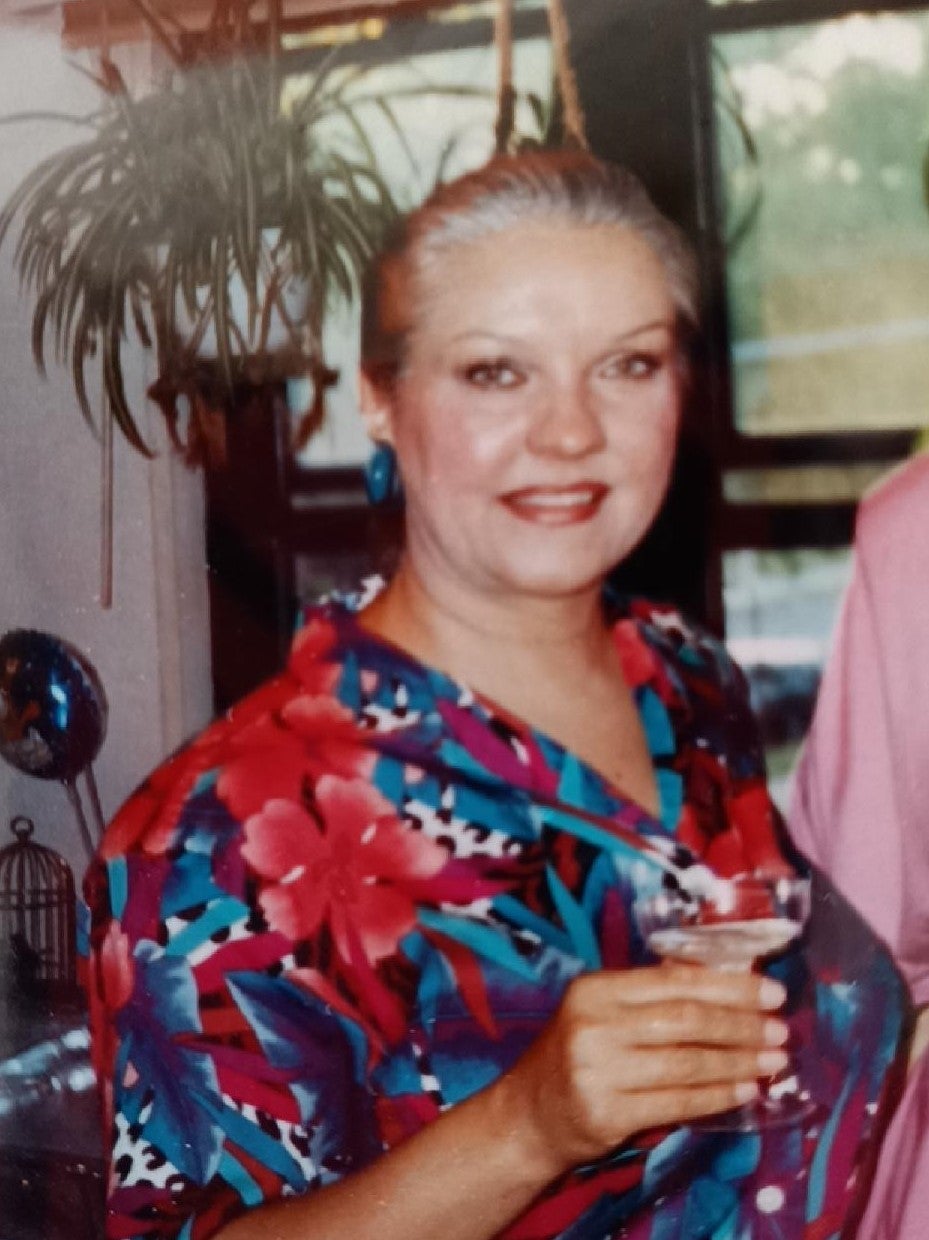 Judith Kowalko
1942 - 2023
Judith Kowalko was born on February 26,1942 in New York, NY.
At the age of 81 Judith went to join family and all her cats and dogs she had over her lifetime at the rainbow bridge on March 31,2023.
Also, at the gates to heaven she was greeted by her Dad and Mom William Kowalko and Mary Hrubovsky Kowalko
Judith passed away at Silas Creek Nursing and Rehabilitation Center in Winston Salem, NC after a short illness.
Judith Kowalko was a long-life resident of Northvale, New Jersey before her move to North Carolina five years ago to be with family.
She is survived by her daughters Debra Talini Holt (Ronald) of Pinnacle, North Carolina and Lisa Talini Zamora (Ken) of Pilot Mountain, North Carolina;
sisters Carol Barnes of Advance, North Carolina and Mary Anne Post of Advance, North Carolina; three Grandchildren: Tiffany Talini of New York, New York, Ashley Cromer (Mike) of Pilot Mountain, North Carolina and Matthew Zarro (Amber) of East Bend, North Carolina, and seven Great-grandchildren: Stephanie, Trevor, Twins Tyler & Talyor, Twins David & Jacob and Charlotte
A private celebration of life will be at a later date with interment at Rockland Cemetery in Sparkill, New York.