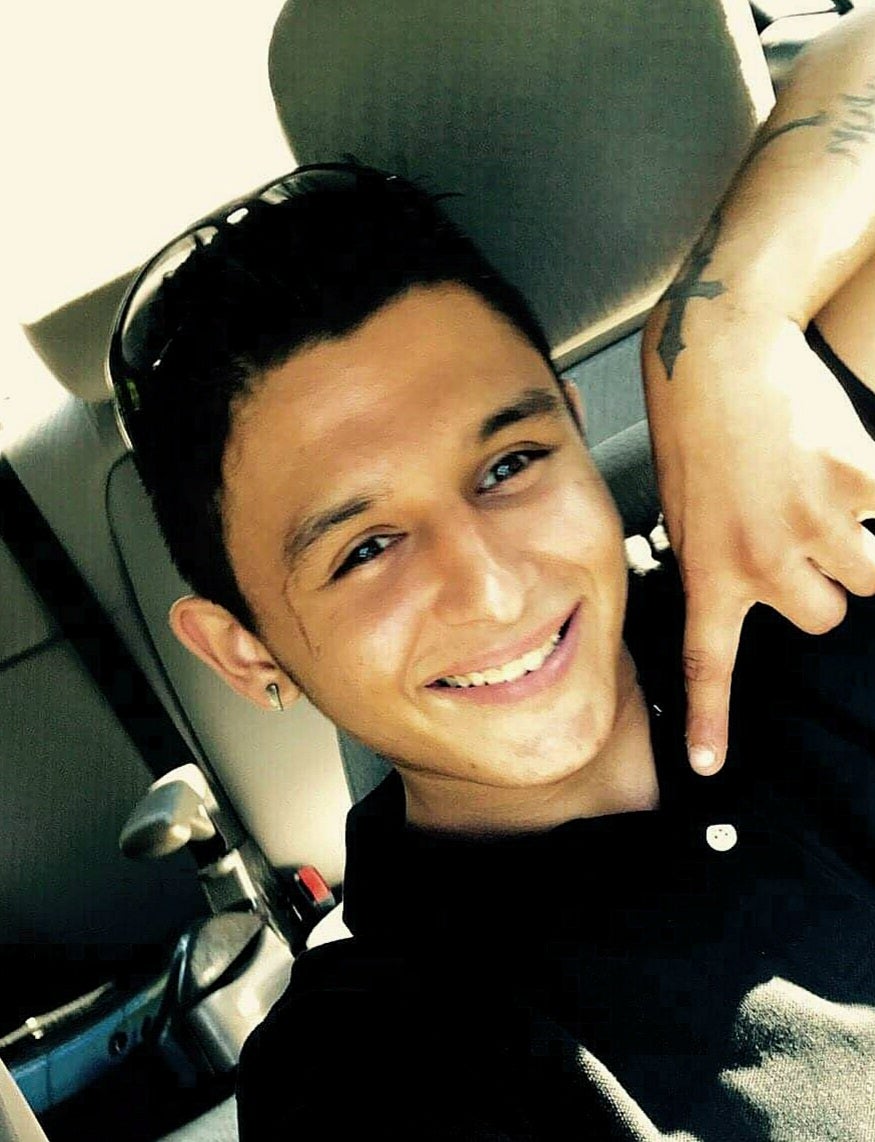 Joshua Miguel Ivester
1996 - 2023
Josh was a funny, talented, and loving soul. He knew how to brighten anyone's day with a simple smile or a hilarious joke. His sense of humor was unmatched, some even knew him as "The Little Clown". Josh always tried to bring light to the dark and always stood up for those he loved. Music was one of his passions along with his appreciation for vintage cars
(low riders).
Josh was blessed and loved by two families. He is survived by his mother, Sandy Ivester, Sisters Ashley Ivester Nunez, Madison and Cathy Ivester, Brothers Brian, Brent and Jeffrey Ivester. Josh is also survived by his father Ismael Garcia, Sisters Hope and Angela, and Brothers Salvador and Jose. He will also be missed by his girlfriend Harley Robbins.
Service will be held Saturday October 7, 2023 at 12-noon, at Forsyth Memorial Park, 3771 Yadkinville Road, Winston-Salem NC. Joshua's memorial will be in the Chapel beside the Mausoleum.