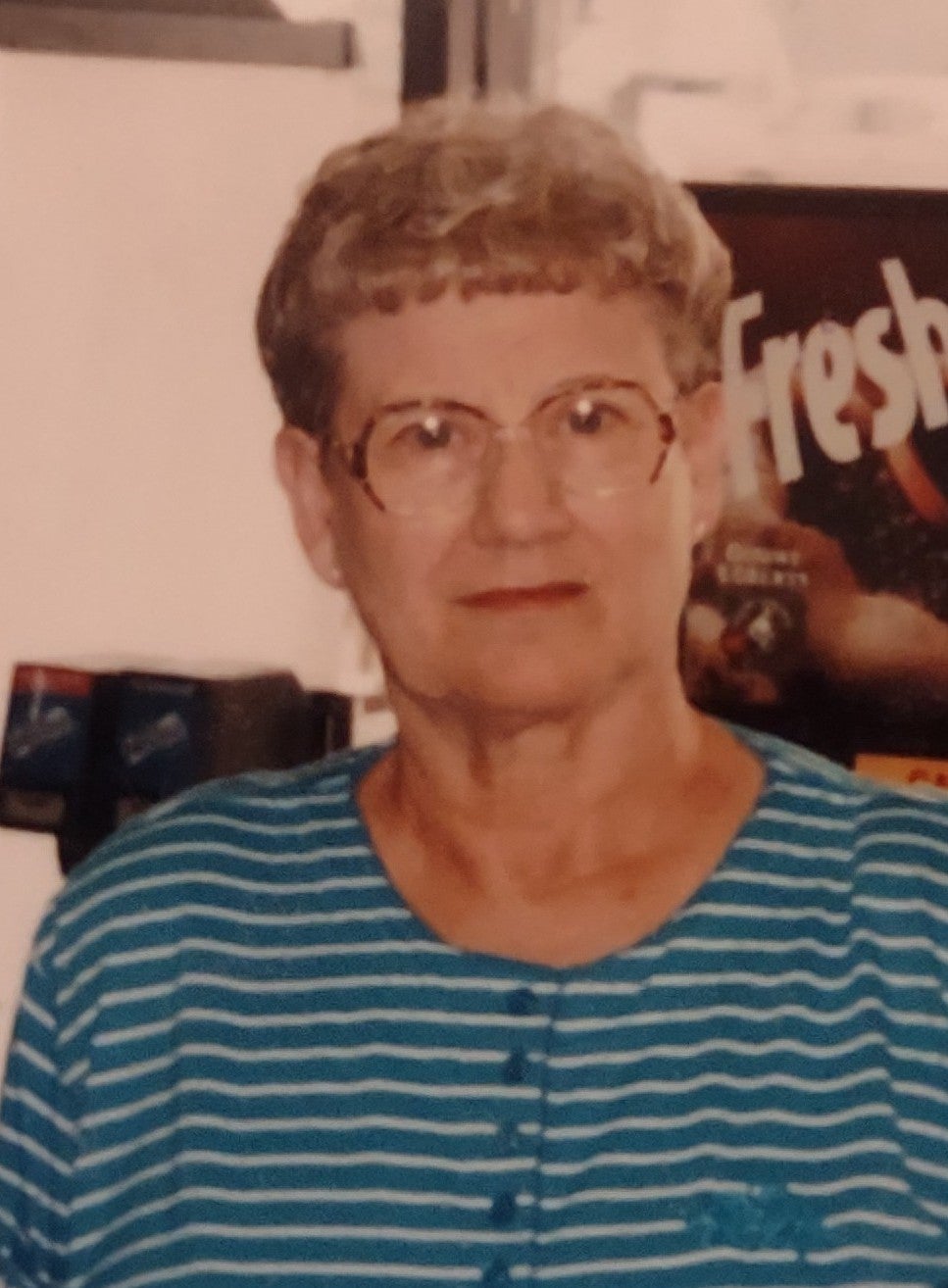 Josephine Speas
1930 - 2022
Josephine W. Speas, 92
of Winston Salem was called home to be with The Lord and rejoin her family for a heavenly reunion on March 18, 2022. Born Feb 27, 1930 to T.L.White Sr. & Carrie Lee Boles White of Germanton NC. Surviving are her two daughters, Janet Wood, children Tim Speas Sr., wife Ruby Speas and their 2 babies Kat & T.J Speas. Steven Wood, of Courtney, sons Wyatt and Colt.
Donna S. Rivera. Children Vera Shallo, children Branco, Kimberly and Charlie.
D.J Tesh, wife Dianna Jorgenson Tesh. children Branco, Ethan,and Davin. And grand daughter Gabby Rivera. Josephine had one Sister, Irene White. Brother's Charlie, Larston, Roby and T.L. White Jr. Many nieces and nephews. Josephine had 5 grandchildren and 10 great grandchildren. Family will have celebration of life at a later date. Ask if anyone wants to donate to the Alzheimer's Association. Together we can find a cure.