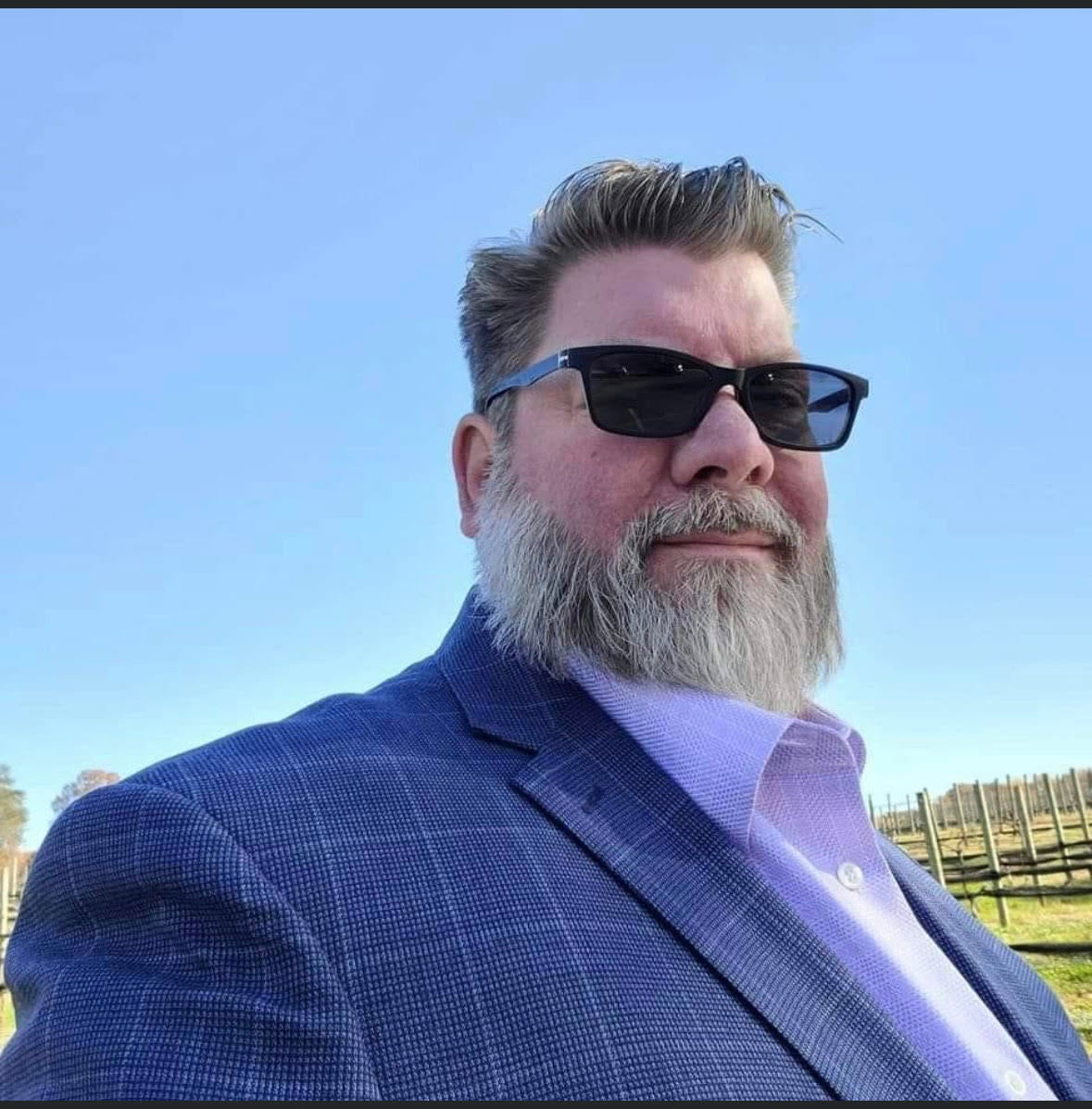 Joseph Preston Miller
1971 - 2022
Joseph Preston Miller ,"Joe" , 51, of Winston-Salem, NC., passed November 4, 2022.
Joe was born on June 14, 1971 to and is survived by James Miller and Sue Townsend.
Joe is survived by two sisters, Beth Miller and Kaye Artiguez (Miller). Joe is also Survived by 3 nieces and 1 nephew,  Andrea Hart (Artiguez), Ashley Artiguez, Michael Artiguez, and April Artiguez. Joe is also survive by one great-niece,  Hailey Hart.
Finally, Joe is survived by his fur babies, Hank and Bruce Jr. Regretfully, Hank peacefully passed away November 9, 2022. He is with his daddy and at peace as well.
There are no services planned at this time.
In lieu of flowers the family requests that you make donations in Joe's name to the SPCA.