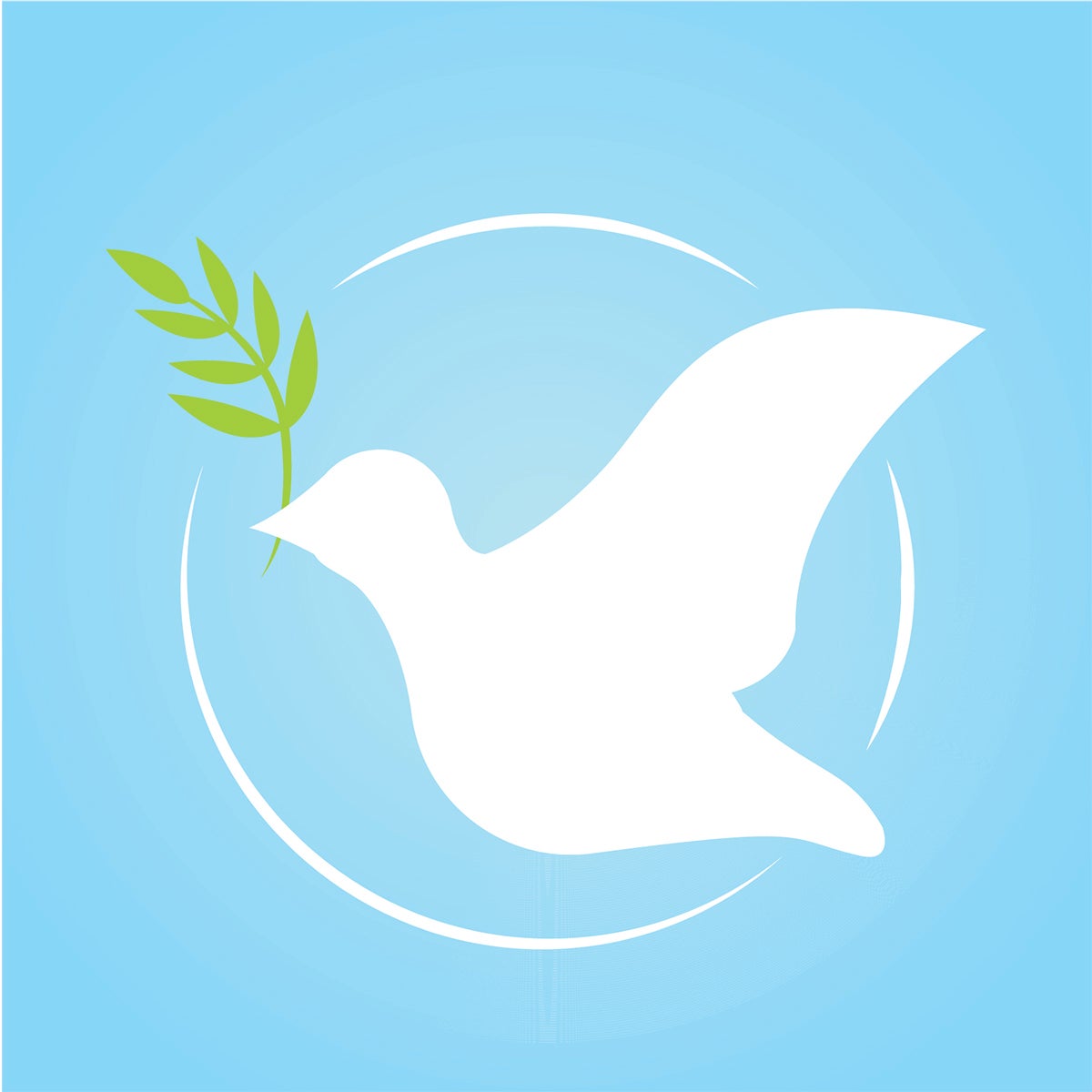 Johnny Lee Inman, Jr.
1970 - 2023
Johnny Lee Inman Jr. died July 28, 2023, at Baptist Hospital in Winston-Salem.
A Memorial Service will be 2:00PM Saturday, August 5, 2023, at Beacon of Grace Church, 4700 New Walkertown Rd., Walkertown, NC.
Johnny was born April 22, 1970, to the late Mamie Yates Inman and Johnny Lee Inman. In addition to his parents, he is predeceased by his sister, Ruby Catron.
Those left to cherish his memory include his loving wife, Debra Inman; sons, John Dillon Inman and Matthew James Inman; brother, Charles Wayne Inman; niece, Jayden Inman and a nephew, Ethan Inman.
Johnny was the owner and operator of Inman Auto Restoration. He had a talent and a passion for restoring antique automobiles and hotrods. He had a unique sense of humor and kept his family and friends entertained with it. Johnny was a loving husband and father whose greatest joy was spending time with his family. He will be dearly missed.