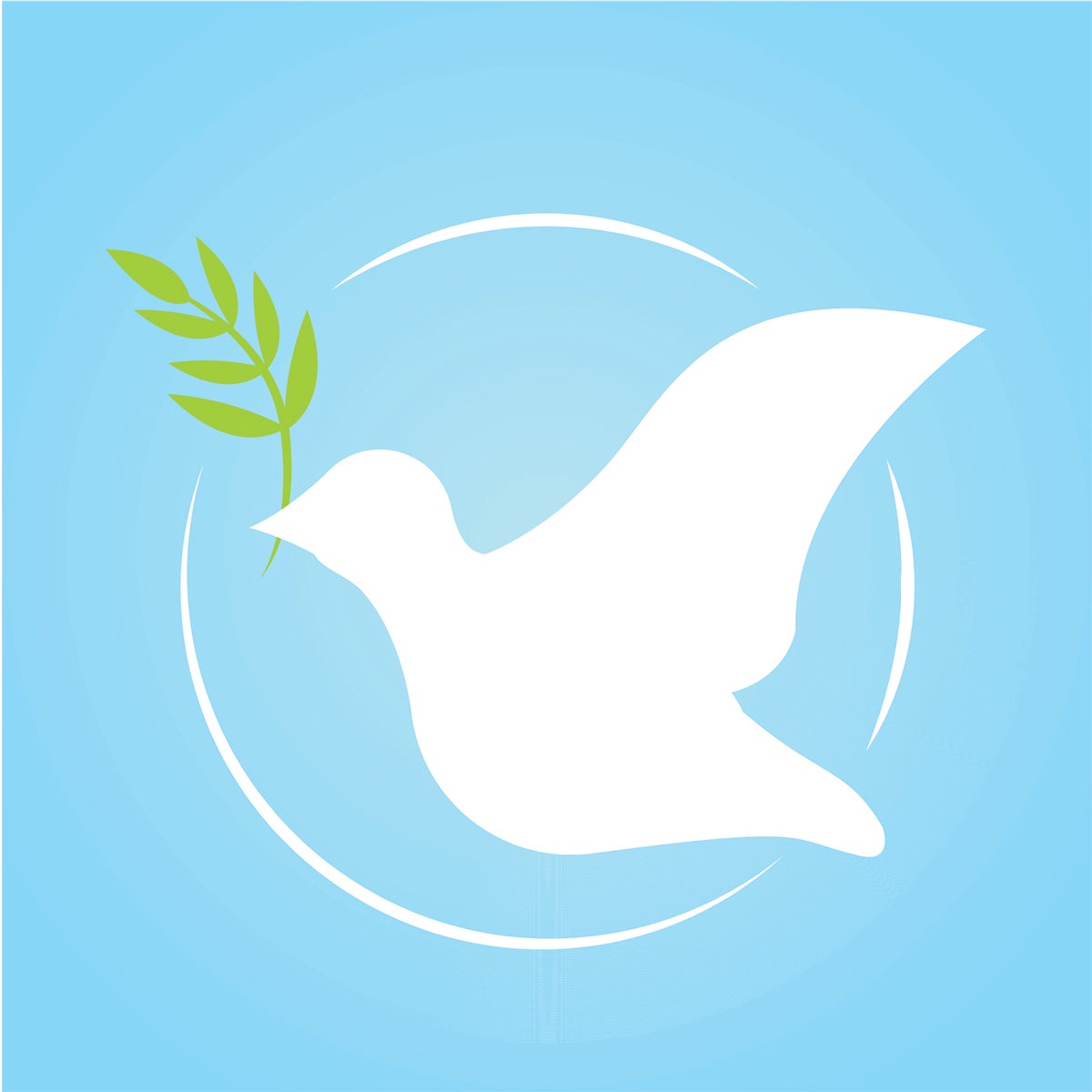 Johnny "John" Wayne Pierce
1950 - 2021
Johnny "John" Wayne Pierce passed away at home on October 10, 2021. He is survived by his wife of 16 years, Jo; daughters Cindy Pierce and Lisa Laws (Bill), and grandson James Laws.
John was born in Forsyth County and lived in North Carolina his entire life. He loved working with computers and spent many hours helping friends with computer issues. He enjoyed a number of hobbies including photography, gunsmithing, and most recently, woodworking.
There will be a celebration of life service at 2:00 on Saturday, November 13th at West Haven Baptist Church in Clemmons, NC.