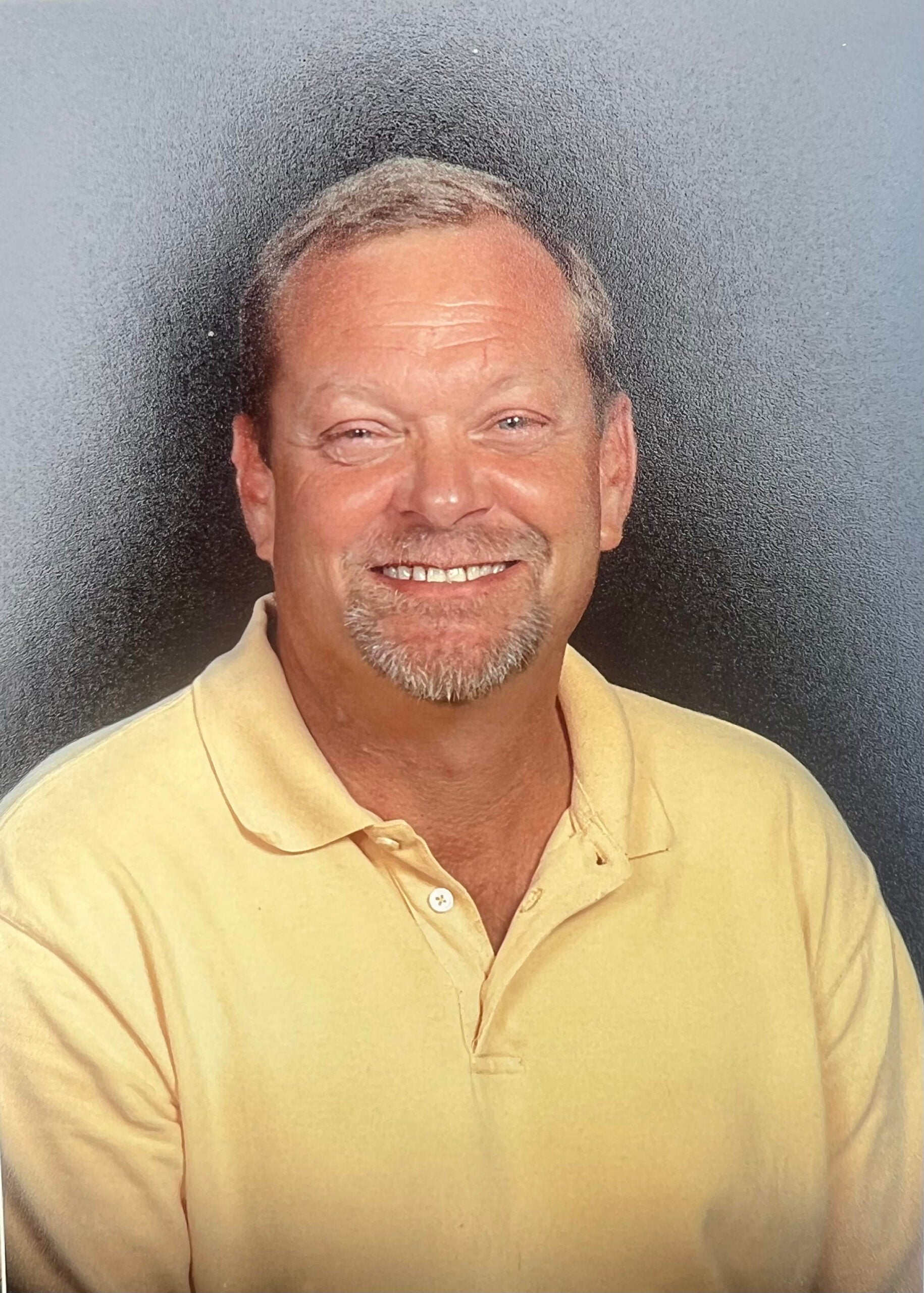 John Robert Tallant
1956 - 2023
WINSTON-SALEM – John Robert Tallant, 66, passed away on February 7, 2023 at Forsyth Medical Center in Winston-Salem. John was born on June 25, 1956 in Guilford County to Joseph W. Tallant and Ester Electra French Tallant. In addition to his parents, he was preceded in death by his brother Steven Charles Tallant. He is survived by his son Robert Joseph Tallant and his wife Ansley of Advance, NC and son Adam Michael Tallant of Charlotte, NC; their mother and close friend Sherri Tallant of High Point; his brother Michael William Tallant and wife Sandra of Hendersonville, NC; and his two grandsons Cameron Joseph Tallant of High Point, NC and Brooks Robert Tallant of Advance, NC. He is also survived by his nieces Mary Katherine Helms (David) of Concord, NC,  Rebecca Patterson of Hendersonville, NC, and nephew Zane Tallant (Kelly) of Baltimore, MD, as well as nine great-nieces and nephews.
John was a loyal 30+ year employee of Cheerwine Bottling Company in Colfax, NC where he was nearing retirement. However, his favorite title was "John John" to his two grandsons. He was very proud of them both and the great fathers his sons had become. Never taking for granted life's simplest pleasures, John enjoyed spending time with his boys, family and friends, traveling, watching the Braves play ball, bocce ball and fishing. He was a generous man who never met a stranger and he will be deeply missed by his family and friends.
The family plans to honor John with a celebration of life service at Pinedale Christian Church within the next several weeks. Details will be forthcoming. In lieu of flowers, please consider a donation to the American Heart Association, www.heart.org/donate.