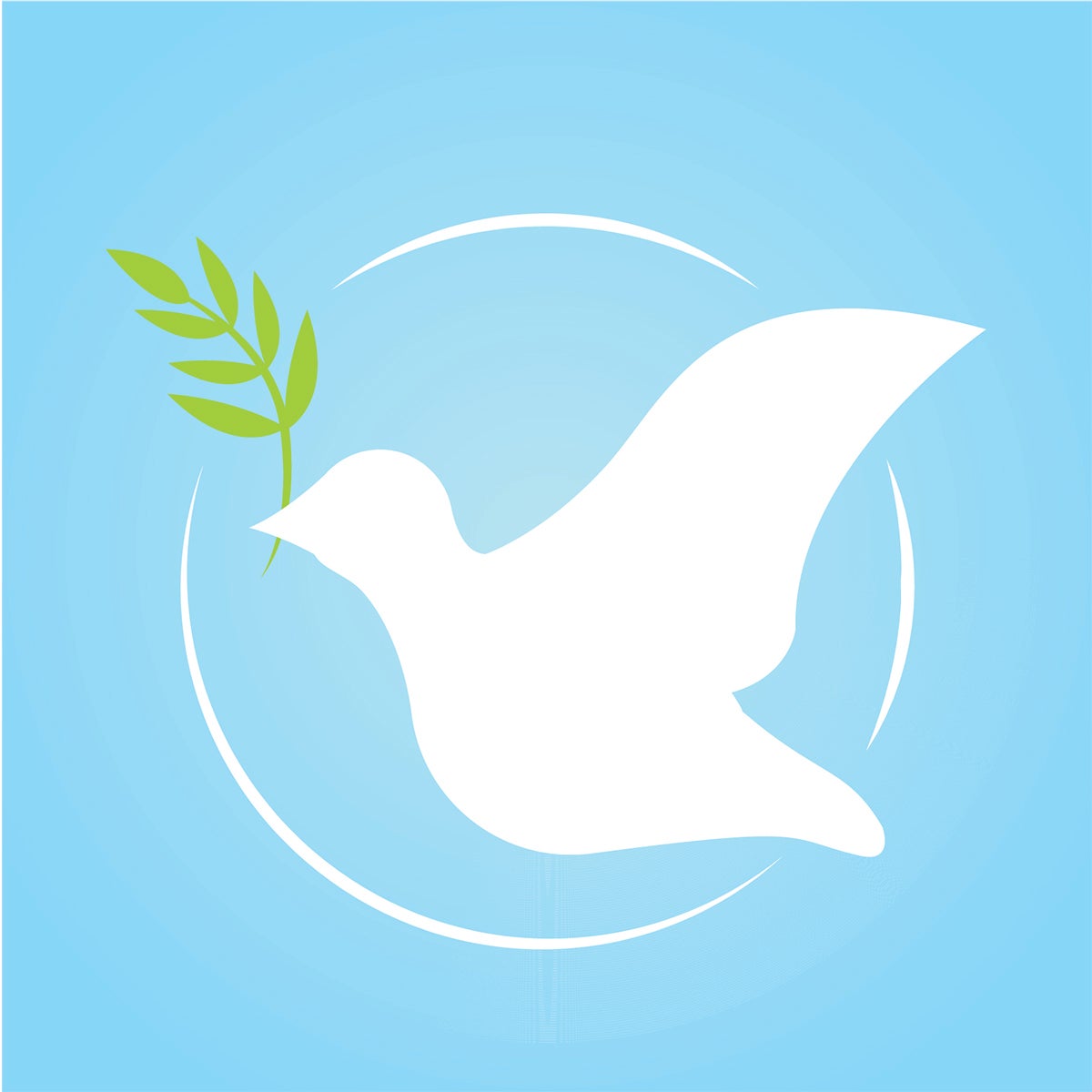 John R. Penick, Jr.
1944 - 2023
John, of Winston-Salem, passed away Sunday, October 22, 2023, at the KBR Hospice Home (Trellis). He
was preceded in death by his parents, Jack and Eleanor Penick and daughter, Jade Penick. John is
survived by his wife, of 38 years, Janet Penick, and sons, Jim Stewart and David Ivey, three
grandchildren, Tori, Kati, and Ryan Stewart and siblings, Jeff Penick (Kris), Janice Sloop, and Joleen Hyatt
(Tony).
John attended East Mecklenburg High School, class of '63, in Charlotte, NC. He served six years in the
Army National Guard and retired from Eastern Airlines. He later started his own business, John Penick
Rug Builder, and worked for L. Fishman & Son in Winston-Salem.
Throughout his life, John enjoyed many sports, but especially baseball and basketball. He was an avid
Atlanta Braves baseball and Tar Heel basketball fan.
A Celebration of Life service will be held at Highland Presbyterian Church in Winston-Salem on Saturday,
October 28 at 2:00 p.m. The service will be officiated by Dr. Randy Harris and Rev. Courtney Stevens.
The family will receive friends one hour prior to the service in the church parlor.