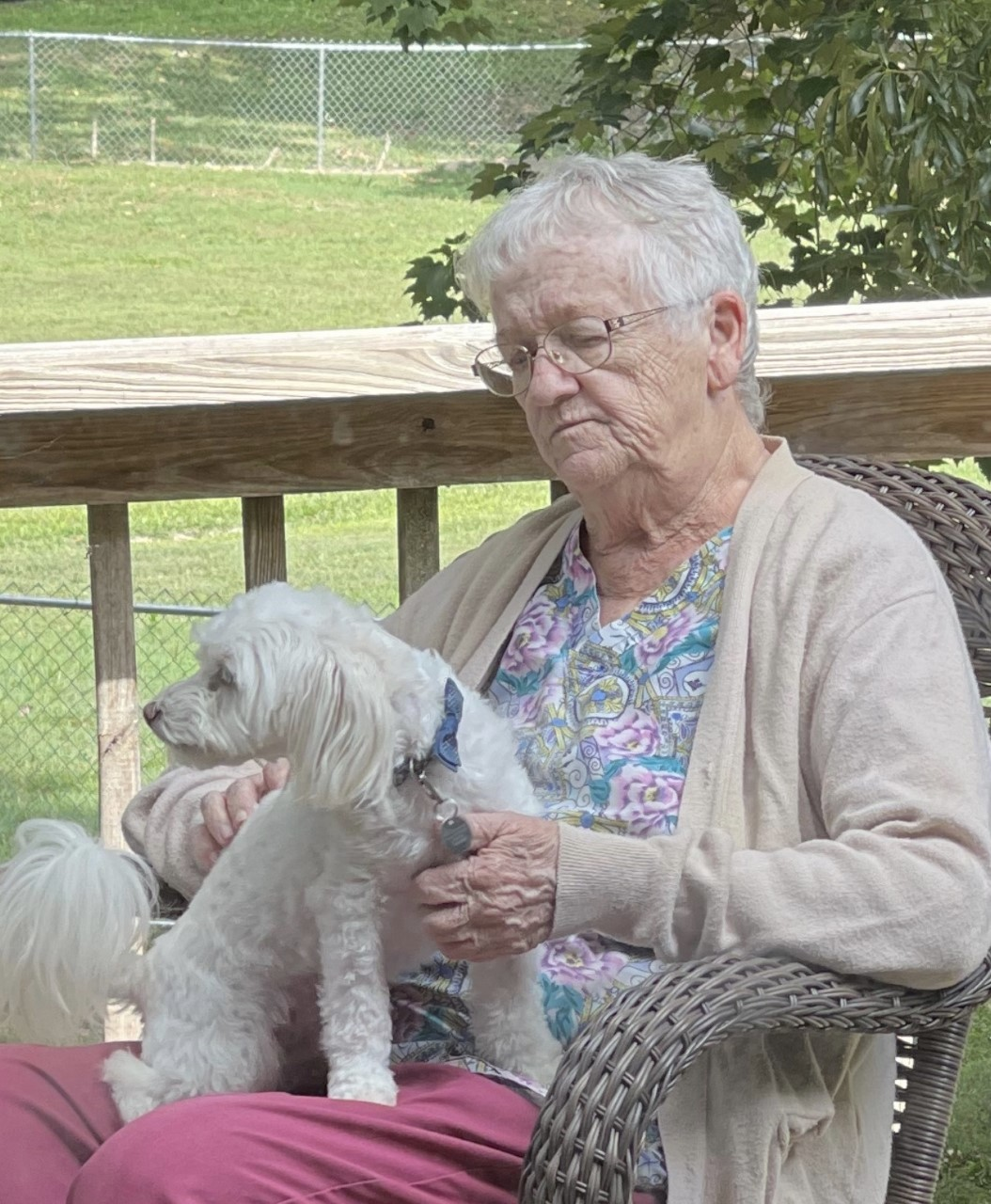 Johanna Easter Gregg
1939 - 2022
Johanna Easter Gregg, 83 of Lexington, NC passed away on Monday, February 7th, 2022 at Lexington Health Care.
Johanna was born on January 19th, 1939 in Lexington, NC to Ray Von and Evelyn Easter. After graduating high school, she joined her mother working for Davidson County in the secretarial pool. Later she moved to Social Services and eventually became Davidson County's first fraud investigator for Medicaid and Social Services. She was tenacious and relentless, recovering more money for Davidson County than Guilford and Forsyth counties combined.
Johanna was preceded in death by her parents, her daughter Shannon Gregg Nance, and her grandson Joey Tucker. She is survived by her son Jae Gregg (Laura), grandson Seth Gregg, step-grandchildren Blake and Caitlin Lookabill, many cousins and dear friends.
A memorial service will be held at Berean Baptist Church in Winston-Salem, NC on Saturday, February 12th, 2022 at 1:30 pm with visitation an hour before the service (12:30 pm).