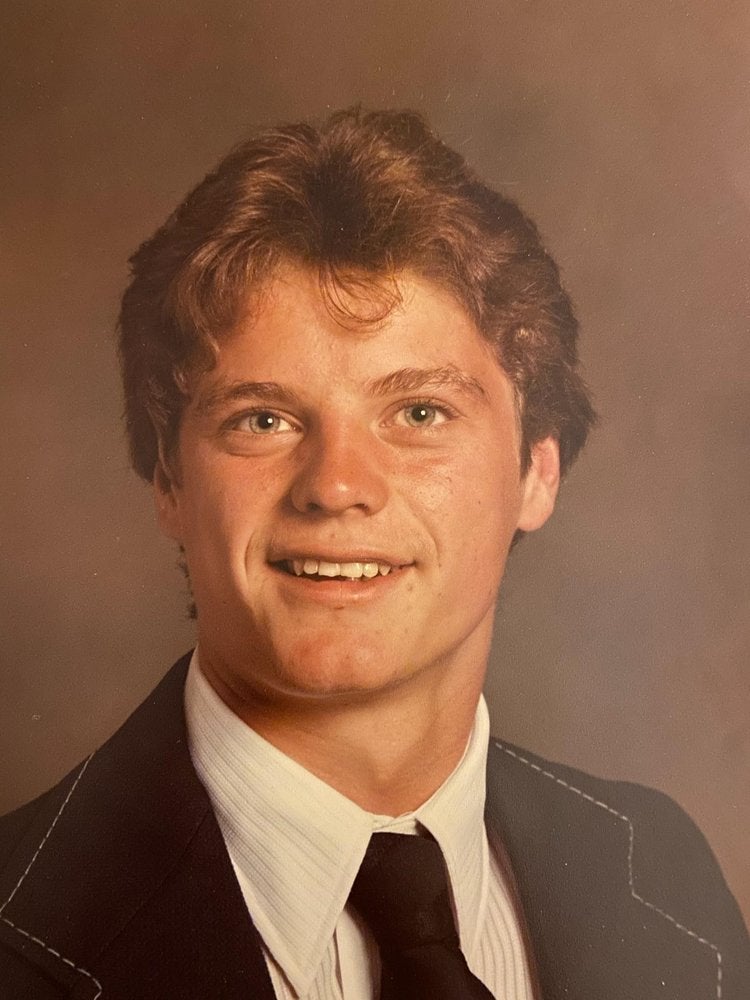 Joe passed away in his room at 4550 Ebert Road, Winston Salem, NC on Wednesday, February 3, 2021. He was born September 1, 1967 but celebrated his birthday on Valentine's Day. That's the day Joe found a family and moved to GEM Farm. Almost immediately he started working with dairy cows. Over the years he worked with some of the best cows in the country. He worked sales and shows. His fraternity of friends from this world loved him not only for his expertise but also his ability to make people laugh. He was a State Certified Welder. He graduated from Parkland High School and was a member of Mt. Carmel United Methodist Church.
He was preceded in death by his grandparents, Guy and Aileen Miller and Elmer and Geneva Kiser. He was also preceded in death by his sister, Teresa Barton and a very special uncle, Harold Atkins. He is survived by his parents, Edgar and Beverly Miller; daughter, Jessica Miller; granddaughter, Braelynn Miller; brother, Rick Miller and wife Noel of Lenoir; sister, Emily Scott and husband, Bobby of Winston Salem; brother, Benny Barling of Tallahassee, Florida. He also leaves behind, many nieces and nephews, aunts and uncles and a host of cousins. Joe's addictions were a constant demon in his life. So many people have been supportive of his struggles. The family of Mt Carmel United Methodist Church have always supported Joe and showed him love as well as his "cow barn family". His big heart and willingness to help others set him apart. Anyone wanting to leave a memorial to Joe is asked to send to: Bridge to Recovery, 2111 Stafford Street Extension, Monroe, NC 28110. Rev. Jim Allred was instrumental in getting Bridge to Recovery formed. They have helped Joe several times. They are working day and night to help people know the love of Jesus Christ who has the power to set men free. His memorial service will be Sunday, February 14, 2021 at 2 pm at Cash Lovell Stables on Darwick Road in Winston Salem (off Ebert Road).
Officiating will be Rev. Dr. Mary Miller, Rev. Jim Allred and Rev. Austin Caviness. The Stables have a large area to be able to distance. Mask Required. Wear some warm clothes. Reception to follow the service. Thanks to all his extended family, Roy and Michele Mitchell (Jyro Farm, Dobson, NC); Dale Tessier and Family of South Carolina; the Lutz gang and Maggie Murphy and the Carruthers Family. His remains will be interred in the Columbarium Wall at Mt. Carmel United Methodist Church.