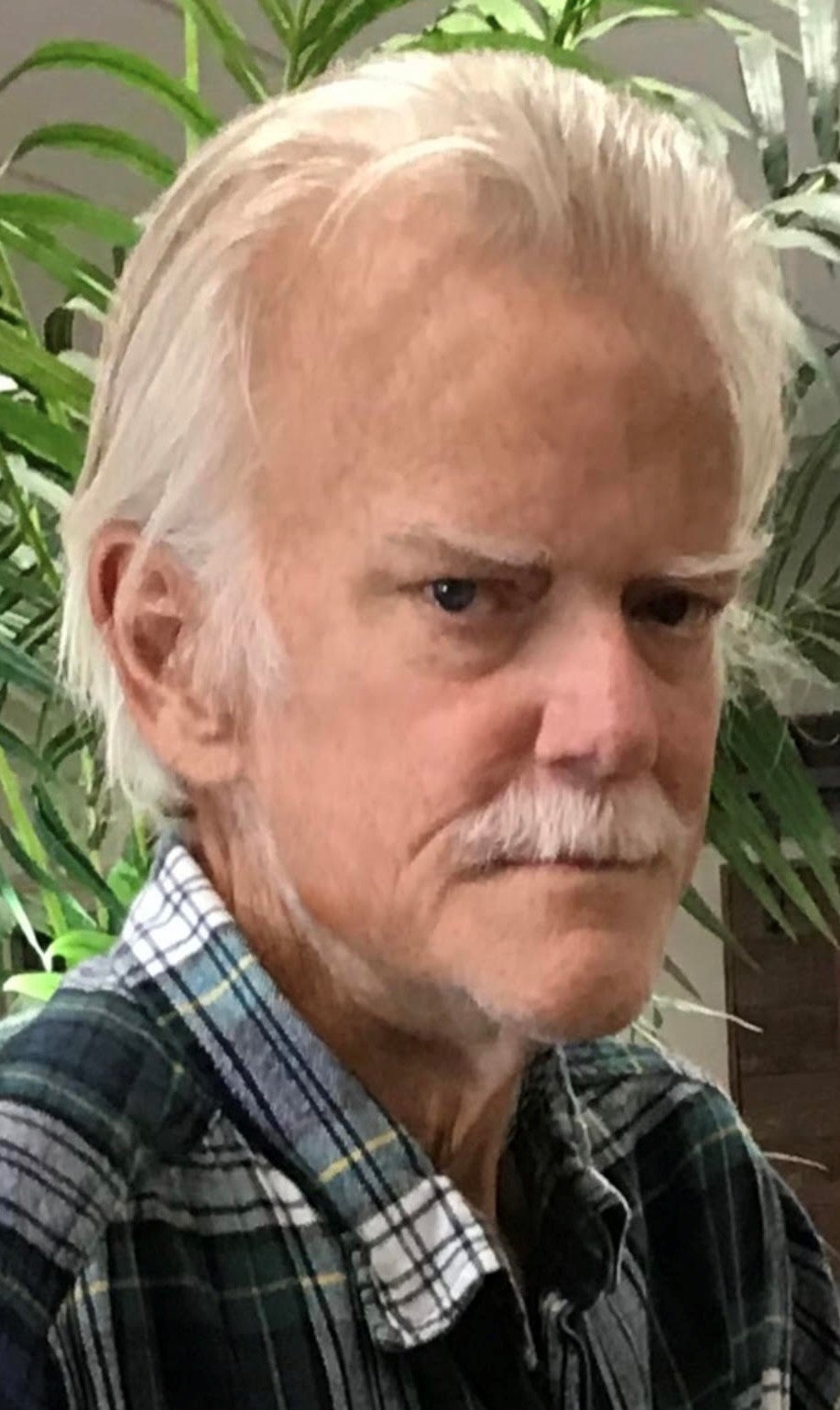 Jeffrey Thomas Whitman
1969 - 2023
Jeffrey Thomas Whitman of Lexington, North Carolina, passed away Saturday, February 25, 2023 at Forsyth Hospital. He lived to the great age of 53.
He lived in Lexington with his family for 25 years and went to Landmark United Pentecostal Church.
Jeff was born in Portsmouth, Virginia on July 1,1969 to Thomas Lloyd Whitman and Barbara Anne Keith Whitman.
He was the only boy of five siblings. He had three older sisters and one younger.
When Jeff was a little boy, he loved to be outside climbing trees, fences, riding his bike and getting into mischief. He was the cutest and he had a big heart.
Surviving are his sisters, Tina Hembree, Evelyn Marshburn, Stacy Drake, and his son, Matthew Whitman. He loved his family and loved being a dad.
Jeff you are gone, but not forgotten. We are thankful you are no longer in pain, and you are now with Mom, Dad, and our sister Kristy.
Until we meet again,
We Love You