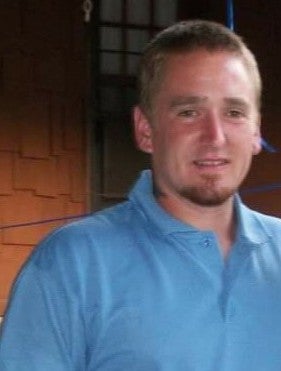 Jeffery Richard Owens
1985 - 2021
Jeffrey "Bubby" Owens of Kernersville, NC passed away unexpectedly on August 4, 2021. Jeffrey was born to Tamara Rae Jewell (Reynolds) and Jeffrey William Owens on May 8, 1985 in Oswego, NY.
If you had the chance to know Jeff personally you would know he was caring, sensitive and would give you the shirt off his back. Jeff enjoyed many things in life but had a huge passion for cars (JDM). He loved fixing and building all cars. His ultimate goal was to have his own mechanic/body shop where he'd planned to teach and employ his nephews.
Jeff is survived by his daughter, Elizabeth(Ella); son, Brayden; mother, Tamara of Kernersville,NC; father, Jeffrey and wife Darlene of Central Square, NY; sister, Tonya of Kernersville NC; sister, Lauren of Central Square NY; brother from another, Damien of Kernersville, NC; grandmother, Roma of Central Square NY; aunt, Tracy of Mims, FL; aunt, Anita of Pennellville, NY; uncle, Scott (Cheryl) of Central Square NY; uncle, Steve (Tammy) of Pennellville NY; uncle, Brad (Patti) of Windsor, Co; 3 special nephews, Dylan, Camren, Jakob; uncle, Rodney of PA; uncle, Ronnie of NY and numerous cousins and dear friends.
Jeff is preceded in death by his grandfather, Richard; grandmother, Elizabeth; aunt, Terry and uncle, Richard (Dick)
A celebration of life is TBD.
"You have left our lives but you will never leave our hearts. "