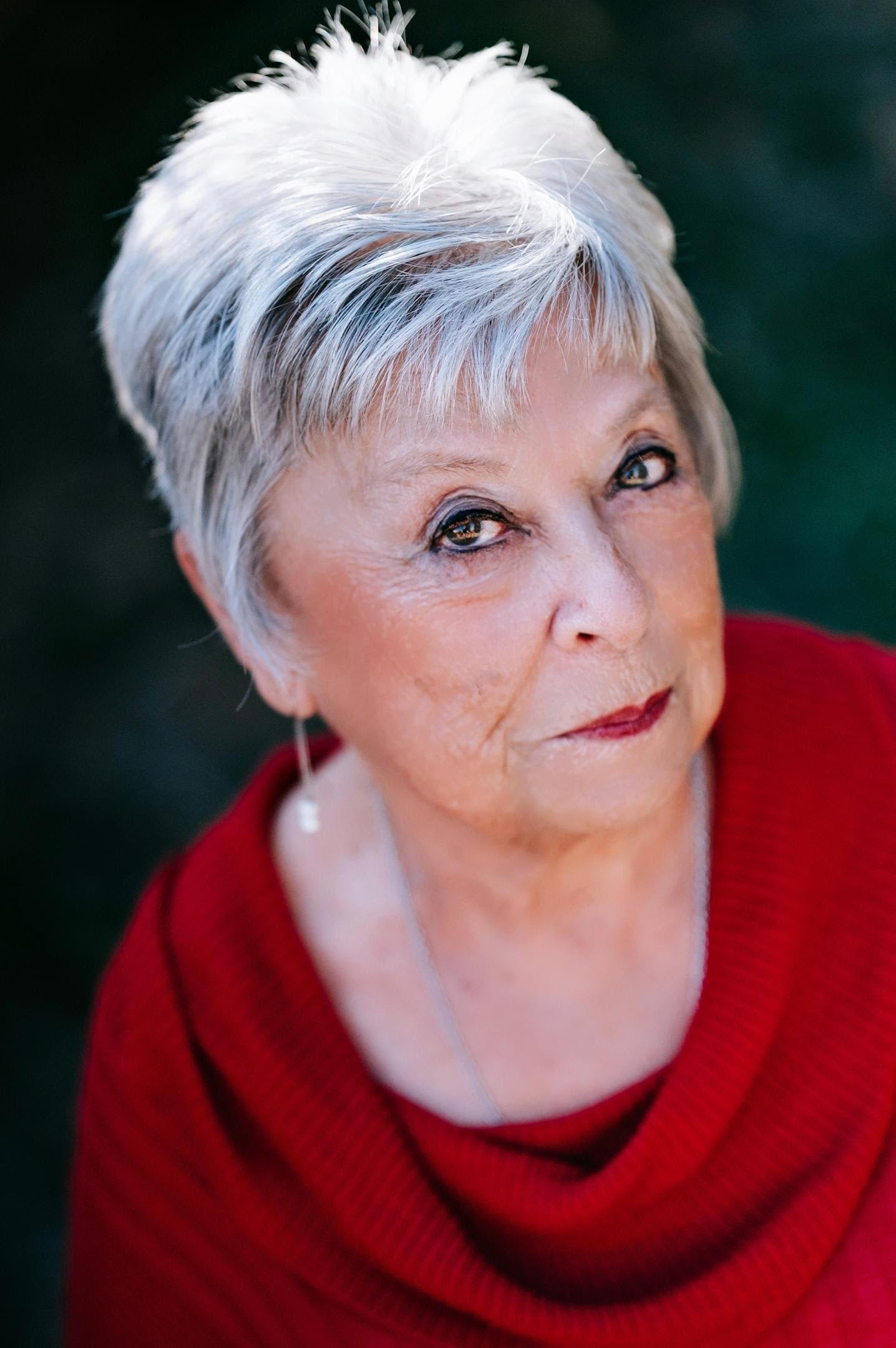 Jean Sink Perrell
1942 - 2023
Jean Sink Perrell passed away on Monday, November 13th of 2023 at the age of 81. Services will be
held at Midway Church, 9795 Old Hwy 52 Lexington on Saturday, November 18th at 11:00 am.
Jean was born on September 23rd, 1942 to Hall & Vivian Sink. She married Gary Lee Perrell on May
30th, 1965. She was preceded in death by her parents, Hall & Vivian Sink; her husband of 54 years,
Gary Perrell; her mother-in law, Rachel Perrell; sister-in-law Bonnie Landreth & brother-in-law Alan
Long.
Surviving are her 3 children – Andy Perrell (Gaby), Cindy Hylton (Dewey), Christy Wall (Tommy); 7
grandchildren – Aaron (Jennifer), Nathan, and Levi Perrell, Allison and Matthew Hylton, Bradley Wall
(Leslie) and Brittany Hutson (Kaelan); 3 great-grandchildren – Wiley Perrell, Vivienne and Hartford
Wall; 3 brothers – James Sink, Keith Sink (Sharon), Randy Sink (Judy), sisters-in-law Brenda Sink,
Judy Long, brother-in-law Joe Landreth and many nieces and nephews.
Jean was a dedicated member of Midway Church her entire life. She and her husband, Gary, sang in the
choir, played bells, served on various church committees, made many chicken pies, served as youth
leaders, helped with the New Heritage Singers and countless other jobs done around the church as
needed.
Jean worked at Wachovia, then quit to raise her three children and other children in the neighborhood.
Later she started working at Midway Church Day Care, working in different classes over the years, and
served as director for a time as well. When the Day Care closed, she started working at the preschool
there at the church. She touched many children's lives over about four decades.
On top of this, summers were spent traveling. Every year, Jean loved to put together bus trips traveling
all up and down the east coast with Trailways Bus Company. I think she was a tour guide at heart.
You want to know what our mom, Jean Perrell was like or who she was? That's easy! Look at her
brothers, her children, her grandchildren and even her great-grandchildren. That's where our mom
poured herself, into the love of her family. If that's not enough, look to the many kids and families she
touched in her countless hours and years at her church through their day care center, preschool & youth
programs. Still not enough? Look to her friends and other members of her church. Our mom shared her
love with us all and although we all have our faults, our mom was able to overlook them and love us
anyway, unconditionally. That's who Jean Perrell was. She was love and she was loved deeply by so
many! She will be missed by all who knew her.
Donations can be made to Midway Church budget or choir fund.