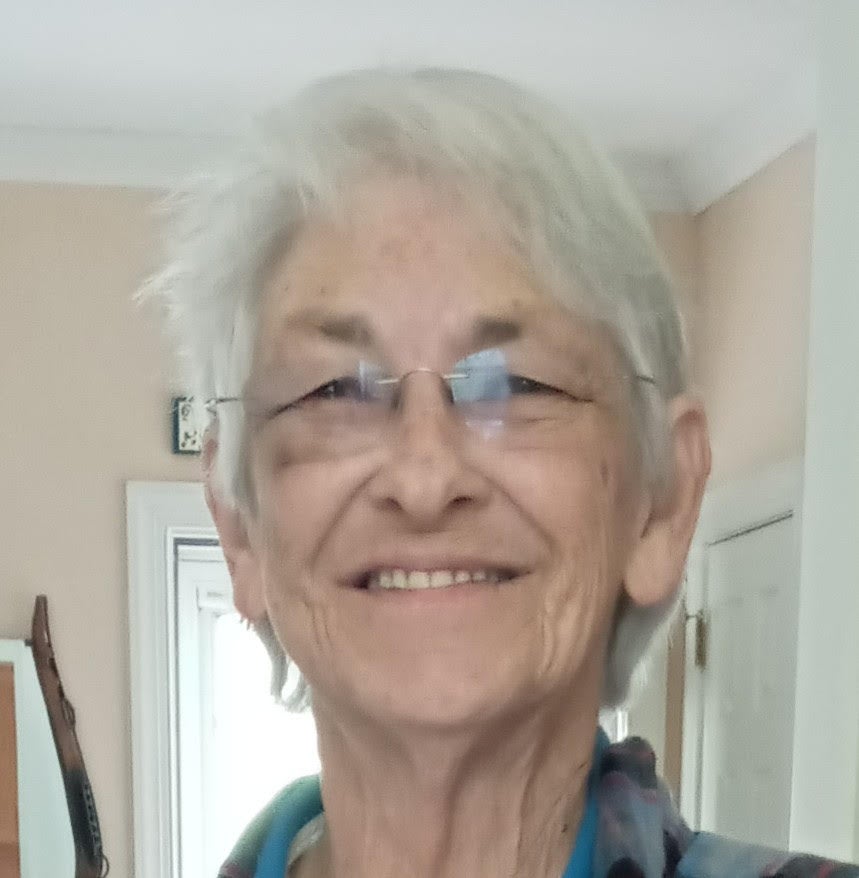 Jean Osborne Cumbie
1945 - 2022
Jean Osborne Cumbie, formerly of King, NC entered into the presence of her Lord and Savior Jesus Christ, Sunday, February 6, 2022 with her daughters by her side. Jean was born to Charles Wade Osborne and Hallie Mae Newman in Elkin, NC, April 29, 1945 and was raised in the Ronda community of Wilkes County. She was proud of her Wilkes County upbringing and quick to tell anyone she was a "Wilkes County Girl". Jean and her former husband Mike Cumbie, began their family life in Jonesville, NC where they gave birth to their two daughters Sarah-Anne and Laura. Jean was a natural caretaker and always put others before herself. She was personable, kind and loved to engage in conversation. In 1986, Jean reunited with her high school sweetheart, Clyde Shores. She and Clyde had thirty-two wonderful years together. Jean retired from W.R. Vernon's Produce in 2010.
Jean was predeceased by her parents, infant brother Jerry, partner Clyde Shores, step-son Chris Shores, sister Janet Durham, brother-in-law Ralph Durham, nephew Scott Durham and brother-in-law Edward Nelson. Jean is survived by daughters, Sarah-Anne (Tim) Mikles, of Walnut Cove, NC; Laura (Gary) Woods, of Lawsonville, NC and step-daughter Shawn Shores (Dana Curtis) of Burt, MI; grandchildren: Stephen (Rebecca) Mikles, Bradley (Virginia) Mikles, Rachel Woods, Bethany Woods and Spc. Leon Mikles; great grandchildren: Emma-Lea, Jarvis, Lylith, Isabel, John, and Marcus; brother Charles (Janis) Osborne, sister Frances Nelson, nieces, nephews and special friends: Carol Warner, Linda Davis, Lollie Martin and Jamie Davis.
The family wishes to thank Karen DelReal and Nurse Luanne for the exceptional care and friendship given to Jean over the last ten months.
A private funeral for immediate family will be held Friday, February 11, 2022. A public time of remembrance and fellowship will be Saturday, February 12 at 7610 Salem Chapel Road, Walnut Cove, NC from 1:00 pm to 4:00 pm.
In lieu of flowers please consider a memorial gift to: BGEA, billygraham.org; St. Jude Children's Research Hospital, stjude.org or American Heart Association, heart.org.