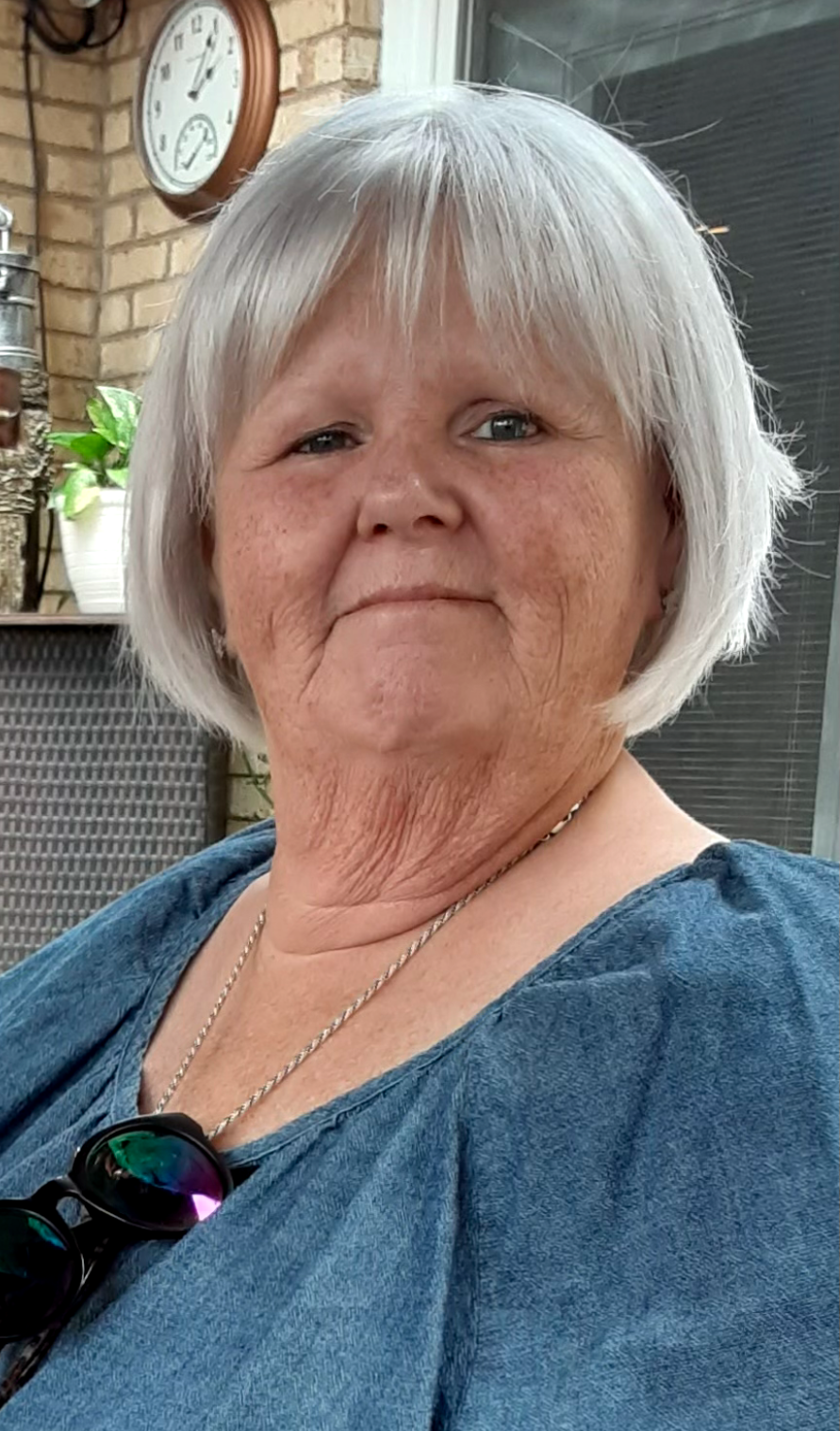 Janet Doby Rose "Momma J"
1955 - 2022
Janet Doby Rose "Momma J", 67, of Advance, North Carolina, Heard the angel's call to peace on Wednesday, October 19, 2022. Born March 13, 1955 in Winston Salem, North Carolina to parents Charlie and Ruth Doby, she was the youngest of four. She was blessed to have shared her life with her soulmate and husband Dale for 47 years. She loved and protected her family and spent most of her time enjoying living life with much gusto!
Her journey was spent surrounding herself with family on adventures of camping, gardening, crafting, "Goodwilling" , cooking, sewing, and entertaining all that knew her! She lived a life with no regrets and encouraged others to be courageous and selfless no matter the circumstances. She inspired silently and was fierce in her beliefs. There were never any doubts, with her, where you belonged in her life.
Janet was preceded in death by her parents, two brothers, a niece, a nephew, and her beloved fur baby for 22 years, Tequila. She leaves behind her husband Dale and their legacy of 3 Children and spouses, 13 grandchildren, 5 great grandchildren, and 7 grand fur babies.
A memorial service will be held in Janet's honor on Thursday, October 27, 2022 at 6pm.
Friends Baptist Church.
1840 Lewisville Clemmons Rd
Clemmons NC
Services will be conducted by Pastor Daron Osborne and associates. Please send flowers to Friends Baptist Church by Thursday morning or you may contribute to the Janet Rose Memorial fund in care of Stacy McPherson @ 4307 US HWY158 Advance, NC 27006.