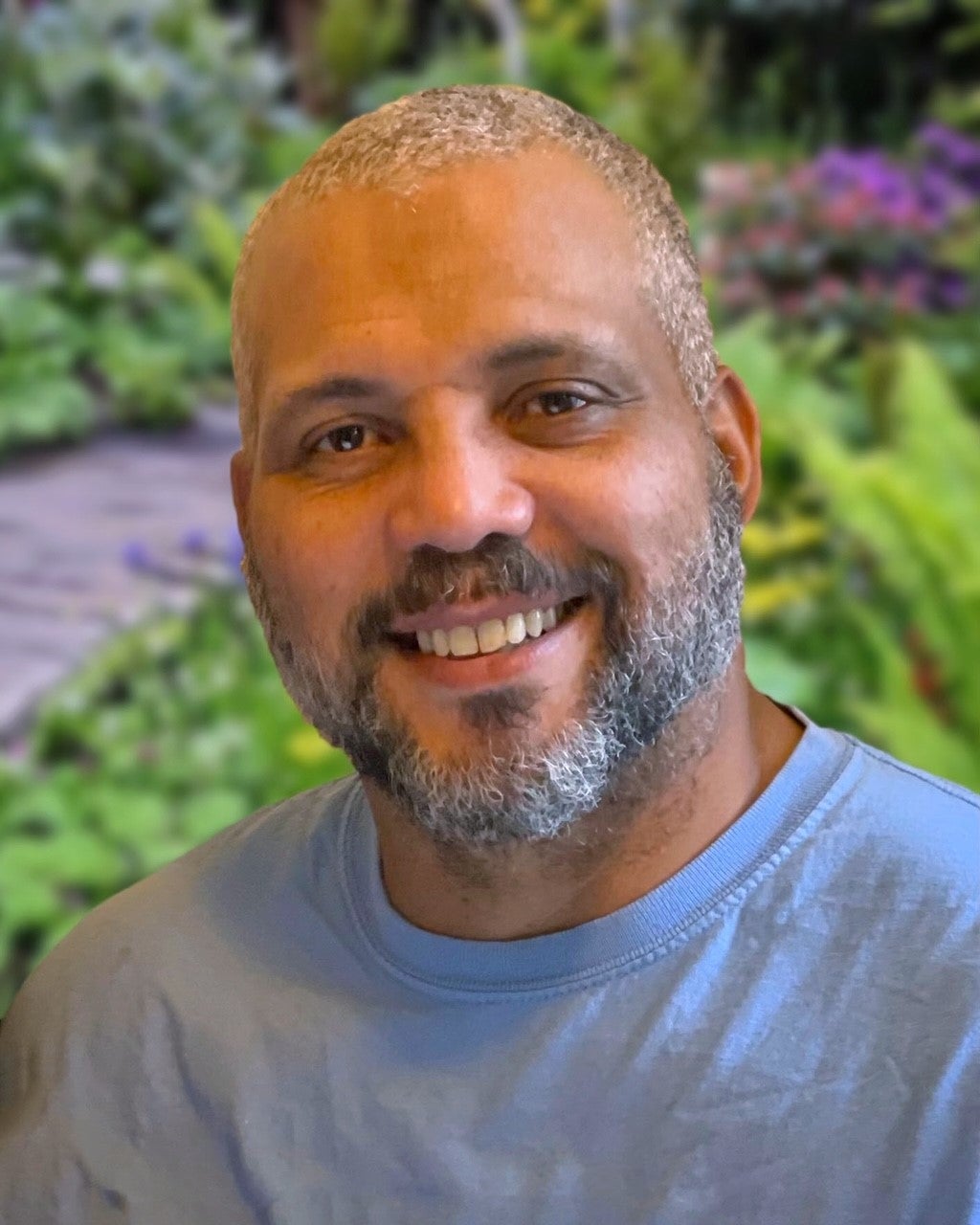 James William Crippen
1965 - 2022
James William Crippen, 56, passed away on January 2, 2022 at home surrounded by family following an extended battle with cancer.
James was preceded in death by his parents, Albert E Crippen and Doris J Crippen. James was the youngest of eleven children in the family.
He was born December 5, 1965, in Canarsie, Brooklyn New York and moved to Winston Salem, North Carolina In 2003.
On September 14th, 1996, he married Oveida Martinez and just celebrated their 25th anniversary, together for 29yrs. James and Oveida have 4 children, Jason James Crippen, 34, Joshua James Crippen, 22, Julia James Crippen 21, Jonathan James Crippen, 18.
During his battle, for the second time with this illness, he maintained an infectious positive outlook on life and always uplifted those around him. A king with a vast amount of knowledge, Jack of all trades, an athlete, an artist, and a craftsman. He was gifted with a view of creativity in all aspects; an amazing role model to anyone he encountered. James was a wonderful husband and father; always placing his children 1st. He continuously considered everyone else's needs before his own till the end. And as always, it's never goodbye, but see you later.
Due to the COVID outbreak the celebration of his life will be held in the spring.