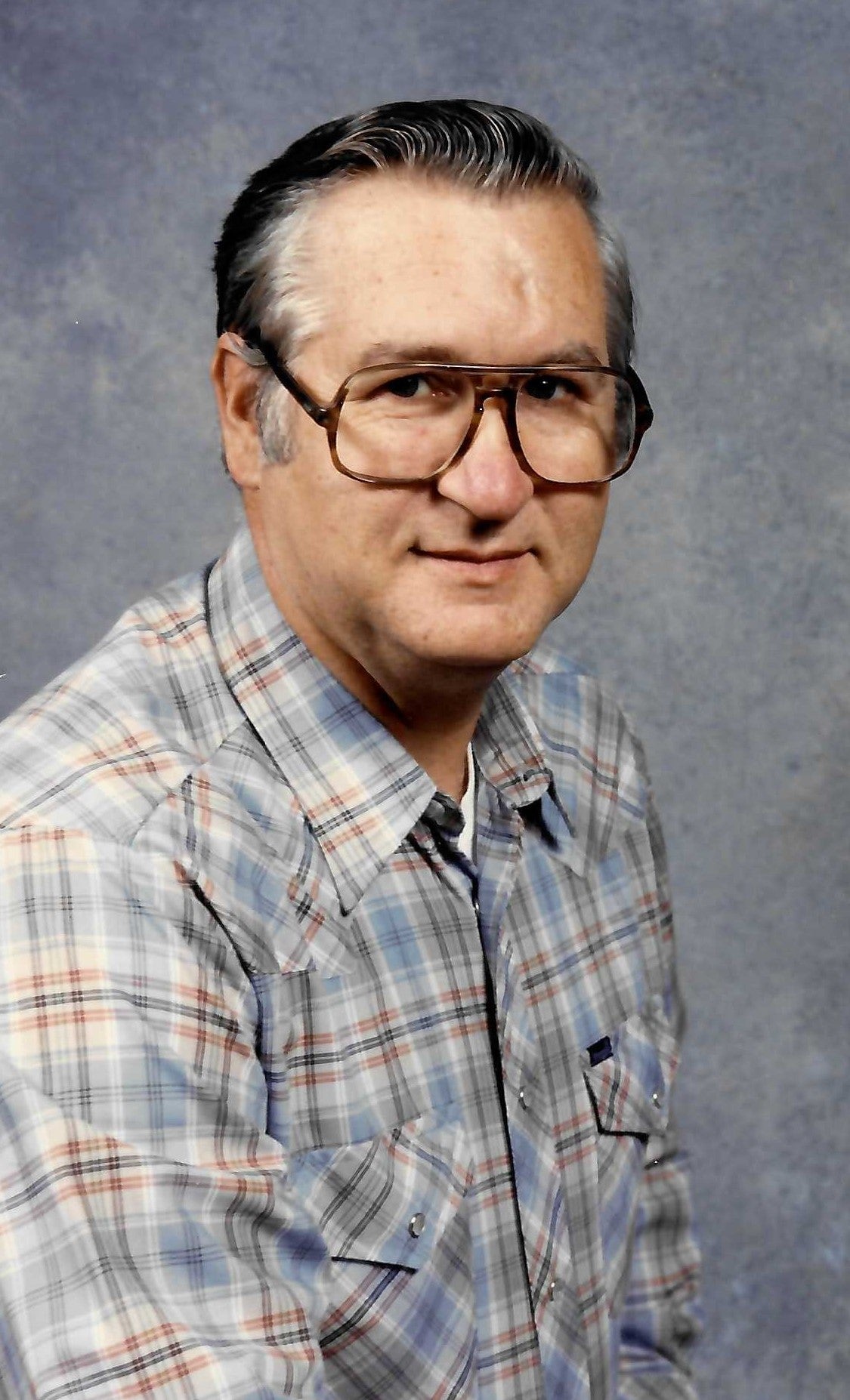 James Stamper
1935 - 2023
James Stamper: 88 of North Wilkesboro, passed away Tuesday October 10, 2023, at Forsyth Hospital.
Funeral service with be graveside at Mountlawn Memorial Park in North Wilkesboro, NC officiated by
Pastor Kevin Souther on Friday November 17, 2023, at 2pm.
Mr. Stamper was born July 18, 1935, in Wilkes County to Cicero and Lenora Stamper. Mr. Stamper was
preceded in death by his second wife of 28 years Maggie (Peggy) Walls Stamper. His parents and two
brothers and five sisters.
He is survived by his children, Terry James Stamper (Ann) and Jan Stamper Johnson (Glenn) both of
Advance NC. One stepdaughter is Cathy Denise Chadwick Holcomb of Winston Salem. Three brothers;
Ted Stamper (Helen) of Missouri, Ray Stamper of North Wilkesboro, and Vaughn Stamper (Nora) of
Maryland. Two sisters; Maude Foster of North Wilkesboro, and Jean Bowen of Winston Salem. Four
Grandchildren, three great-grandchildren, three step grandchildren and eight step great-grandchildren.
The family would like to thank the staff and friends at Creekside Retirement Community in Winston
Salem, where James lived for the last 2 years. Especially, Regina the home health nurse, and friend.
Flowers will be accepted, or Memorial Contributions may be made to Trellis Supportive Care, 101
Hospice Lane, Winston-Salem, NC 27103.