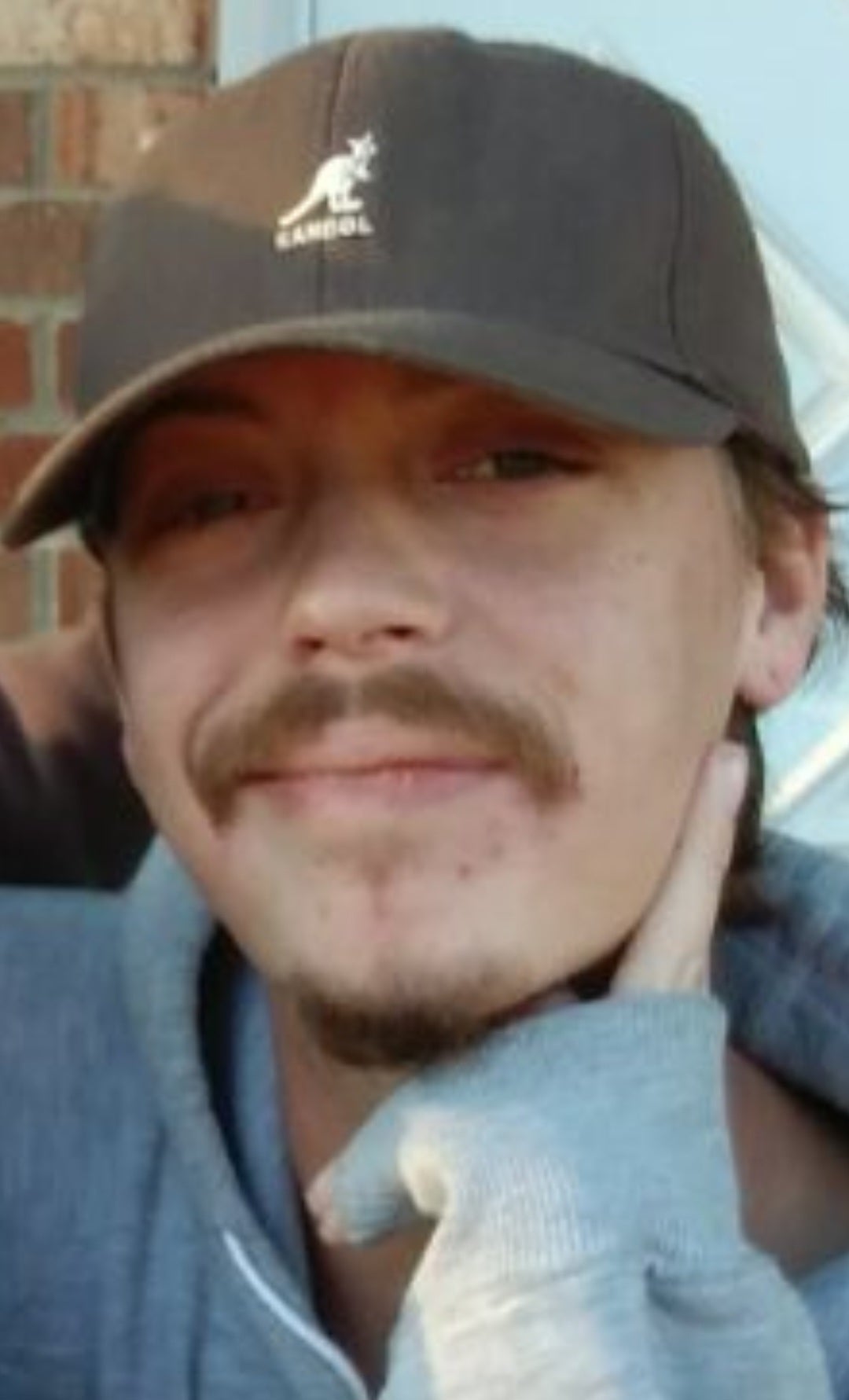 James Mitchell Stanley
1993 - 2023
James Mitchell "Mitch" Stanley sadly lost his battle with lymphoma with his family by his side on Tuesday August 22nd, 2023 at Novant Medical Center at the age of 30.
Mitch remained strong and fought a very brave battle for several years after learning about his illness with the love and support of his partner and his "rock" by his side. He had a lifelong love of music, specifically Tool and A Perfect Circle, greatly enjoyed any chance he got to play the drums, and had a great knowledge and interest in anything with wheels. He spent his time loving on and spoiling his cat, trying his hardest to be the best one in the house at every video game, and watching and arguing over his favorite animes and countless documentaries on the mysteries of space and the universe. He was incredibly talented and smart and wouldn't hesitate to tell someone how he felt about any topic or to use his quick sense of humor to try and make them smile. There will never be a single second that goes by that his absence will not be deeply felt.
He leaves a terrible hole in the hearts and lives of those who loved him, and will always be lovingly remembered and missed beyond words by his best friend and soulmate, Jennifer Lequire and her two sons, Jax and Jace who loved him very much; his mother Beth and stepfather Jeremy Pastros; his father James "Jamie" Stanley; his maternal grandmother Patti Wood and her husband Nick; his maternal grandfather Ben Dixon and his wife Debbie; his paternal grandmother Jeanette Stanley; his loving sister Kaeli Stanley; brothers Carter and David Pastros; stepbrother Gabe Pastros; stepsister Dani Miller; and nieces Averie and Aubrie.
He is preceded in death by his Pawpaw Leggett, Mamaw Rose Leggett, Great Grandpa Joe, Great Great Grandma Dixon, Great Great Grandma and Granddaddy Crump, Great Uncle Chris (Pork chop) Dixon, Grandfather Ronnie, Great Grandmother Frances and Great Grandfather Alfred, and Great Grandmother and Grandfather Robertson.
Everyone who knew and loved Mitch is invited to join us for a Celebration of Life Service that will be held at North Greensboro Church of God on September 9th at 12pm. A special thank you to the medical team in the CICU at Forsyth Medical Center for trying to help us through this final battle, and to their Chaplain Colleen who went above and beyond during our last stay, and continues to provide support afterwards. Words can not express how appreciated your kindness has been throughout this devastating time.