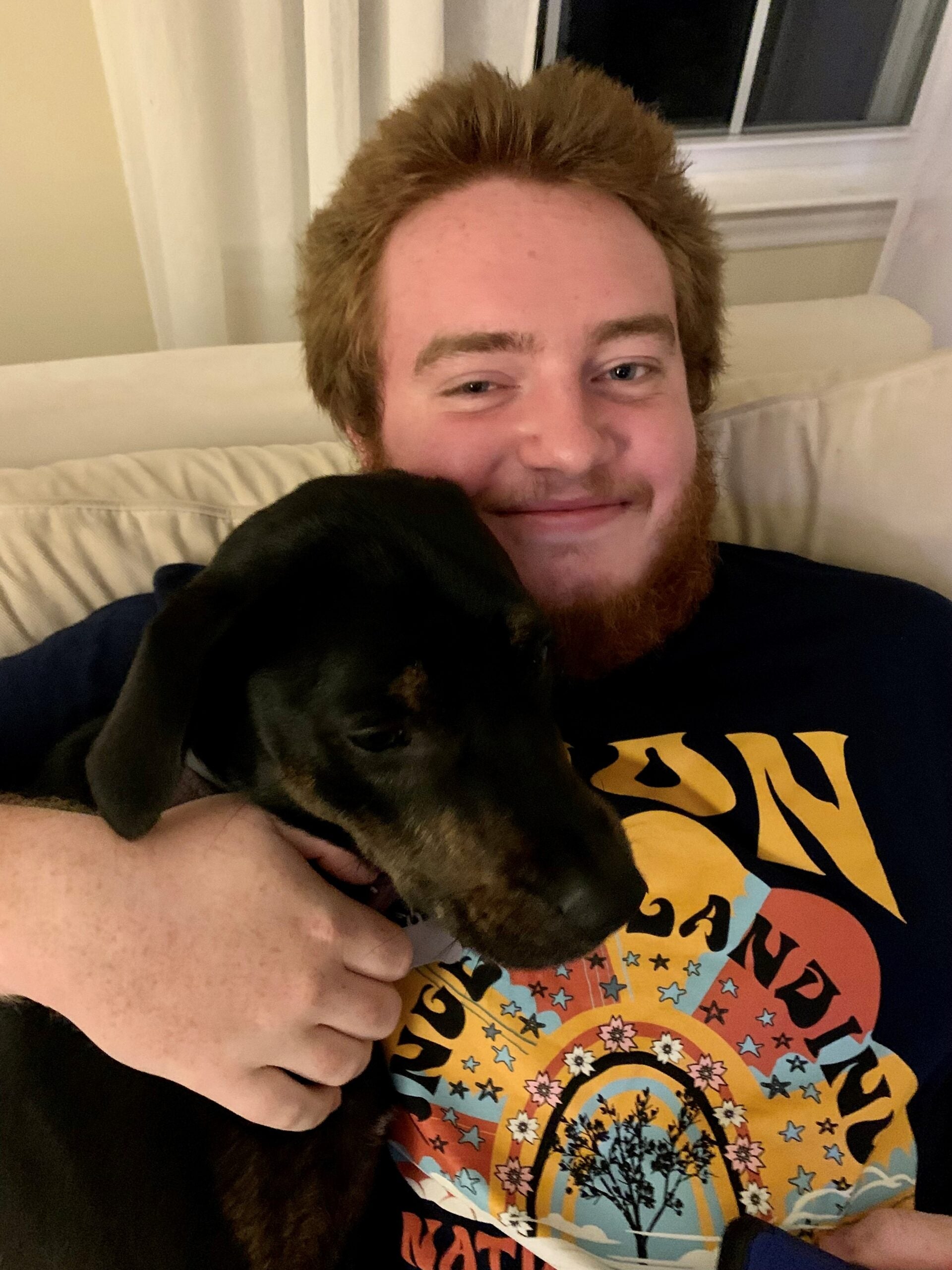 James Arlyn Drake Lyles
1998 - 2022
James Arlyn Drake Lyles roared into this world on December 17, 1998. He passed peacefully in his sleep on April 3, 2022, at the age of 23. He left behind his father, Jonathan Chadwick Lyles, mother Vanessa Hope Brannon and stepmother Nicole Lyles. Drake was preceded in death by his stepfather Jon Brannon, who passed in 2021.
Drake has 8 brothers and sisters who adore him and miss him greatly: Ryan Knight, Ettie Lyles, Michael Lyles, Saige Hatfield, Julian Hatfield, Jasmine Morales, Francesca Lyles and Sophia Lyles.
Drake had a big heart and loved to eat, laugh, and make other people laugh. He was always ready to lend a hand. He was passionate about video game design, ambient techno music, un-boxing the Hello Fresh delivery, and possessed a wicked snarky sense of humor.
Friends and family are invited to celebrate Drake's life on Sunday May 1, 2022, at 2pm at Hagan-Stone Park Meeting Center, 5920 Hagan-Stone Park Road in Pleasant Garden, North Carolina.