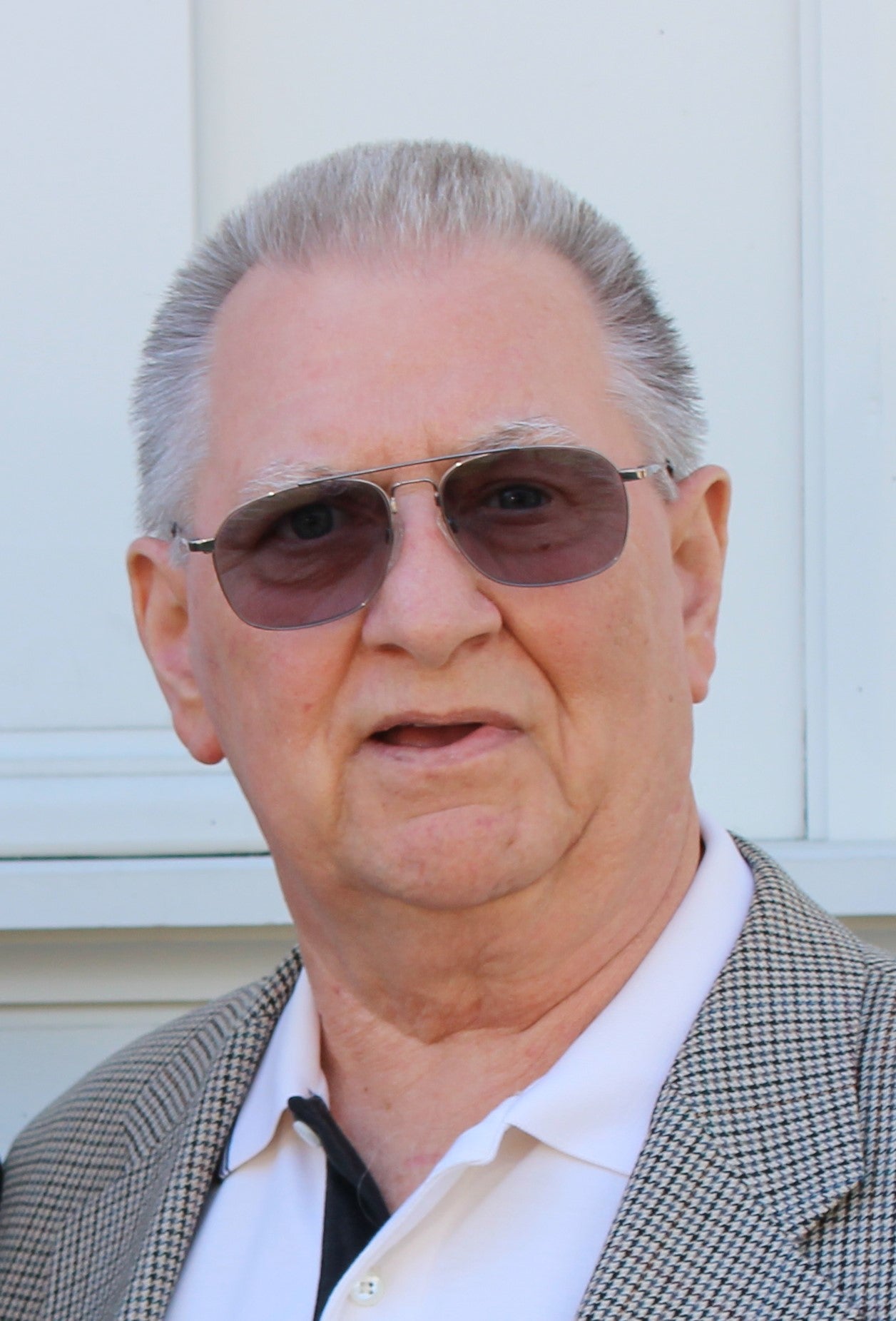 Jackie Joe Lee
1945 - 2023
Jackie Joe Lee passed away on February 12 th , 2023 after a long and courageous
battle against cancer. "Jack" was born on October 17 th , 1945 in Amonate, West
Virginia to Paul Edward Lee and Hallie Mae Sawyers Lee. He was one of eight children.
Jack proudly served in the United States Army from 1964 through 1966. Upon his
discharge he went to California and began what would be a long and successful
career in the manufacturing industry. He retired in 2011 as the Vice President of
Sales and Marketing for Longwood Industries.
Jack was preceded in death by his wife of 45 years Beverly Billings Lee, his children
Jacqueline Marie Lee and James Michael Lee, his siblings Eddie G. Lee, Frankie Dow
Lee, Paul Edward Lee, Jr. and Ada Lane Lee.
Jack is survived by his granddaughter Sophia Grace Lee, daughter in law Jennifer
Agan Lee, sisters Margaret Williby, Malinda Rose, and Mae Lloyd, brother in law
Wayne Billings, niece Dene Lee and her husband Kevin Mooney and many other
nieces and nephews and, his dear friends Becky and Ken McWilliams.
He was a good athlete, a great youth baseball coach, and an avid sports fan. He
loved finding a deal on anything, traveling the world, storytelling, and more than
anything his family and friends. Big Jack was one of a kind and he will be missed.