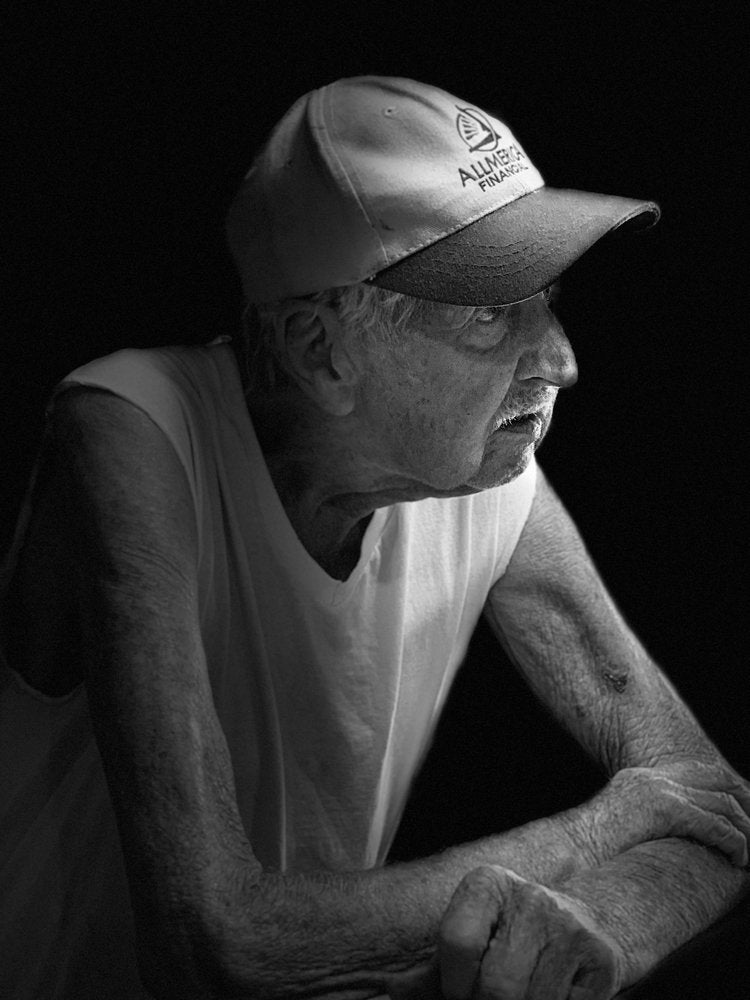 Iverson Ray Burke
1934 - 2021
Iverson Ray Burke, 86, passed away peaceful at his home on May 7, 2021.
Graveside services will be 4:00PM Saturday, May 15, 2021 at the Burke family cemetery on Mertie Rd, Millers Creek, Wilkes County, NC.
Iverson was born in Wilkes County, NC August 3, 1934 to the late Reginal Burke and Frances Burke-Jarvis. In addition to his parents, he is proceeded in death by his wife, Susan Richardson Burke; son, Cecil Burke; daughter, Judy Burke and grandson, Matt Baker.
Those left to cherish his memory include his daughter, Breta Stanley-Belcher and husband Allen of Walnut Cove, NC; grandsons, Daniel (man-man) Stanley, Jacob (porky-pine) Stanley, Zech (Chub Chub) Stanley and Justin (Tom) Baker; granddaughters, Chasity (poogie) Blackburn, Tiara (tater) Stanley and Brelan (Doodle Bug) Belcher; six great-grandchildren and one "on the way".
He loved to fish and never met a stranger…
Flowers will be accepted at the daughter's home.
Breta Stanley-Belcher
1455 Miller Rd
Walnut Cove, NC 27052
A Big thanks to Trellis Hospice Home of Walnut Cove and to Wendi And Kevin Neal. (You gave him the mountains that he loved)