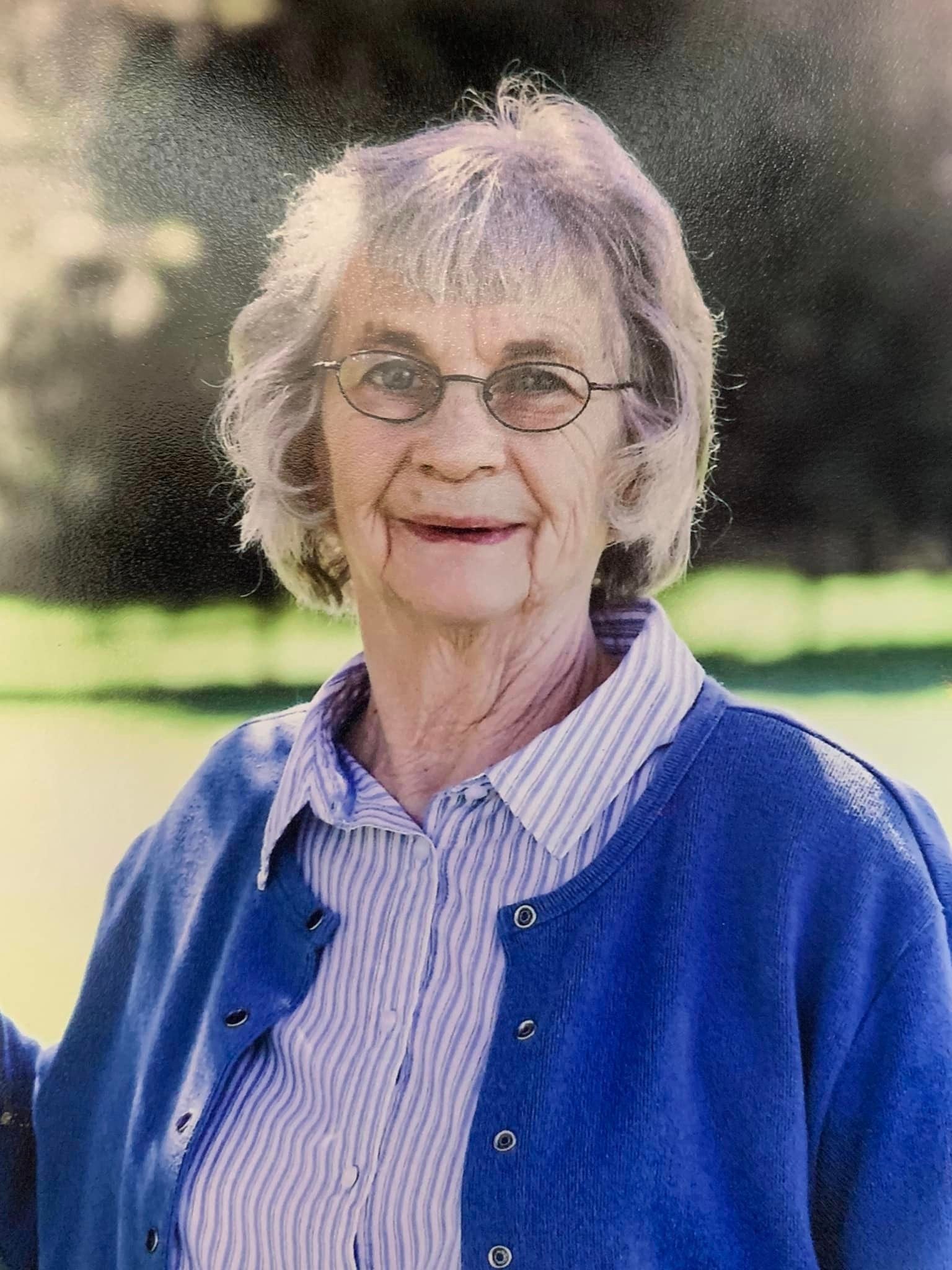 Helen Jean Capistrant
1935 - 2023
Our dear mother Helen Jean (Hipps) Capistrant sadly passed away on
Monday, August 14, 2023 at the age of 88 years.
Helen was born in Clearfield to Clifford and Jane (Williams) Hipps, June 18,
1935. She was the 7 th of their 9 children. She married Donald Capistrant in
1954 in Wilson, NC, then a relationship with (the late) Carl D. Nixon of
Grampian, PA from 1976-1995.
Helen is survived by her five children:
Linda B. Melillo, Mazatlan, Sinola, Mexico; James D. Capistrant, Ramey,
PA; Alan C. Capistrant, Kernersville, NC; Gary L. Capistrant, Irvona, PA;
and Kelly J. Foster, Kernersville, NC.
She is also survived by her sisters:
Bette Campell of North Tonawanda, NY, Gloria Wetzel of Philadelphia, PA,
and Mary Alice Olson of Grampian, PA.
She had 17 grandchildren to include:
Holly Ryan, George Simcox, Morgan Capistrant, Christine Jones, Jason
Capistrant, Umbraya Aukerman, Mark Capistrant, James Capistrant, (the
late) Christopher Capistrant, Jessica Capistrant-Remington, Madyson Gill,
Jamisyn Gill, Kya Gill, Evian Gatten, Dallas Potter, Jastin Potter and
Denver Potter, as well as 34 great grandchildren. She was a bonus mother
to countless children and teens throughout her life as well.
She was preceded in death by her father, Clifford in 1976, mother, Jane in
1988, brothers: Dr. John (Jack) Hipps, Robert Hipps, Major Joseph Hipps,
Staff Sgt. Charles Hipps and James Hipps, and infant grandson,
Christopher Capistrant.
Helen Jean lived a long and full life and was very loved by all whom knew
her. To some, she was "mom", to many she was "grandma", and to many,
she was our very own "angel on earth". She had the faith and strength of a
saint. She will be missed terribly by her family and friends. Helen Jean was
a wonderful mother who was always there when anyone needed her. She
was kind, genuine, ambitious, loving, and selfless. May she finally find rest
and peace with our Lord, God.
A virtual memorial will be held Thursday, August 17, 2023 at 5:30 pm
eastern time through a live link on Facebook.
We have set up a memorial fund in Helen's name for mothers or fathers
living with domestic abuse. She went through over forty years of verbal,
emotional and physical abuse and would have spent her last penny helping
someone get out of a bad situation. Any memorial donations can be
donated to the Helen Jean Capistrant Memorial Fund at
PayPal.Me/HJCMemorialFund.