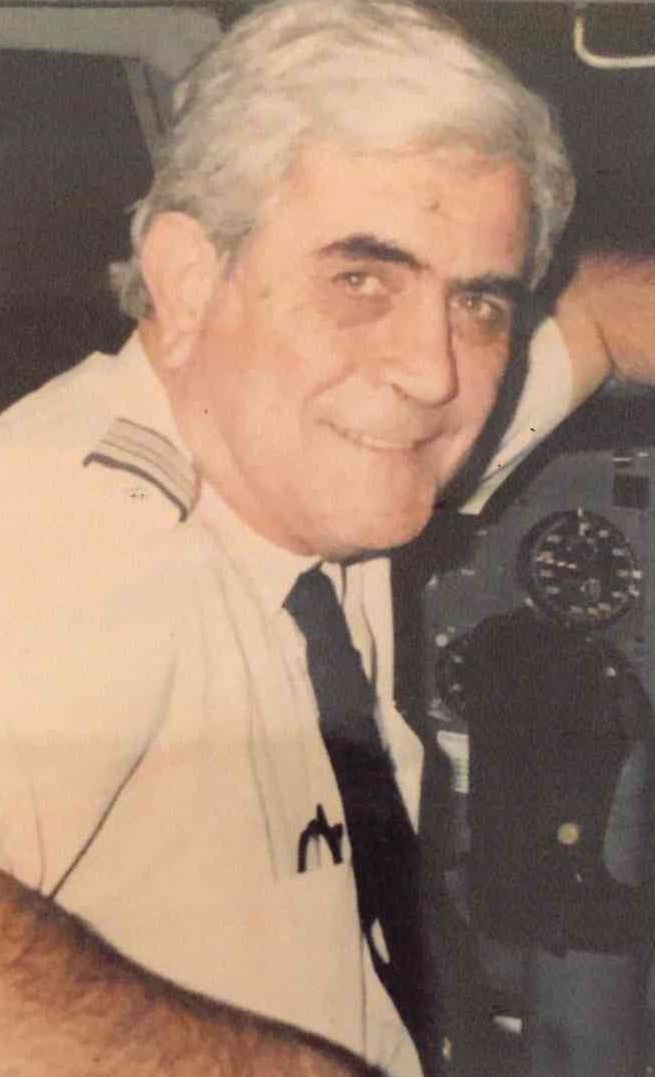 Grady Francis Brewer, Jr.
1939 - 2022
Grady Francis Brewer, Jr. passed away September 2, 2022, in Winston-Salem. He was a longtime resident of Wilmington, NC. He was born August 27, 1939 in Forsyth County to Elizabeth Burke Brewer and Grady Francis Brewer, Sr.
Captain Brewer retired from Piedmont Airlines/ US Air after more than 30 years as an airline pilot. His love of nature and waterfowling took him many places.
Captain Brewer was preceded in death by his parents and his beloved son, Samuel Todd Brewer.
He is survived by his grandson, Ben Brewer. Also surviving are two sisters, Gaye Chantler (Ralph) and Jane Moore; and a brother, Robert Brewer (Paulette); and a very dear friend, Dr. Hormoze Goudarzi; and extended family.
He will be greatly missed by his family, friends, and all who knew him.
Private services will be held in the future.