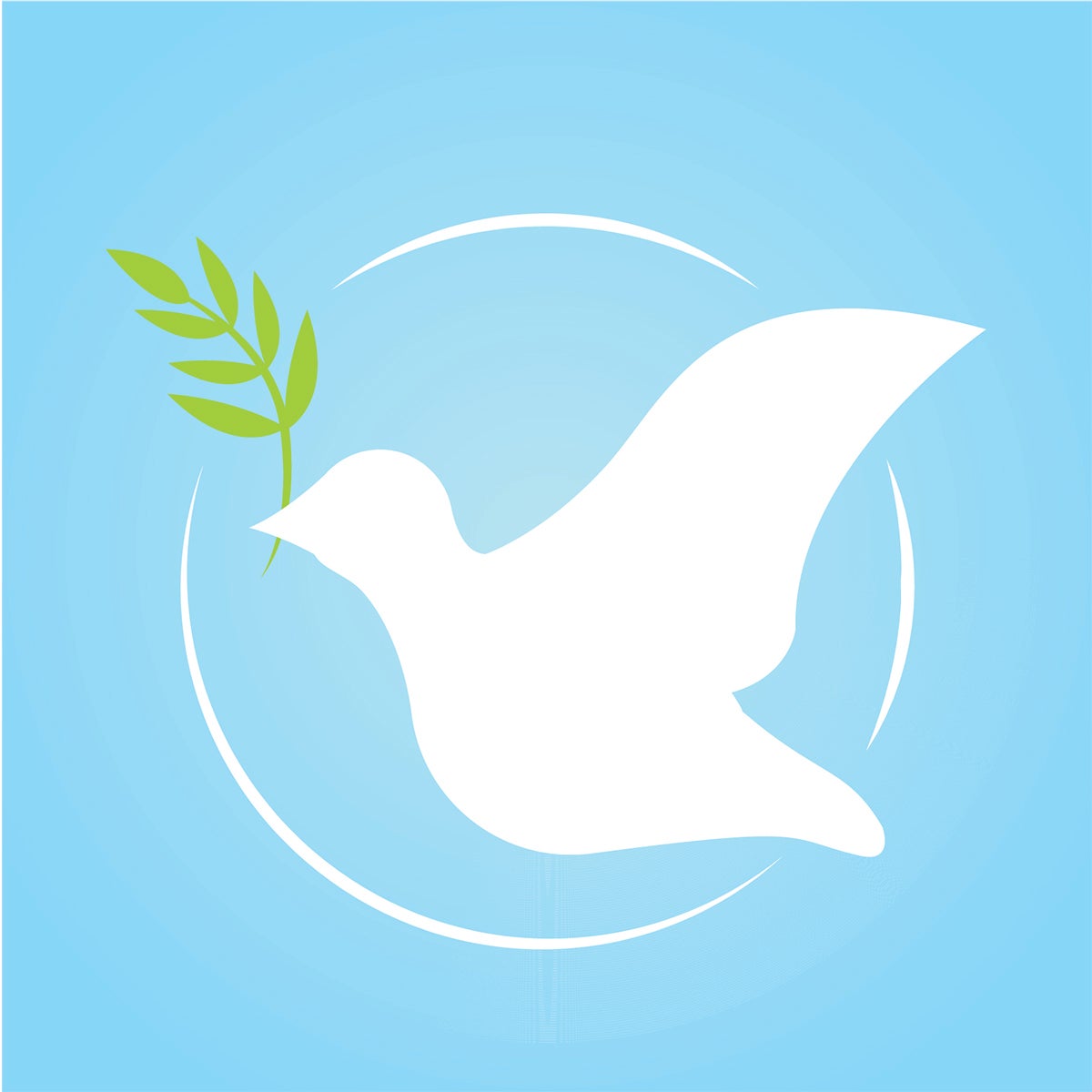 Gordon Dillard
1952 - 2023
Gordon Dillard,70, passed away peacefully on Sunday June 25th, 2023.
Gordon loved anything outdoors especially working in his yard and spending time at the beach. Gordon is survived by his wife, Debbie of 51 years in addition to his two children, Gordon Jr and Tammy and son-in-law, Daniel Macy. He was so proud of his three grandsons, Dylan, Dawson and Drew Macy.
The family will receive friends at their home. A celebration of life will take place at a later date.