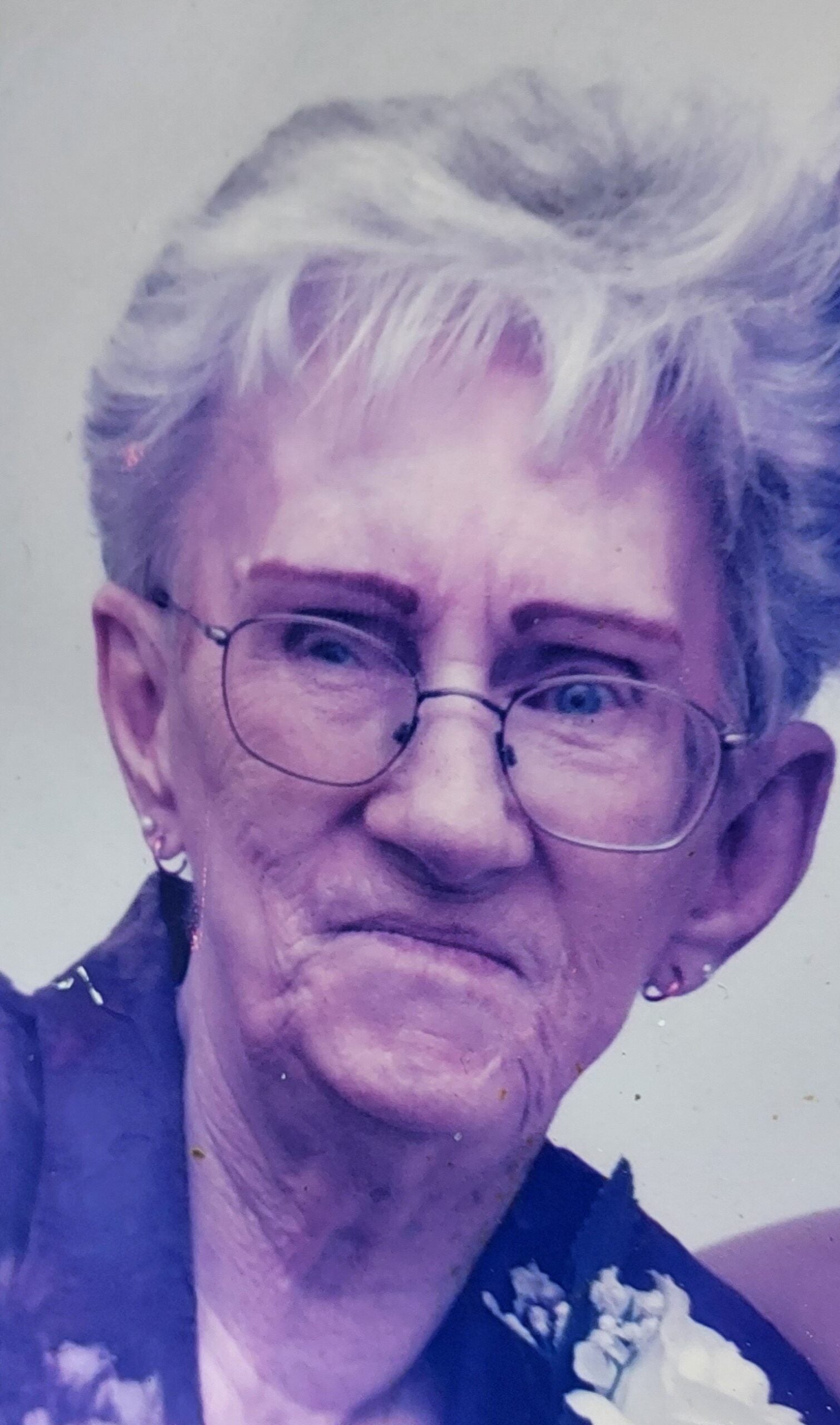 Georgia Lee Bassett Shields
1934 - 2021
Georgia Lee Bassett Shields was born September 22, 1934 & went home to be with Jesus December 21st, 2021. Georgia was born in Forsyth County to George & Josephine Bassett. She had 3 sons: Ricky Lee Bassett, Allen McBride (deceased) and George 'Keith' McBride. Deceased sisters Margaret & Lois, brother Richard. Living relatives include a stepbrother: Jesse Ray Taylor and a stepsister: Lynda Jean Carroll. Georgia was employed many years at the Duplan and Family Sweets factory.
Georgia loved Jesus and spent many years in church, most recently at Spirit & Truth Worship Center in WS. She loved her Pastors Mike Jefferson and Travis Moses and often spoke of them even after not being able to attend church. She was a prayer warrior and knew how to connect with God and told people that Jesus loved them often, even in the nursing home.
A special thanks to the people that cared for her as life winded down. Amy McBride & daughter, Village Care of King, her long time Dr. Kim Wright & the staff at Friedberg Family Medicine, Pharmacist Chris and special friend Irene Lazcano & Sarah Widener -all took good care of her. Georgia was a fun loving soul with a big heart and will be greatly missed by those that knew her.
A celebration of life will be held Sunday, January 23rd at Spirit & Truth Worship Center, 685 Jones Rd. Winston Salem, NC at 2:00pm officiated by Pastor Mike Jefferson and Pastor Travis Moses.