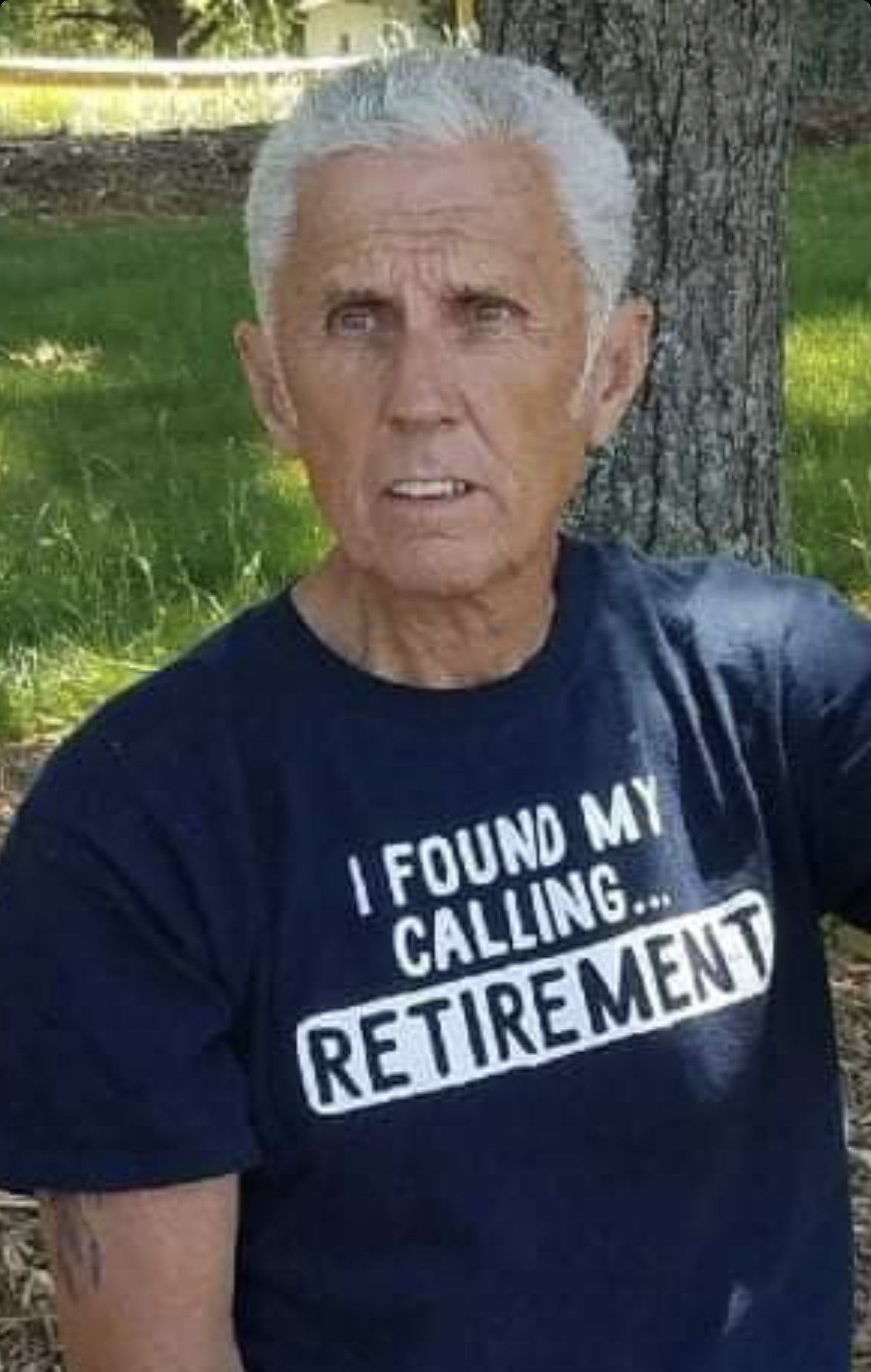 George Ervin Ingle
1948 - 2021
George Ervin Ingle, 73, of Tobaccoville, North Carolina, passed away in the comfort of his home
on December 30th due to a chronic medical condition. He was born in 1948 in Buncombe
County, North Carolina to Roy and Nancy Ingle.
George spent his working career as a nuclear industrial welder across the United States. He
later retired to spend the last few years of his life with his family and doing the things he loved
most; riding ATV's throughout West Virginia, kayaking the rivers with his family, and working in
his yard.
He loved one woman his entire life, having been married to his spouse Ruth for 54 years. He
was an amazing father to their two children Jeannie and George. A loving grandfather,
great-grandfather, and best friend to David (Logan).
He was survived by his wife Ruth Tilley Ingle of Tobaccoville NC, daughter Jeannie Logan
(David) of Pfafftown NC, son George Ingle Jr. (Wendy) of King NC, Grandchildren: Eric
Bormann (Lillian), Sarah Ingle, Seth Ingle, and Savannah Ingle, great-granddaughter Aylah
Bormann, and many extended family members as well including his sister Pat Ingle of Virginia
Beach VA and brother Ronnie Ingle of Asheville NC. He was preceded in death by his parents
Roy and Nancy Ingle, and siblings Roy Ingle, Vernie Lunsford, Ethel Peterson, Mary Lawton,
and Betty Jean Banks.
George was a man that you knew you could depend on and could always take him at his word.
His sacrifices for his family are countless and selfless and to them, he is nothing less than a
Hero. He impacted every life he touched and the world will never be the same without him.
A special thank you to the people at Trellis Supportive Care Hospice for their loving care and
support during his final days.
A private celebration of life ceremony with his family will be held at a future date. Memorials can
be made in his honor to the Head and Neck Cancer Foundation or Trellis Supportive Care
Hospice of Stokes County NC.
"He Only Takes the Best"
God saw that he was getting tired,
A cure was none to be,
So he put His arms around him
And whispered, "Come with Me."
With tearful eyes, we watched him suffer,
And saw him fade away,
Although we loved him dearly,
We could not make him stay.
A golden heart stopped beating,
Hard working hands to rest.
God broke our hearts to prove to us
He only takes "the Best".