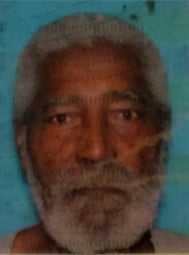 Gene Arthur Fuller
1949 - 2021
Gene Arthur Fuller, 72, of 3515 Prospect Dr. Winston-Salem, passed away on July 27, 2021 at Wake Forest Baptist Hospital.
He was born in Vance County, NC to the late Mary Fuller Lewis and Charles Mack Daye, Sr.
He is survived by his daughter, Sharon Fuller, (Oahu, HI), and a host of nieces, nephews and friends. He also leaves behind a very caring and devoted neighborhood family.