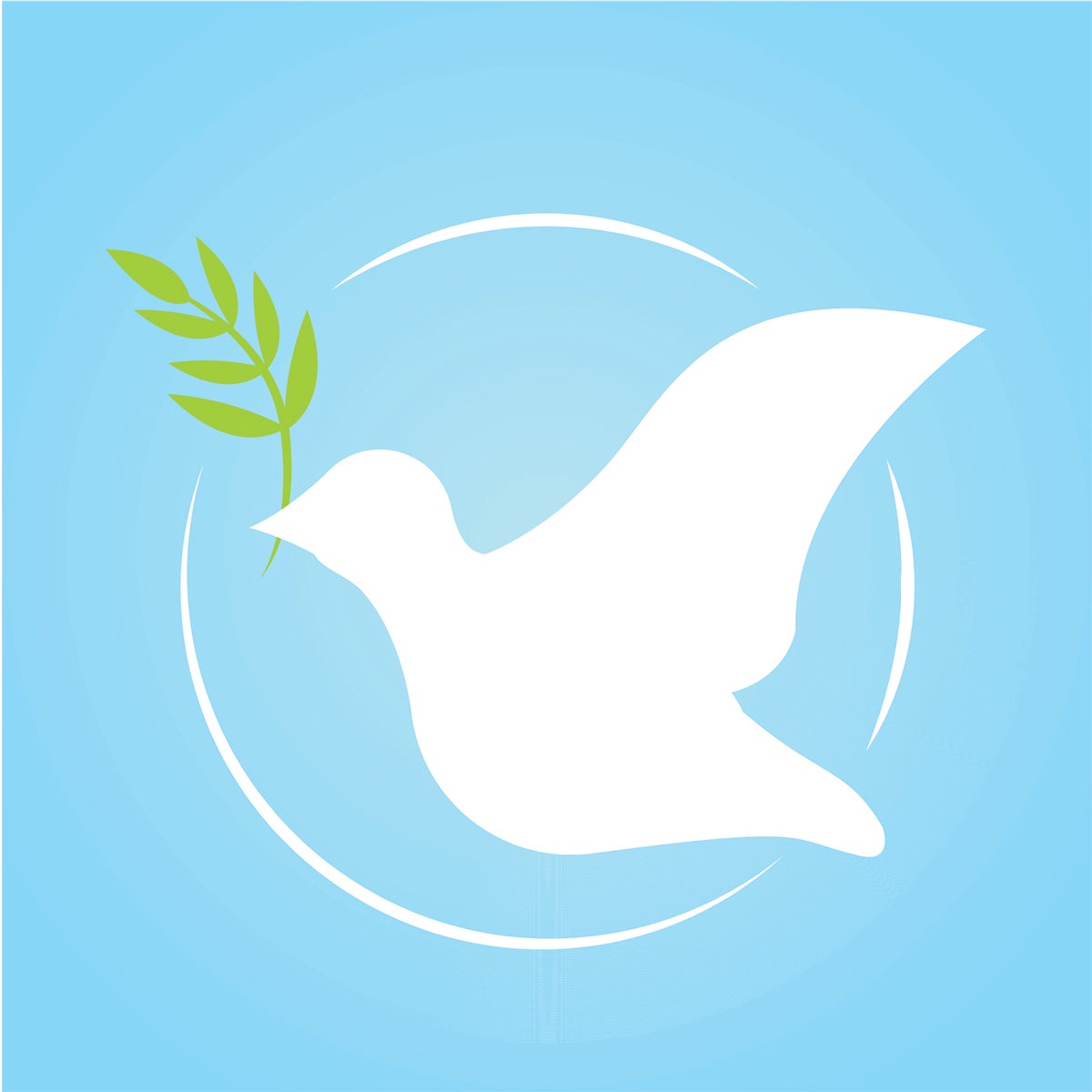 Frederick Ranstead Swan
1936 - 2023
Frederick Ranstead Swan passed away on 2/4/23 at his home in
Salemtowne Retirement Community. He was born 9/2/1936 to Lorenzo
and Alice Swan in Elmira, New York. He would often say that
12/24/1961 was the best day of his life. On that day, he married Joan.
They shared 60 years together which included "Fred" (as he was known
to all) obtaining his Doctorate in Political Science and raising 3 boys.
Fred was known for his love of a good political debate, a chess game,
and a cold beer with a hot dog.
He leaves behind three sons, Mike (Linda) Swan of Jamestown, NC,
Mark (Edwinna) Swan of Madison, NC, and Roderick (Keri) Swan of
Wake Forrest, NC. He has 15 Grandchildren and 4 Great Grandchildren.
The family wishes to thank the staff of Salemtowne for their care of
both of their parents during their final years. They also wish to thank
the Unitarian Universalist Fellowship of Winston Salem for their
faithfulness in visiting and providing intellectual stimulation to their
parents.
The family plans a private memorial with scattering of ashes at a later date.