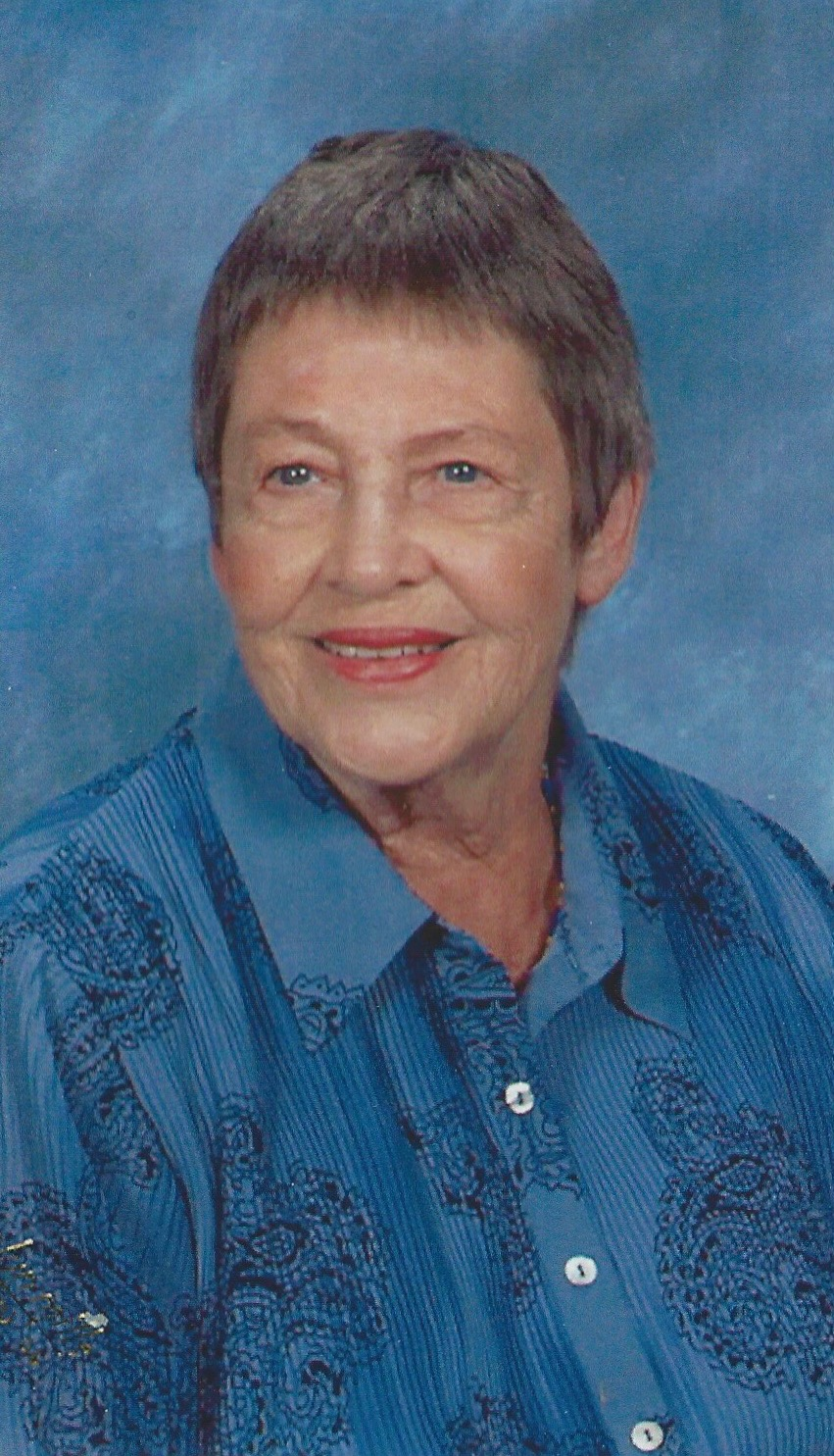 Evelyn Hester Church
1926 - 2022
Evelyn Hester Church of Winston-Salem, NC, died on Sunday, May 15, 2022. She was 95 years old.
Mrs. Church was born Evelyn Lorraine Hester in Birmingham, Alabama, on October 20, 1926. She was the only child of George and Bessie Lee (Underwood) Hester. She was married to Ralph Bruce Church on August 23, 1945. They were together until his death almost 65 years later.
Evelyn was a 1949 graduate of Wake Forest College with a BA cum laude in English, and earned her MA in Spanish from Middlebury College in 1970. She had a long career in teaching, first at the high school level (in North Carolina, Alabama, Maryland and Ohio) and later at Juniata College in Pennsylvania, all the while managing the household, cooking the meals and lovingly rearing six children. When asked how she did all that, she said quite simply, "You do what you have to do." Given the era and the demands and expectations that came with it, her accomplishments were truly remarkable.
Evelyn retired from teaching in 1991. Her interests included travel, cooking, music and reading. Her face lit up whenever she held a baby and she also enjoyed her family's pets, especially cats.
After retirement, she and Ralph moved first to New Bern, NC, and then to Bermuda Village in Advance, NC. She spent her last years at Salemtowne Retirement Community in Winston-Salem where she received care during her progressing dementia.
She is survived by five children: Emily Wenger (spouse Lowell), Rebecca Benson, Lynne Rathgeber (spouse John), Katrina Church Pope (spouse Darius) and Melissa Church; thirteen grandchildren (Heather Broderick; Neal Mortimer; Karena West; Marjorie, William, Gwendolyn and Natalie Rathgeber; Tanner and Klara Bost; and Nicholas, Kyle, Ryan and Kelsey Williams) as well as an ever-growing number of great grandchildren.
She was predeceased by husband, Ralph, and their son Ralph Bruce Church, Jr.
The family is planning a private service for her before her ashes are interred with those of her husband at Clemmons Presbyterian Church in Clemmons, NC. The family suggests that, in lieu of flowers, donations be made in her memory to:
Scholarship Fund
Juniata College
1700 Moore Street
Huntingdon, PA 16652
(online at Juniata.edu)
Dementia Society of America
PO Box 600
Doylestown, PA 18901
(online at dementiasociety.org)
OR
a liberal cause of your choosing