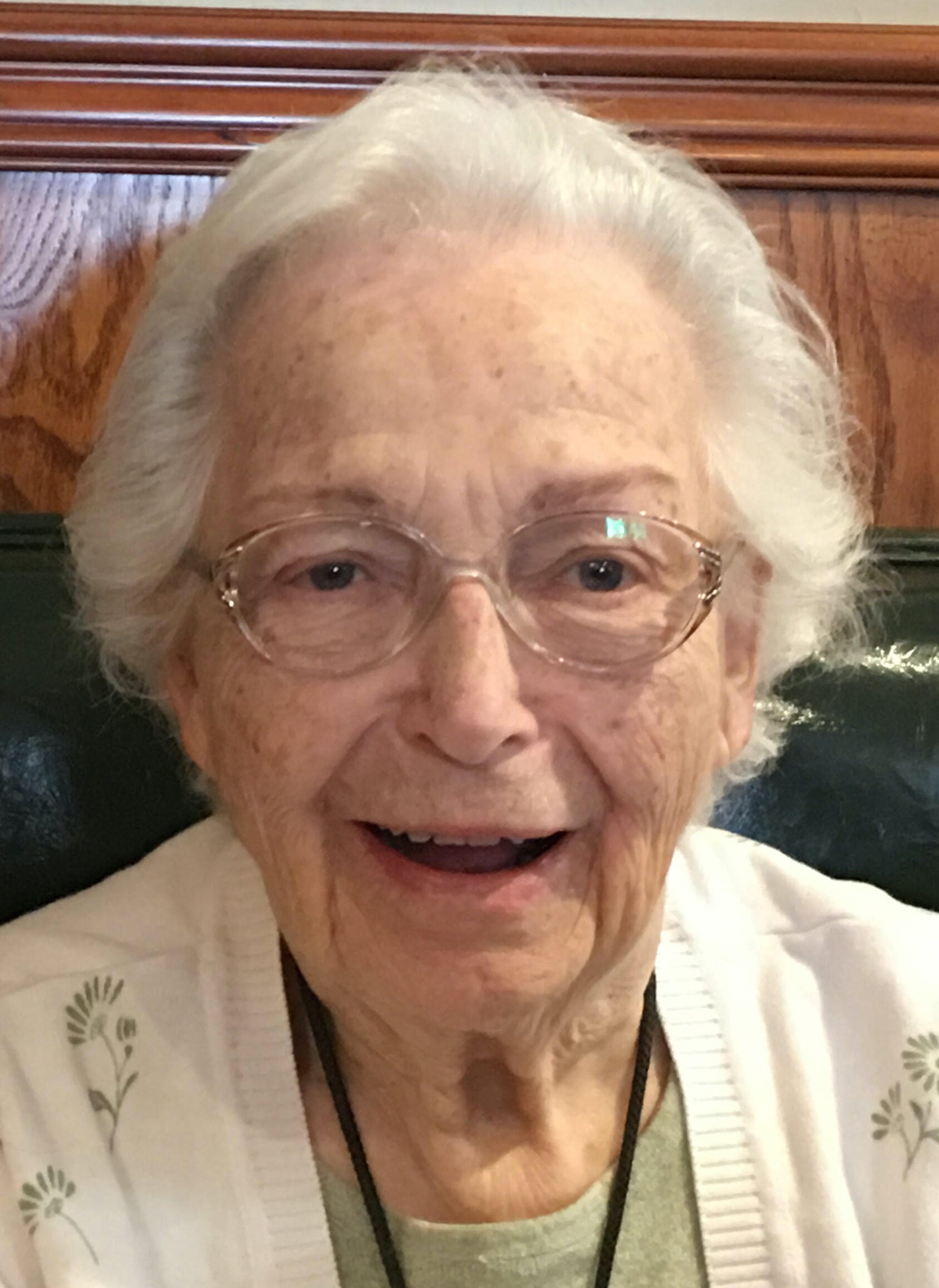 Elizabeth (Betsy) Clausen
1931 - 2022
Elizabeth (Betsy) Clausen died peacefully September 9, 2022, at KBR Hospice Home after a brief
illness. Betsy was born in Lawrenceville, Virginia to Nora and Judge Marshall Peterson on June 24,
1931. In addition to her parents, she was preceded in death by her siblings Barbara Dennis, Henry (Hal)
Peterson, Marshall Peterson, and her grandchild Milo Wright.
Betsy is survived by her three daughters, Sarah Jackson, Susan Clausen (husband Bert Crenca), and
Cindy Wright (husband Grant Wright) and grandchildren Nick Wright and Alice Jackson.
She graduated from Mary Washington College in Fredericksburg, Va, and received a Masters in Library
Science from Rosary College in River Forest Il. She worked as a medical librarian in hospitals around
the Chicago area until her retirement. During her working years, she was honored and acknowledged for
her dedication and professionalism by doctors and her other colleagues. She loved the south and spent
her retirement years living in the Winston-Salem area near family. She attended Parkway United
Church of Christ where she quickly became part of the community.
She engaged anyone who met her with her witty humor, intelligence, and genuine interest in people.
She was an advocate for social justice and equity for all. Throughout her life, she was an avid reader,
artist, and world traveler. She instilled these interests in her three children.
In lieu of flowers she requested donations be made to Parkway United Church of Christ. A Celebration of life will be held at a later date.