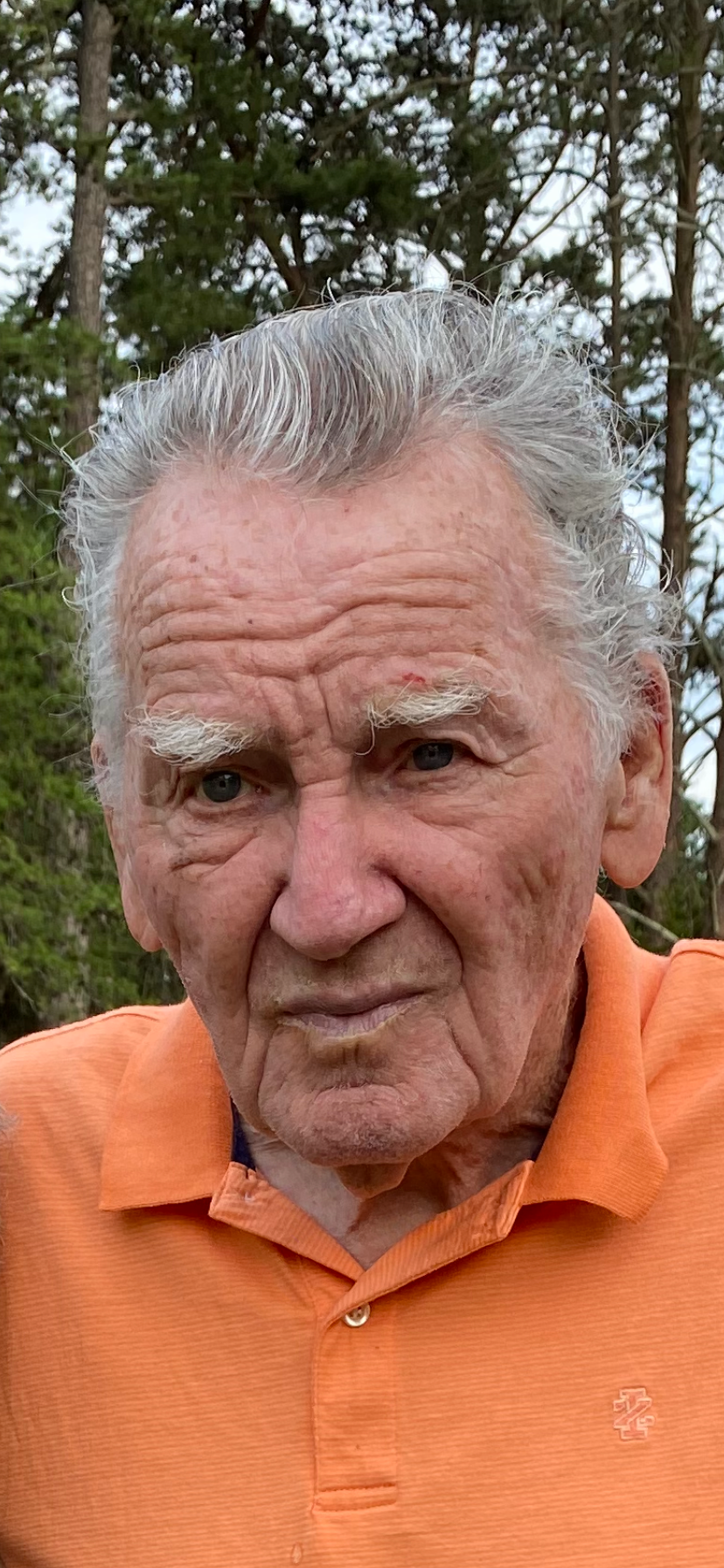 Edward Earl Garvey
1938 - 2023
Edward Earl Garvey was born March 29, 1938, in Duplin County NC to
Raymond Allen Garvey and Katie Florence Autry Garvey. He was born a
sharecropper's son on Teachey plantation. From his humble beginnings,
he rose from poverty and went on to run his own business, Garvey Floor
Covering. He lived a long, hard, and often rewarding life full of work and
hobbies. He became a PADI scuba diving instructor and part owner of the
Blue Dolphin Dive Shop. His ultimate passion was learning to fly and
becoming a licensed pilot. He served as a deacon in his church for many
years. After battling with dementia, macular degeneration, and several bouts of
pneumonia the past few years he left this world May 19, 2023.
He is survived by his wife Violet Faye Garvey, his five children Donna Myrick (his
daughter and caregiver), David (Betty), Darrell, Randy (Elizabeth) and
Chuck (Courtney). He has seven grandchildren, Jacob (Suzie) Myrick,
Elizabeth (Emanuel) Blando, Jeremy (Stormy) Myrick, Jonathan Garvey,
Hannah (Obed) Garvey de Montiel, Joseph Garvey, and Joshua Myrick.
He was also blessed with seven great great-grandchildren, Eleanor Myrick,
Benjamin Myrick, Dara Garvey Blando, Caleb Garvey de Montiel, Henry
Myrick, Noelle Garvey de Montiel, and Rose Garvey Blando.
A Memorial service is planned for Saturday, September 30th at Tanglewood Park.
For details and to RSVP, please
email: digmyrick@yahoo.com. In the subject line, write "Memorial".