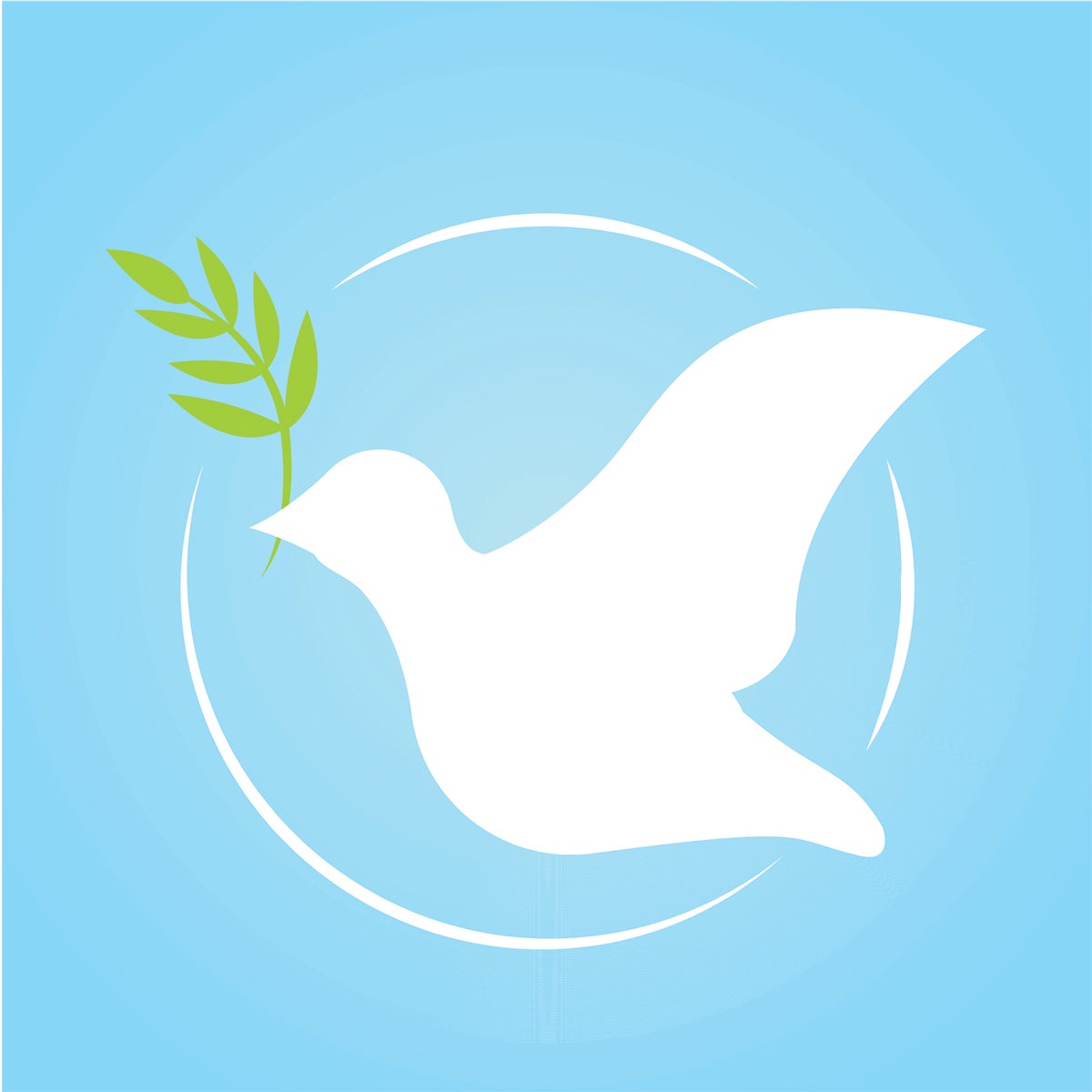 Douglas Steele Jones
1945 - 2022
Douglas Steele Jones died Tuesday, March 29, 2022.
Doug was born April 11, 1945, in Atlanta, Georgia to Major Claude Swanson Jones, DDS and Dorothy Douglas Weems Jones. His grandparents were Mr. and Mrs. Cecil Vann Weems and Mr. and Mrs. Jones, all from Big Stone Gap, Virginia.
Doug grew up in Bristol, Tennessee and would be the first to tell you had no sports skills and even less interest, but he could ride a horse. For his first years of his life, he and his parents attended and participated in horse shows all over the Southeast. His main response when asked about those wonderful days was "the first-place ribbon was royal blue, and tenth-place was pale blue, but they all fade to the same shade of gray – I know, I have both!"
Horses were his first education. For his second education he attended Tennessee High School, earned a B.A. from Wake Forest University, and an M.A. from the University of Arkansas. After completing his education, he taught at Murray State University in Murray, Kentucky.
Family responsibilities brought him back to Bristol, and he later returned to Winston-Salem. He spent the next 40 years enjoying working in antiques and helping his clients later in his career to downsize their estates. The estate work was especially meaningful to him because of the lifelong friends he made through his work.
He is survived by his wife of 29 years, Ann Connor Cummings Jones, a niece and five nephews.
In lieu of flowers Doug has requested a small donation be made to the Winston-Salem foundation, Arbor Acres or the charity of your choice. He would like for his many friends he made in life, with whom he shared a fondness for antiques and fine homes, to think of him while pursuing their passion.
A memorial service will be held on Thursday May 5, 2022 at 2pm at Arbor Acres United Methodist Retirement Community.