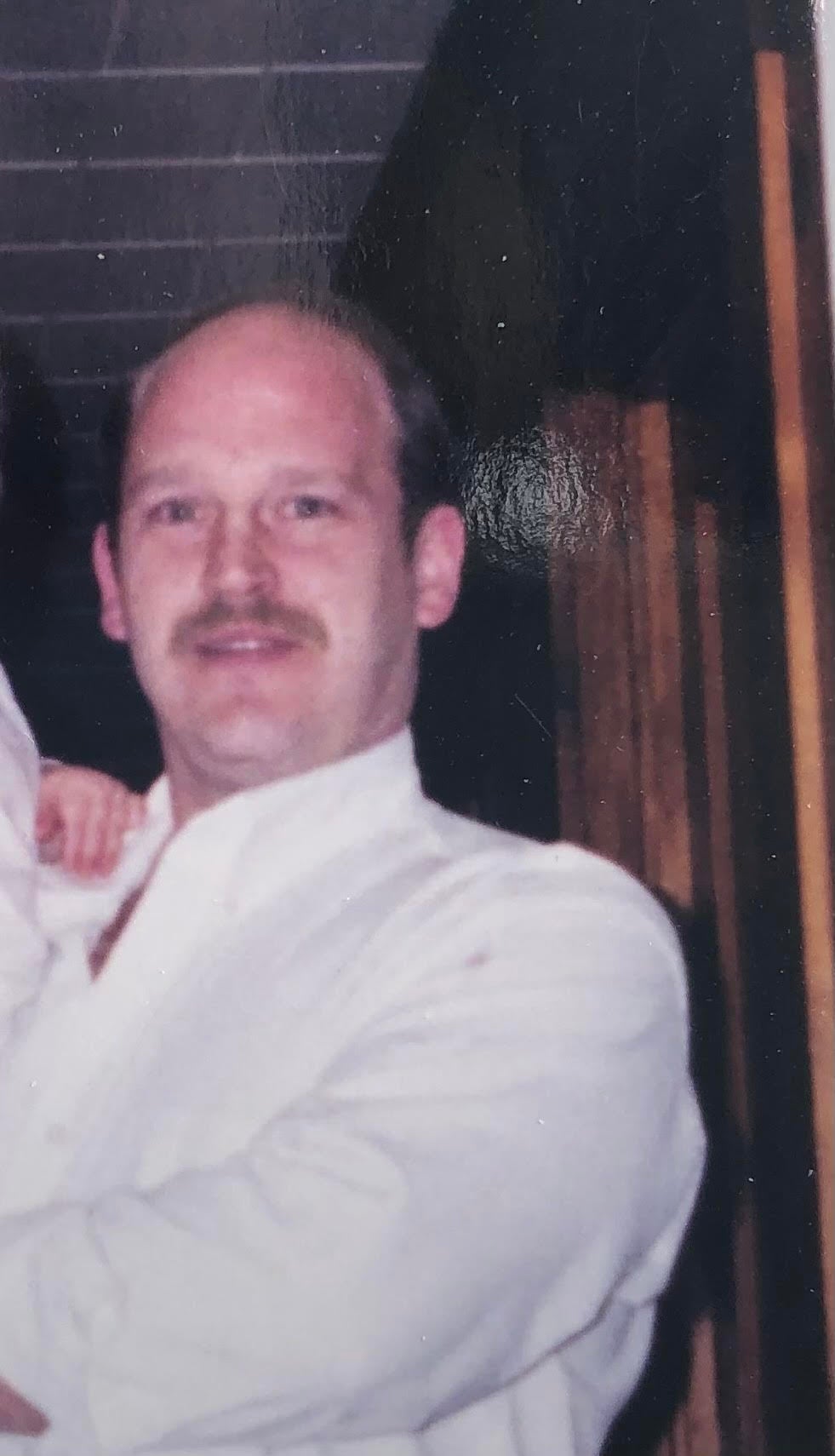 Donald Wayne Green
1967 - 2023
Donald Wayne Green, age 56, passed away on September 16th, 2023, at Kate B Reynolds Hospice Home after succumbing to a four year long battle with cancer. He was proceeded in death by his father Donald Green and his sister Melissa Green. He is leaving behind cherished memories and a profound legacy. He was born on August 30th, 1967, in Randolph County, a place that held a special significance throughout his life.
Donald was a loving husband, a devoted father, and a dear friend to many. His warm smile, kind heart, and gentle spirit touched the lives of all who knew him; he will be deeply missed and forever remembered.
Donald is survived by his beloved wife, Christy Green, their four children, Rebecca(Matt), Abigail, Matthew and Hannah; Grandkids, Sofia and James Carden. Mother, Drema Green, brother, Brian Green (Sunny), and numerous nieces and nephews. He was a pillar of strength and a constant source of love and support for his family. His unconditional love and unwavering dedication will forever remain in their hearts.
Donald Wayne Green will be remembered as a compassionate, kind-hearted individual who touched the lives of many. His legacy of love, generosity, and commitment to serving others will continue to inspire and guide us. Although he is no longer with us, his spirit will forever shine brightly in our hearts.
A memorial service to celebrate Donald's life will be held at Pleasant View Baptist Church, Friday, September 22nd, 5:30pm-6:30pm.