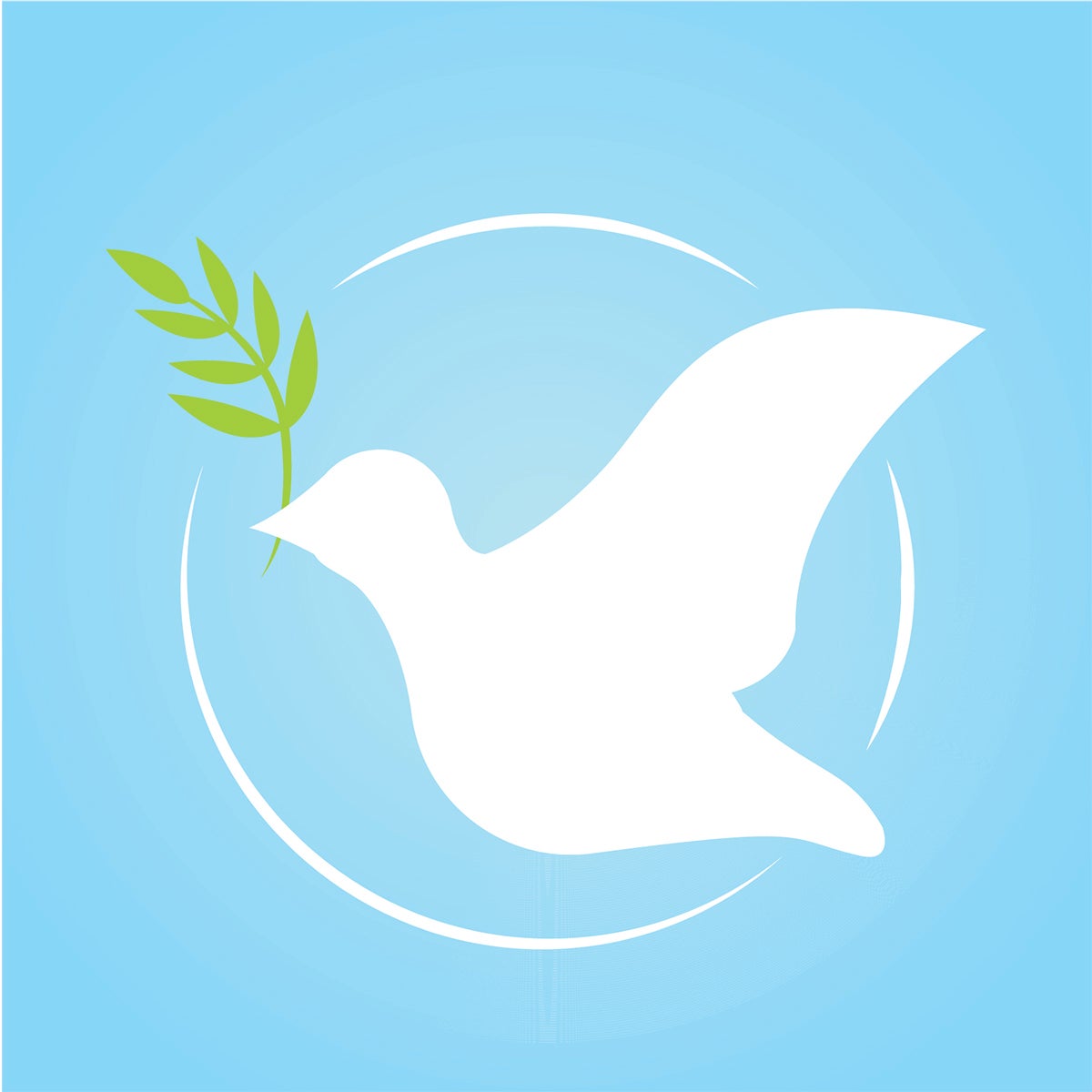 Donald W. Andrews
1942 - 2023
Donald W. Andrews of Foliage Drive, Winston Salem, NC passed away suddenly at home on Friday, September 8 at the age of 80. He was born in Worcester County, Massachusetts on October 5, 1942, son of Marjorie (McCutcheon) and Harold N. Andrews, who predeceased him.
He leaves behind a sister, Gail L. Johnston of Ohio, his wife of 58 years Jane D. (Johnson) Andrews and a daughter Kristine L. Andrews. His son, Scott W. Andrews passed 4 years ago. He also left behind nephews, nieces and cousins.
Donald grew up in Holden, Massachusetts, attending Holden Schools and graduating from Wachusett Regional High School in 1961. He earned a one-year certificate in sheet metal working from Wocester Industrial Technical School. He was a Veteran of the Massachusetts National Guard, serving as a helicopter mechanic. He and Jane married in 1965.
Donald was the owner and operator of Andrews Rubbish removal in Holden for 13 years. He was a car enthusiast who enjoyed watching Nascar races, attending car shows and traveling with his family. Donald lived with his wife and children in Winchendon, Massachusetts from 1991 to 2017 when the four moved to Winston Salem December of that year.