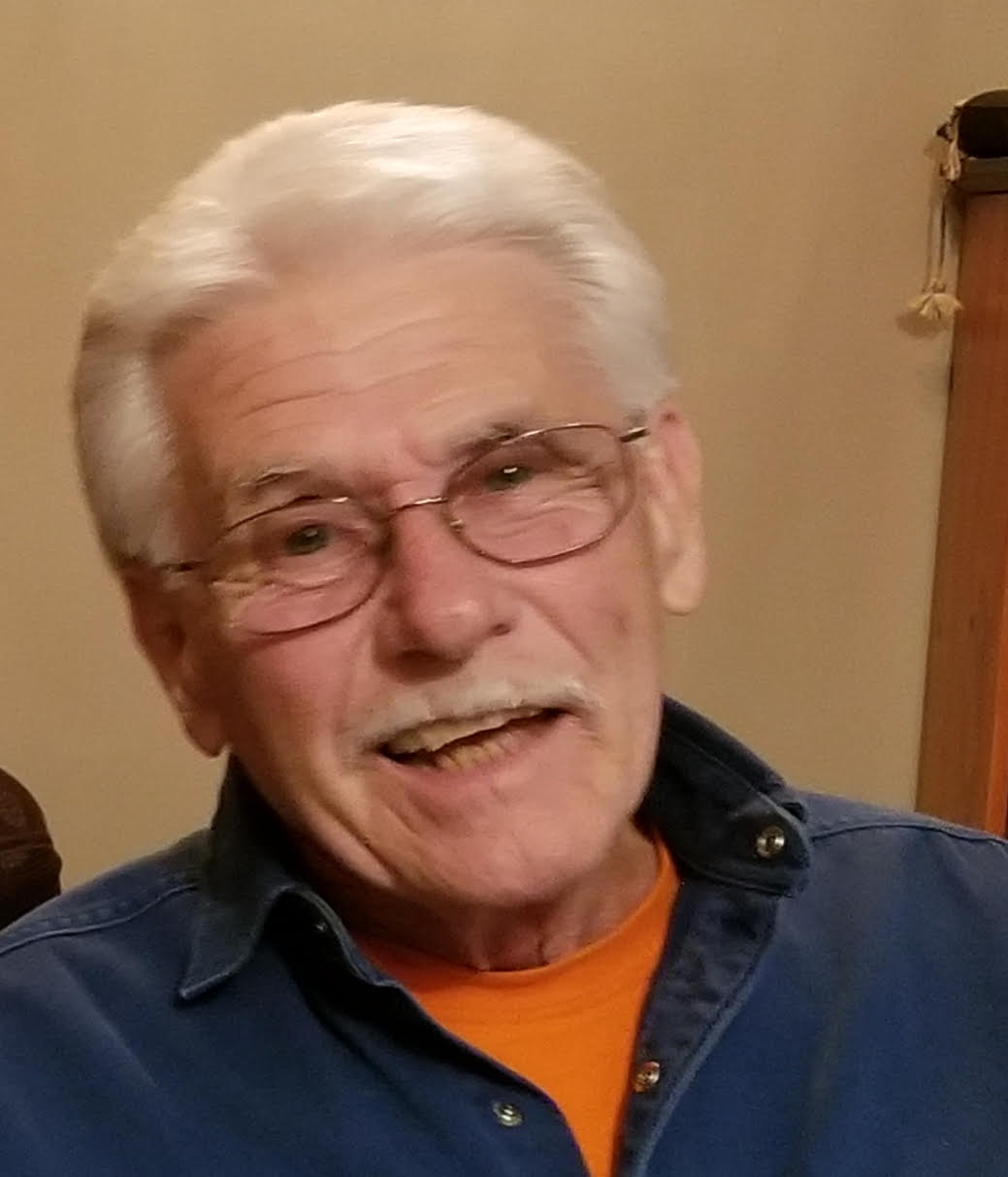 Donald Ray Brewer
1947 - 2022
Donald Ray Brewer
Jan. 11th, 1947 – April 13th, 2022
Donnie Brewer, 75, of Winston-Salem, NC, went home to be with the Lord on April 13th, 2022.
Donnie was preceded in death by his loving parents Roy and Lorine Brewer, and his brother, Tommy Brewer, all of Winston-Salem, NC.
Donnie is survived by his wife, Trudy, his daughter, Lela, and his grandson, Weston. He is also survived by his former wife, and dear friend, Juanita. His nephew, Jeff (Jennifer), and great niece Gabby. His niece Holli (Steven), and great nephews Garrett and Dillon. His stepson Greg, and granddaughter Rowan. His cousins Jerry, Ray (Suzanne), Joan (Terry), Ellen (Gary), Melisa (Glenn), and other cousins and family who will miss him dearly.
Donnie served in the United States Army from 1966-1972. He worked at Stroh Brewery for 30 years, and retired from the Forsyth County Sheriff's Department, where he served as a detention officer from 2001-2009.
Donnie loved his family well. He was a wonderful husband, dad, and Poppy. He was the kind of man that people wanted to call friend, because he knew what it meant to be a friend. Donnie was the kind of dad, and granddad who was always there…encouraging, loving, forgiving, and an incredible role model. Most of all, he loved Jesus.
Donnie coached women's softball, and girl's little league fast pitch softball for many years. He loved riding motorcycles with his wife and friends. Donnie loved the coast, fishing, horses, rescuing animals, and for the last several years, he raised honeybees. His honey customers often called him "The Bee Man." If he wasn't outdoors enjoying his bees, he was "piddlin" on his tractor, or anything that he could find to get into. If all else failed, he would be found in his den, watching a good 'ol western, The Andy Griffith Show, or fast pitch softball.
He was one of a kind, and those who loved him, are better because of the love he gave.
There will be a memorial service, with a celebration of life to follow, starting at 3:00pm, on Friday, April 22nd, 2022, at First Baptist Church Of Pilot Mountain. Flowers may be sent to the church on Thursday 4/21/22 and Friday, 4/22/22, between 9:00am, and 1:00pm. In lieu of flowers, a donation may be made in Donnie's name to First Baptist Church Of Pilot Mountain, or Animal C.A.R.E Foundation of Winston-Salem.