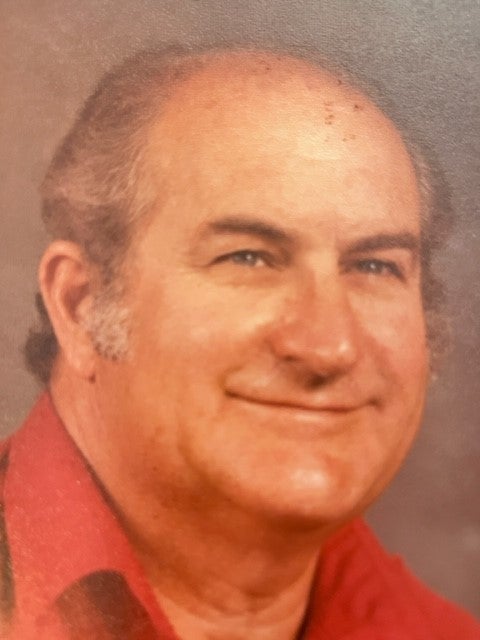 Don was born November 17, 1932 to Charlie Lee Shuford and Lillie Absher in the Bessemer
City area of Gaston County, North Carolina.
Mr. Shuford attended Gaston County and WSFC schools but did not enjoy school. It was only
when he took classes in the military that he began to love learning and enjoyed putting into
practice what he learned inside classrooms. The United States Air Force is where his passion
and curiosity for learning blossomed for years to come.
Don entered the newly formed USAF in January 1950 and served four years on active duty and
was Honorably Discharged in January 1954. His most significant duty assignment was in the
806th Operations Squadron, 806th AB Group (SAC), Lake Charles AFB, Louisiana. He spent
deployments above the Arctic Circle and was fascinated by the indigenous people he observed
living there.
Don's career job was with Western Electric Company where he was involved with engineering,
computers, and electronics. Again, he flourished in the classes, the training, and advancements
he earned during the 30 plus years at Western Electric and Lucent Technologies. His job took
him on frequent assignments to islands in the Pacific Ocean where he scuba dived during time
off. He was fascinated by the ocean floor and collected many sea shells.
Don was predeceased by his parents, sisters: Frances Palmer and Janelle King, and is survived
by wife, Dorothy Anderson Shuford, son, Timothy Shuford, daughter Kim Rominger (William),
sister, Becky Tincher, step grandson, Lance Rominger (Cristy), and great grandson, Tyler
Rominger.
Don enjoyed traveling to mountains, beaches, and lakes to fish and relax. He read western
novels, watched old TV westerns, and followed NASCAR races.
A celebration of life service will be held at 2:00 PM Thursday, March 3 at New Bethel Baptist
Church on Ridge Road in Tobaccoville.
Don died on February 21, 2022 at age 89.