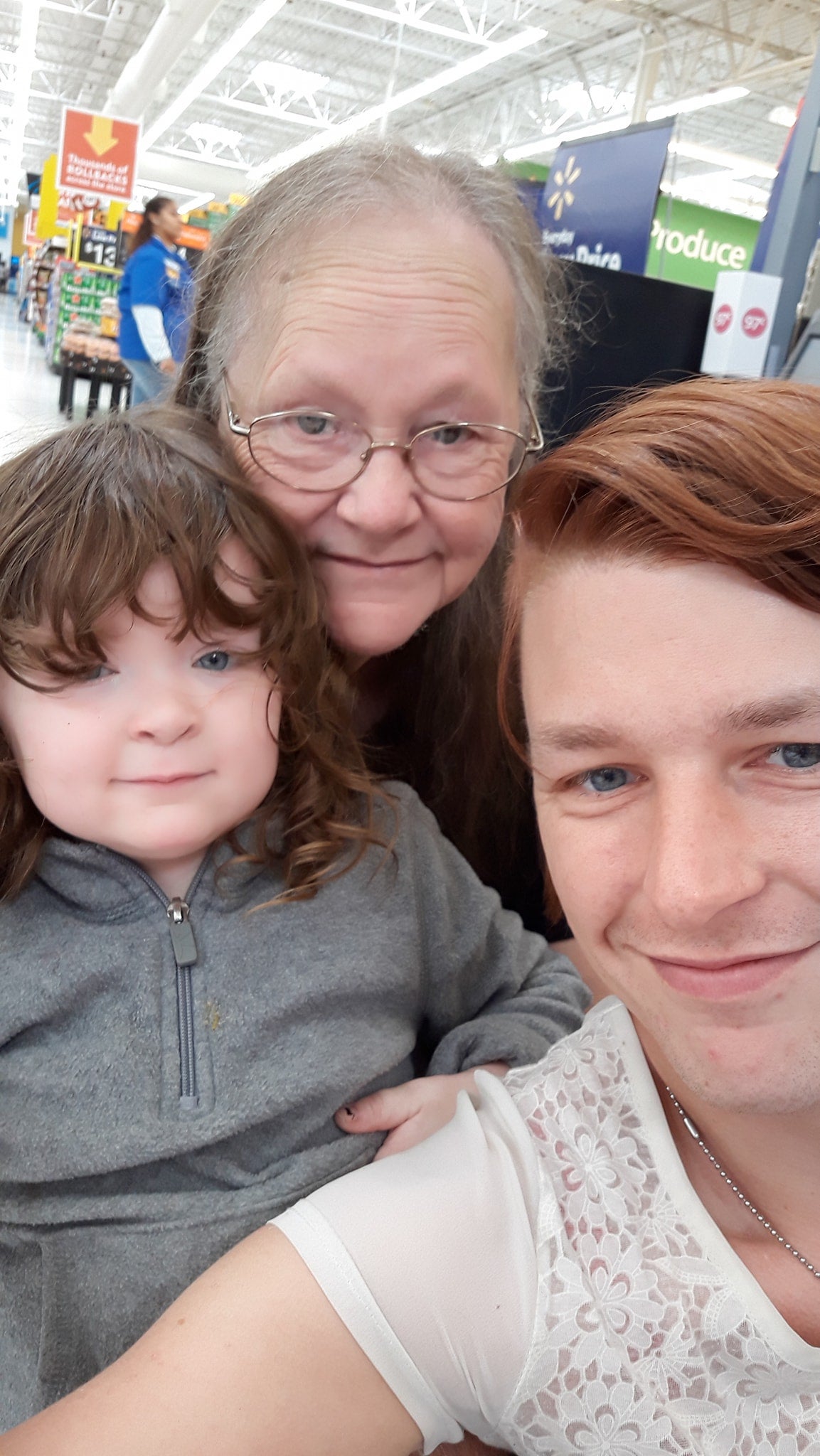 Diana Lynn Grime
1948 - 2023
Diana Lynn Grime, 74, of Winston Salem, passed away 2/22/23 of illness. She was a strong person and strong willed, but, loved her family and her friends with all her heart. She worked for the Winston Salem Journal for 14 years and was loved and respected by not only the customers, but, her co-workers as well. She loved to play cards
She loved to travel and to try new foods, places and adventures. She is predeceased by her mother Roberta Welch, of Saginaw Mi, her father Roland Trinklein also of Saginaw, her son James Alday of Sarasota, Fl, sisters Debora Nicolari and Marjorie Bessey of Saginaw Mi.
She is survived by her daughter Michelle, son-in-law, Scott Hodges, grandchildren, Cheyenne Trinklein-Doud and finace' Jessy Trinklein-Doud, Glen-Allen and fiance Sarah Toothman, and geat grandchildren, Emmylene Trinklein and an unborn grandson Baelfire.
Her ashes are going to be scattered over her mother's grave in Saginaw, Mi so she can always be with family.