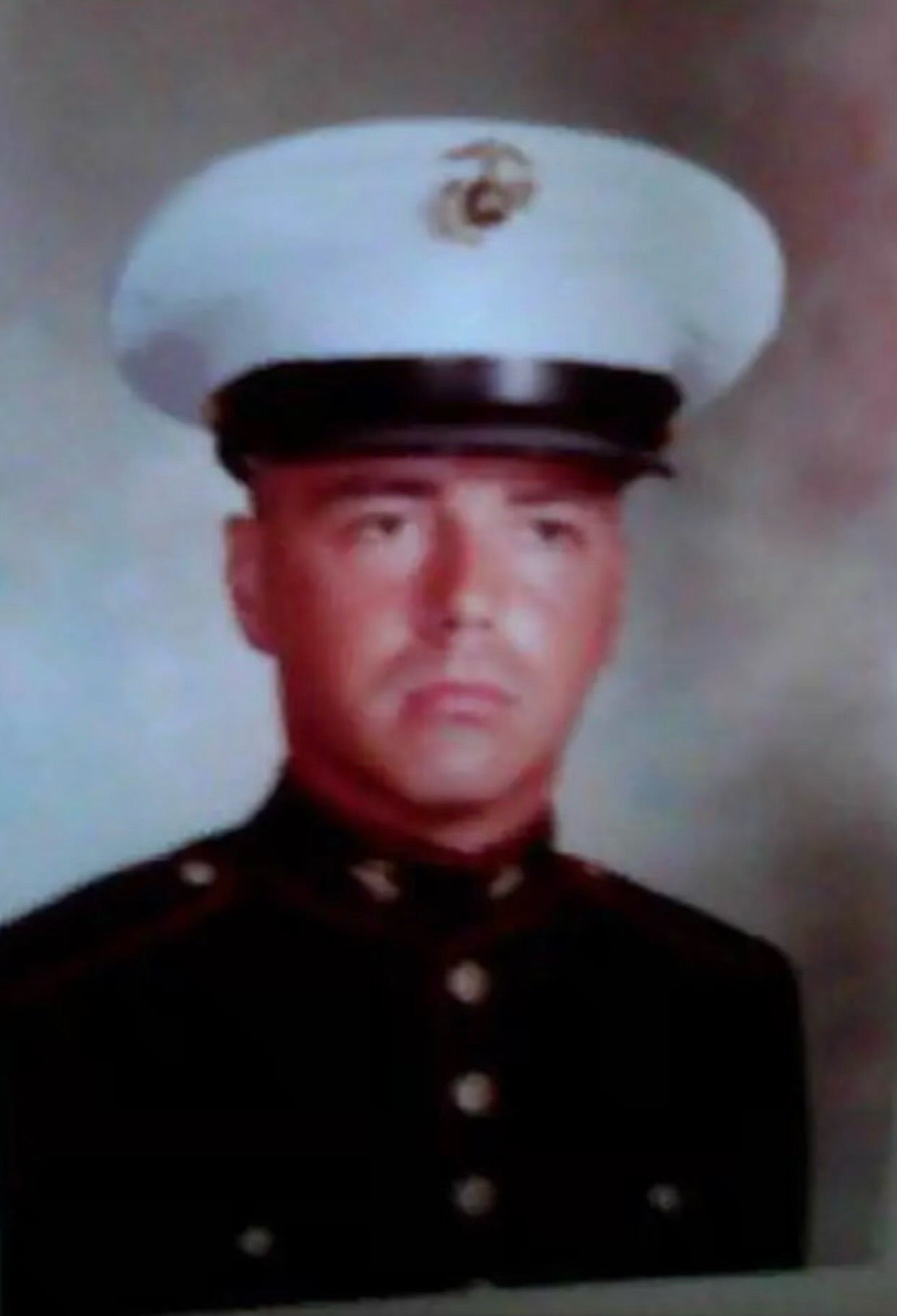 Charles Denny Hupp, 71, of Advance, NC died on Saturday, July 15, 2023.
Denny was born on March 26, 1952 to Charles T. Hupp and the late Peggy Hege
Hupp. In addition to his father, he is survived by his daughter, Carrie Hellard
(Ralph); grandsons, Rhett Hellard (Dakota) and Wes Hellard; great-
grandchildren, Jay Hellard, Layla Hellard and Colton Hellard; two stepbrothers,
a niece, three nephews, & many cousins & friends. Denny was known as a
thoughtful, generous person with a big heart.
He enjoyed watching sports and shooting a good game of pool. Denny served
his country proudly in the US Marine Corps. He also enjoyed spending time
with his beloved dog, Sam.
A memorial service will be held at the Salisbury National Cemetery (501
Statesville Blvd., Salisbury, NC) at 10:00 AM Tuesday, August 1, 2023 with
Military Honors.
In lieu of flowers, memorials may be made to the Humane Society of Davie
County, 162 Webb Way, Advance, NC 27006, or to any organization supporting
the welfare of animals, or a charity of the donor's choice.