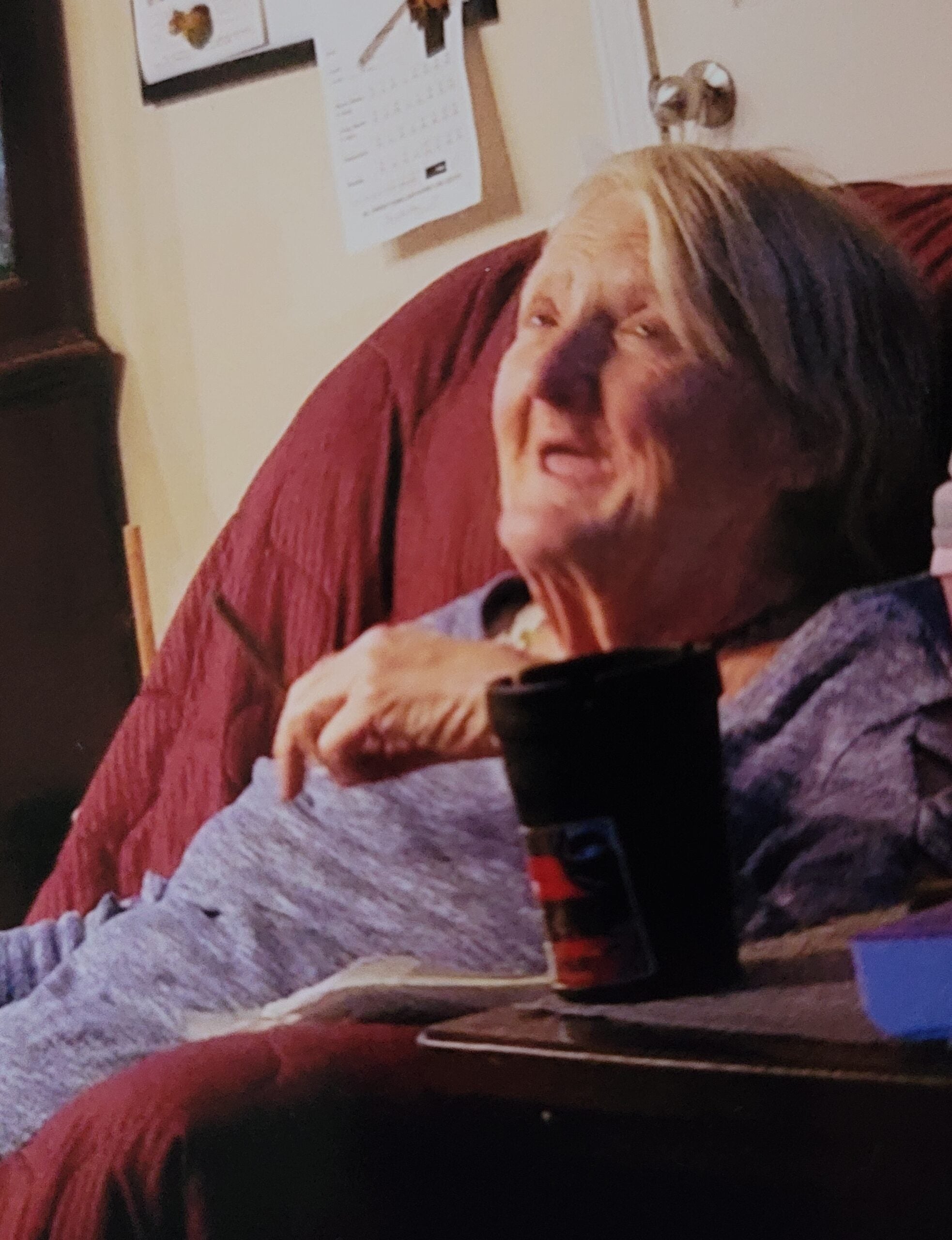 Deborah Marsh
1952 - 2021
Deborah Marsh passed away October 29, 2021.
Debbie was a chef by trade. She was a good mother and a hard worker. She was loved by all those that she came into contact with.
Survivors include her daughter, Melanie Keen; son-in-law, Michael Keen; son, Dwayne Sizemore; granddaughter, Heather Keen; grandsons, Michael and Alexander Keen.
You will forever be missed.