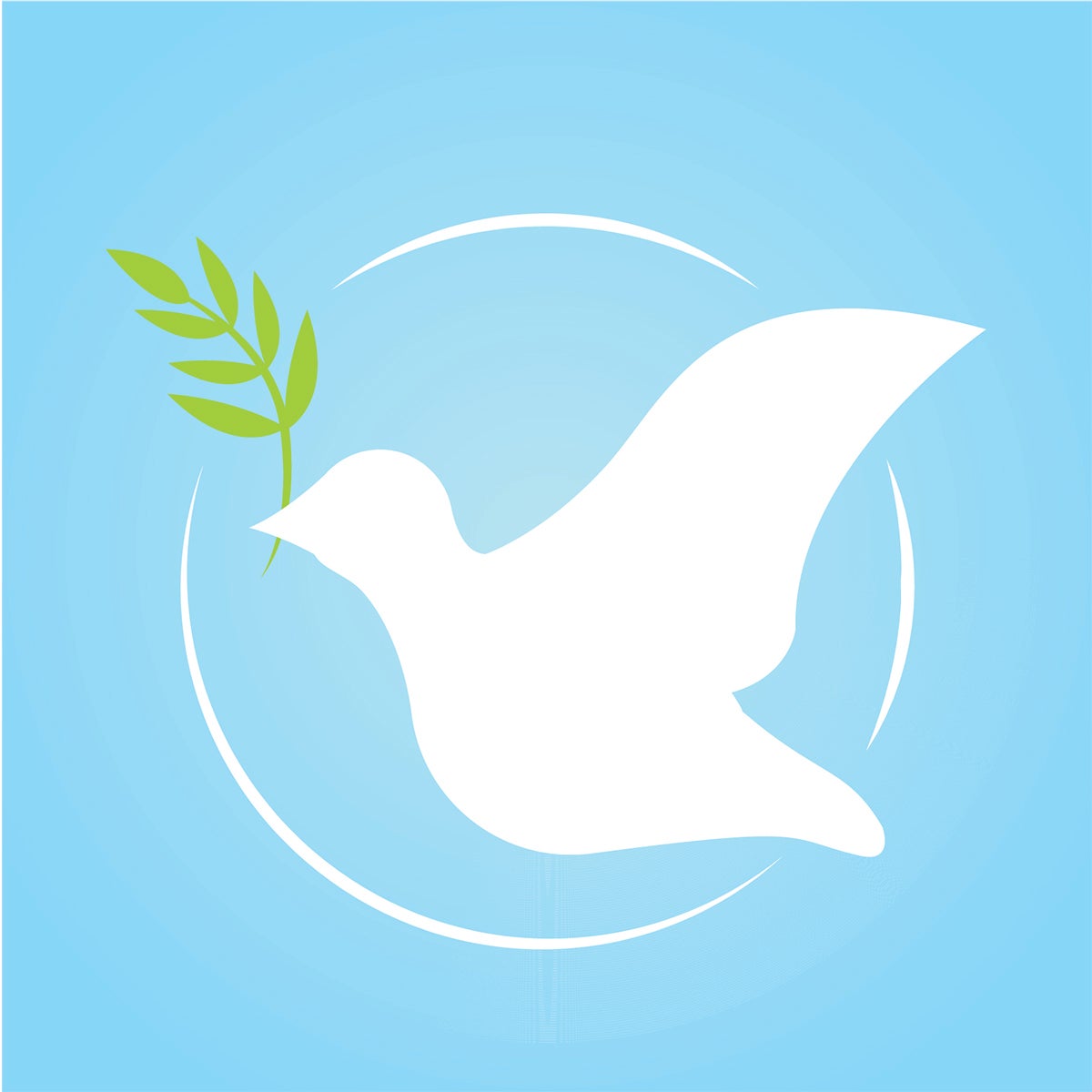 David Patrick Butler
1950 - 2023
It is with great sadness that we announce the passing of David Patrick Butler, husband, father, and
friend. David Patrick passed on in the early morning hours of September 19, 2023. He was 73 years old.
David Patrick was born on March 2, 1950, in Warren, Ohio. He moved to North Carolina where he began
working in the field of healthcare. He met Indasa LaVerne in 2011. Ironically, they did not meet when
she lived in North Carolina, nor when she lived in Costa Rica where he visited during his travels. They
married in 2012 and were blessed with their daughter, Aidyn Melody. David Patrick worked in
healthcare until his retirement. He was passionate about his work and loved to share his insights and
experiences with others.
David Patrick was a kind, generous, and fun-loving person who enjoyed spending time with his family
and friends. He loved to travel, read, watch classic movies, and play board games. He was also a devoted
fan of the Pittsburgh Steelers and the LEAF Music Festival.
David Patrick will be deeply missed by his wife, Indasa; his daughter, Aidyn; his sister, Jackie; and many
other relatives and friends. An online memorial has been created at bit.ly/DavidPatrickButler. Family and
friends are invited to contribute memories, photos, or videos. Donations can be made to the American
Cancer Society in David's name Donate Today | The American Cancer Society.