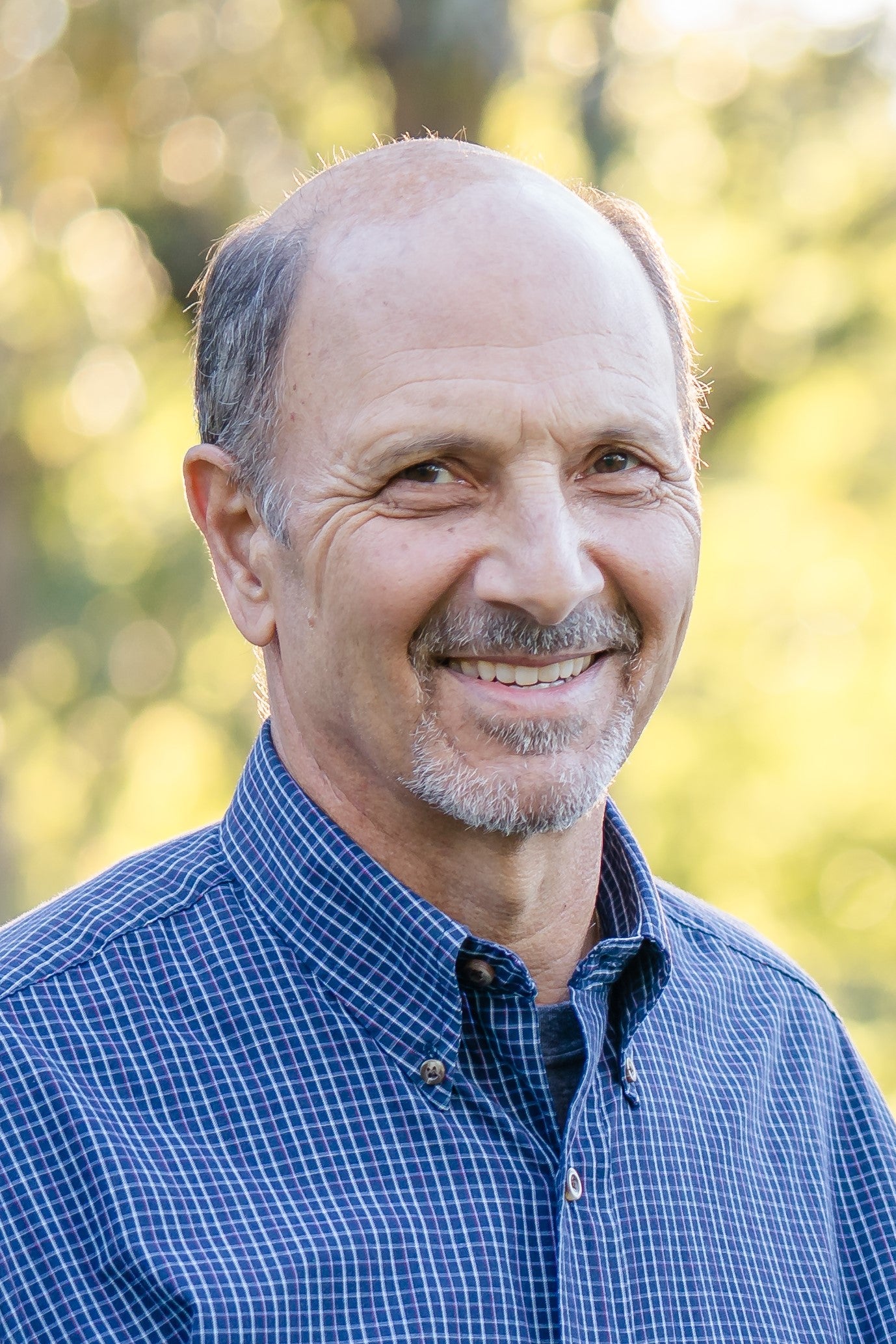 David Michael Beam
1955 - 2023
David ("Dave") Michael Beam, 67, of Winston-Salem, NC, went to be with his Savior on February 4, 2023 in Durham, NC. He was a beloved son, brother, husband, father, grandfather and friend who will be greatly missed by so many.
David was born in Fort Benning, GA to Rev. Donald and Gail Beam on July 15, 1955 and grew up in Ohio and Pennsylvania as the eldest son of a large, loving family. He was married to the love of his life, Camille, for almost 45 years. They met at Asbury College as members of the Singing Ambassadors and began dating during the group's tour of Europe in 1976. In his younger years David enjoyed playing all kinds of sports including soccer and softball. Later in life his interests expanded to woodworking and grilling/smoking meats; he was always striving for perfection and never quite reaching it (if you asked him!). Over the years David and Camille enjoyed spending time together traveling and hiking, particularly in the Blue Ridge Mountains. In the life they built together, they had two children, Rebecca and Jonathan, who brought him much joy. With Becca, he shared a great love for reading and music. David had a beautiful, mellow baritone voice that he used to worship the God he loved. In his later years his voice faltered, but his devotion remained steady, as attested by all who observed his sincere worship. With Jon, he loved spending time fishing and hunting. One of his fondest memories was going on a trip to Alaska together for salmon fishing. Jon gave David another daughter with his marriage to Ashley and they gifted him three beautiful granddaughters, Claire, Aubrey and Caroline. He cherished being "Papa" to these precious ones and loved his extended time with them at home or at the beach.
David spent the last half of his career working for Lowes Home Improvement as a Senior Technology Deployment Analyst with support from his close-knit team, and retired in 2021. He was a faithful supporter of numerous missionaries and service organizations, and a devoted member of Christ Wesleyan Church for 44 years, where he spent many years as a Sunday School teacher and in various leadership roles. Over time, he cultivated many deep, meaningful friendships that meant so much to him. His servant heart made him always ready to help others in any way that he could – through missions trips, donations, washing dishes, moving chairs and many other tasks. David quietly suffered from illness for most of his adult life, but never complained or let it become a hindrance. Most importantly, he was a faithful follower of the Lord. David's Christ-like example is a precious reminder of how to live a life of love and service to others. His dearest wish was to point others to his Savior and we know this is his legacy.
In addition to his wife, children, and grandchildren, David is survived by his mother, Gail Beam; siblings, Marge Brown (Scott), Laura Langett (David), Tim Beam (Gloria), Joan Goss, Jon Beam (Kris), and Nancy Adams (Paul); mother-in-law, Myrtle Radford, and numerous beloved nephews, nieces, cousins and in-laws. He was preceded to heaven by his father-in-law, Quentin Radford, in 2002 and his father, Rev. Don Beam, in 2020.
The family wishes to thank the many devoted healthcare workers who have helped David through the years, particularly Dr. William Austin of GAP, Dr. Carl Berg and Dr. Bradley Collins of the Duke Transplant Center, and all of the staff at Duke Medical Center for their care and compassion during David's most  recent hospitalization. In addition, heartfelt gratitude is extended for the many, many prayers, well wishes and support given by our dear family and friends during the last few weeks.
Family and friends are invited to attend David's celebration service at Christ Wesleyan Church (2390 Union Cross Rd. Winston-Salem, NC) on February 11 at 11am. The service will also be live streamed on the church's Facebook page. Family will receive visitors at the church from 9:45-10:45am before the service. In lieu of flowers, the family requests that donations be made to Christ Wesleyan Church in Winston-Salem, NC or World Hope International in David's honor.