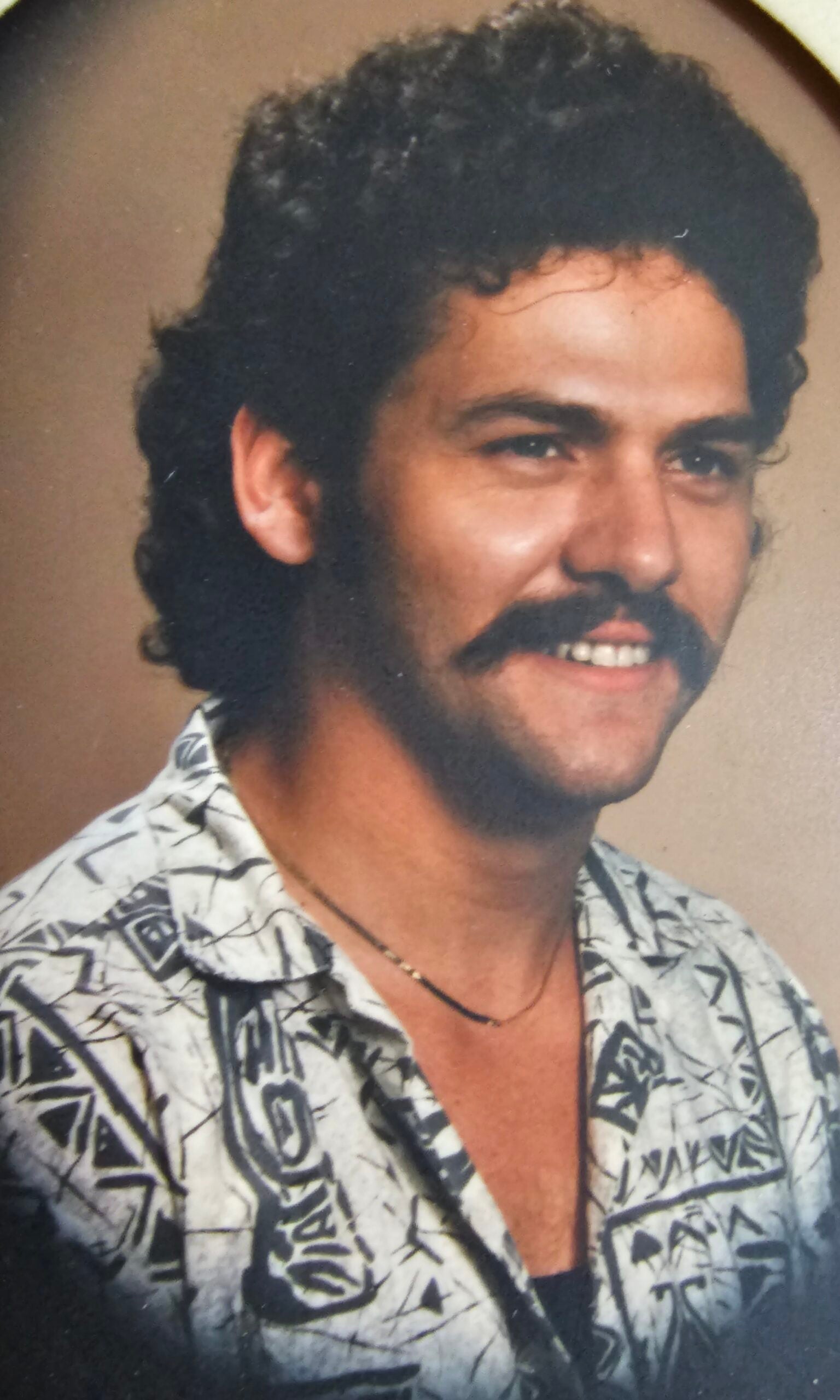 David Bartanen
1961 - 2023
David Bartanen, a beloved husband, father, and grandfather, passed away on April 27, 2023. He will be
remembered for his unwavering love and dedication to his family, especially his wife Michelle,
daughter Peggy, and his grandkids.
He is survived by his wife Michelle, daughter Peggy King, husband, Matt King, grandkids
Kellie, Charles (Lucas), and Alexzander, daughter Maggie Smith, Jerry Lieneke, grandkids
Natalie and Gavin, daughter Terri Leigh, grandkids Brandi and Maverick, his brother Leonard
Bartanen, sister Cathy Dalrymple, husband and son.
He is preceded in death by his mother and father, Eileen and Charles Bartanen.
David's favorite pastime was spending time with his family, and he found immense joy in taking
care of his grandkids. He would often be seen waiting at the bus stop to pick them up and take
them to his land, where he would ensure that they were always well taken care of.
In addition to his love for his family, David had a passion for gambling. While this may have
been his second favorite pastime, he never let it take away from his responsibilities as a husband,
father, and grandfather. Instead, he would use his winnings to provide for his family and create a
better life for them.
David proudly served his country as a Water and Fuel Systems Technician for the United States
Air Force. His time in the military taught him the values of discipline, dedication, and service to
others, which he carried with him throughout his life. David's commitment to his country and his
family was unwavering, and he was respected by all who knew him for his hard work and
determination.
David's legacy will live on through his family and the memories they shared together. He will
always be remembered for his kind heart, his love for his family, and his unwavering dedication
to them. He will be greatly missed by all who knew him.