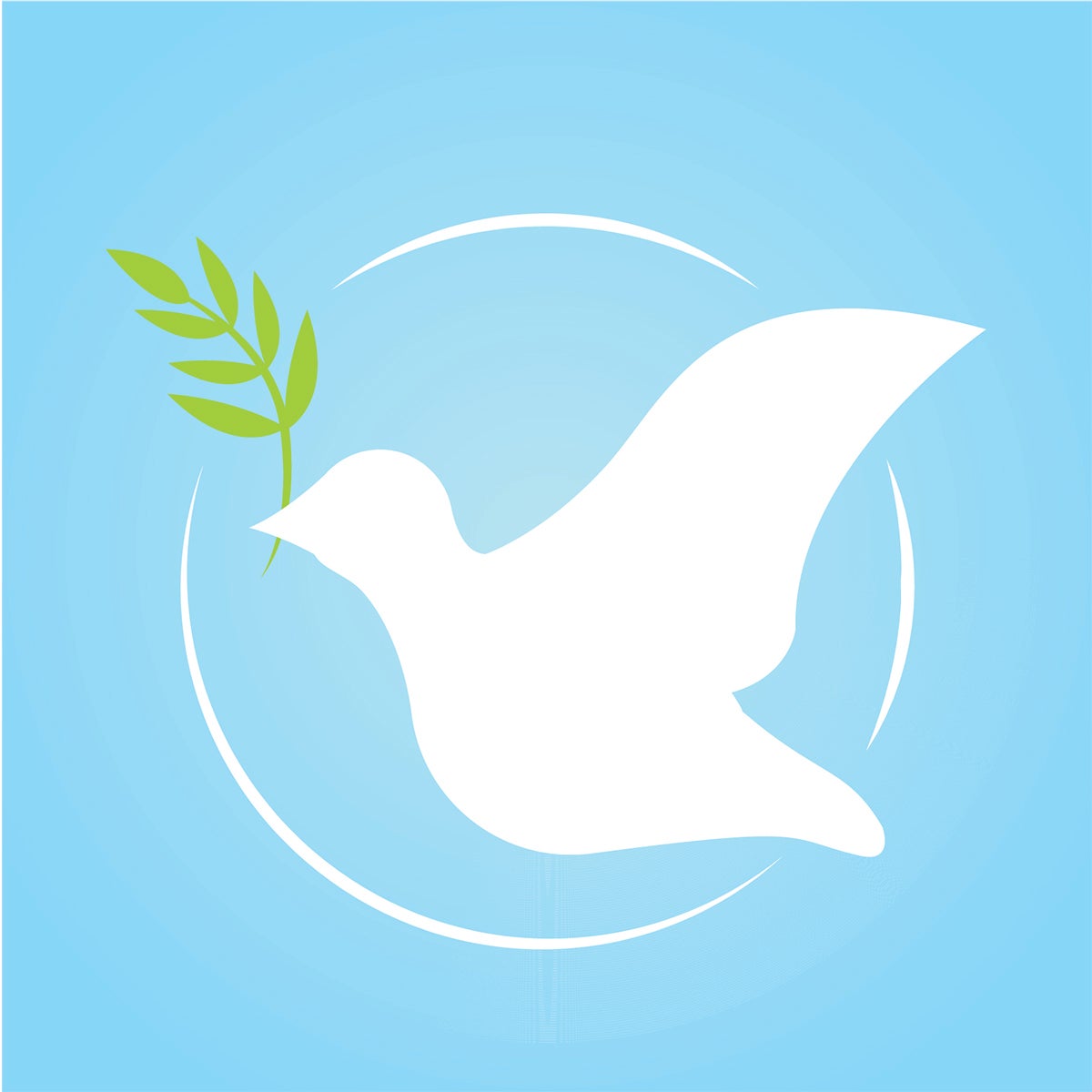 Cynthia Tate Benson
1954 - 2023
In loving memory of Ms. Cindy Tate Benson, who passed away peacefully on Wednesday,
September 13, 2023 at the Atrium Health Wake Forest Baptist Comprehensive Cancer Center,
after a courageous battle with cancer. She was 69 years old and a cherished resident of
Winston-Salem, North Carolina.
Cindy was born on September 12, 1954, to Millie Mealer Tate and Walter Gaston Tate, Sr. She
spent her life in the Winston-Salem and Greensboro areas, leaving a lasting impact on the
community she called home. Cindy was preceded in death by her beloved parents, as well as
her two brothers, James "Jimmy" Tate and Walter "Wally" Tate.
Cindy is survived by her devoted son, Kevin Wayne Benson, and his loving wife, Stacey, of
Greensboro, as well as her cherished granddaughter, Avery. Cindy's family was her greatest joy
in life.
Cindy dedicated 23 years of her career to TelExpress, Inc. in Archdale, where her contributions
were nothing short of invaluable. Her unwavering commitment, dedication, and positive spirit
left an enduring mark on the TelExpress organization, and her absence will be deeply felt by all
who had the privilege of working alongside her.
Beyond her professional life, Cindy found the greatest happiness in spending time with her
adored granddaughter, Avery, and her immensely supportive son, Kevin, and daughter-in-law,
Stacey. She also had a deep passion for caring for her feline companions over the years.
In honor of Cindy's memory, a private family gathering will be held on Saturday, September
23rd, 2023. A private inurnment service will follow at a later date.
In lieu of flowers, the family kindly requests that memorial contributions be made to a cause or
organization that holds personal significance. Online condolences and tributes can be shared on
the funeral home's website: affordablecremationswsnc.com , where you can also find further
information about memorial donations.