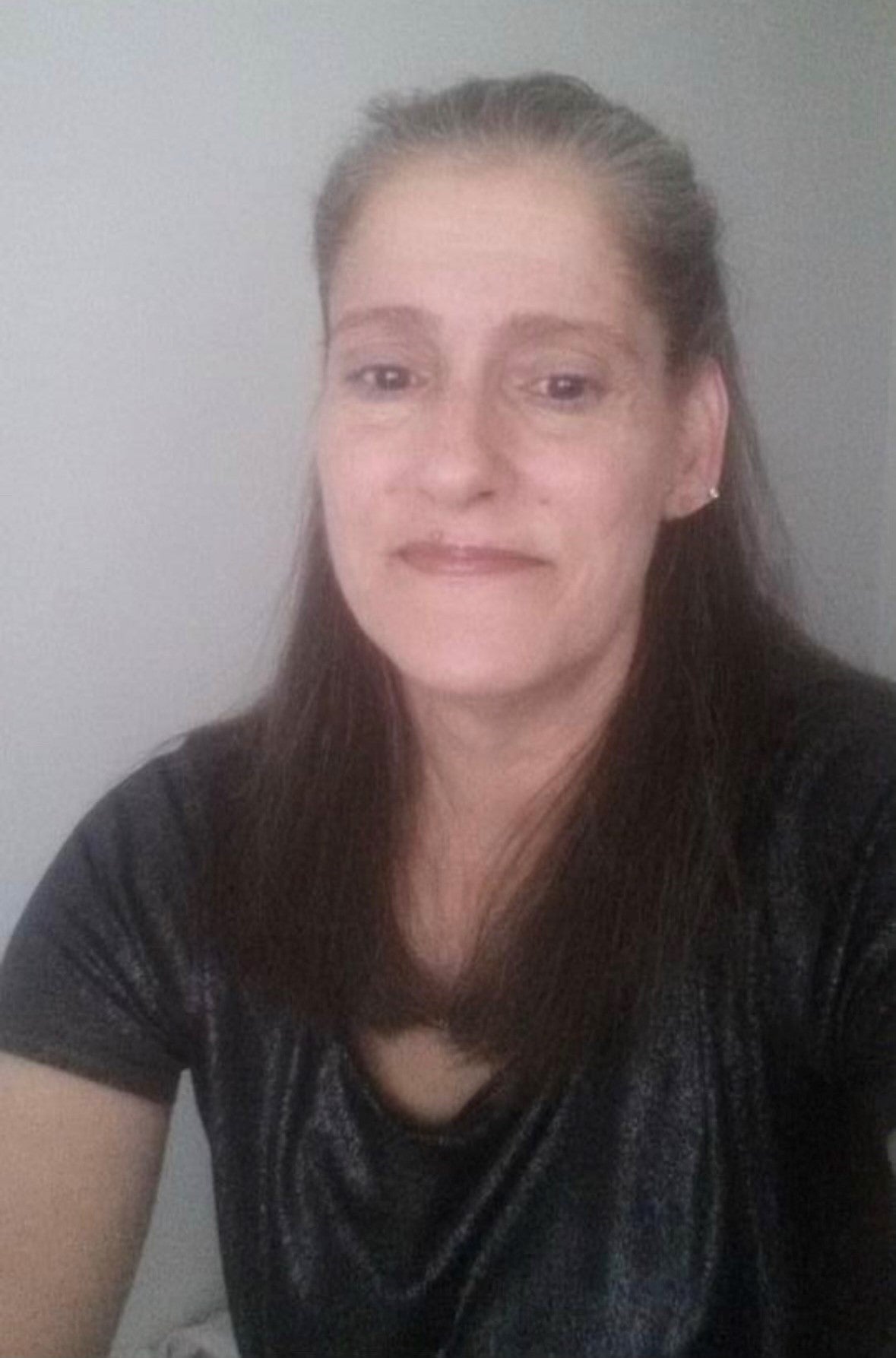 Cynthia Lynn Collie Lloyd
1966 - 2023
Cynthia Lynn Collie Lloyd, passed away on 5/1/23 at age 56 while in the care of Willow Valley Nursing
Home of natural causes.
Cynthia was born August 1st, 1966, to Floyd Collie and Phyllis Collie. the older and beloved sister of
Joann Collie and David Collie.
After graduating from Parkland Highschool in Winston Salem North Carolina, Cynthia enlisted in the
United States Navy.
After leaving the Navy with a Medical Honorable Discharge Cynthia had her first child Christopher Dale
Collie on March 25th of 1989.
On August 2nd, 1995, Cynthia had her second child, Cherokee Dawn Lloyd, with her then husband
Patrick Lloyd and soon after welcomed her third and final child Dylan James Lloyd on September 24th,
1997.
Through trying times and circumstances of life Cynthia never faltered in her love and care for her
friends, family, and especially her children. She had an open heart and cared for those around her in any
way she could and never let anyone leave her presence without a full heart and stomach. The confidant
to her children and brother, Cynthia used her life as an experienced mentor to help others with sound
advice and loving words. Cynthia had no enemies in life and the outpouring of love her family has
received since her passing solidifies her exceptional character and the impact, she made on those she
encountered.
Loved and missed by many, her memory will hold strong in the ones closest to her and the moments
they shared together.
Cynthia is survived by her son Christopher Collie (34), daughter in law Emily Collie (32), grandson Micah
Sidden (13), her daughter Cherokee Lloyd (27), her beloved granddaughter Serenity Grace Johnson (9),
her son Dylan Lloyd (25), her brother David Collie, sister Joann Collie, her best friend of many years Lisa
Hudgins, and her long-time live-in boyfriend and father of her first child Michael Lemmons.