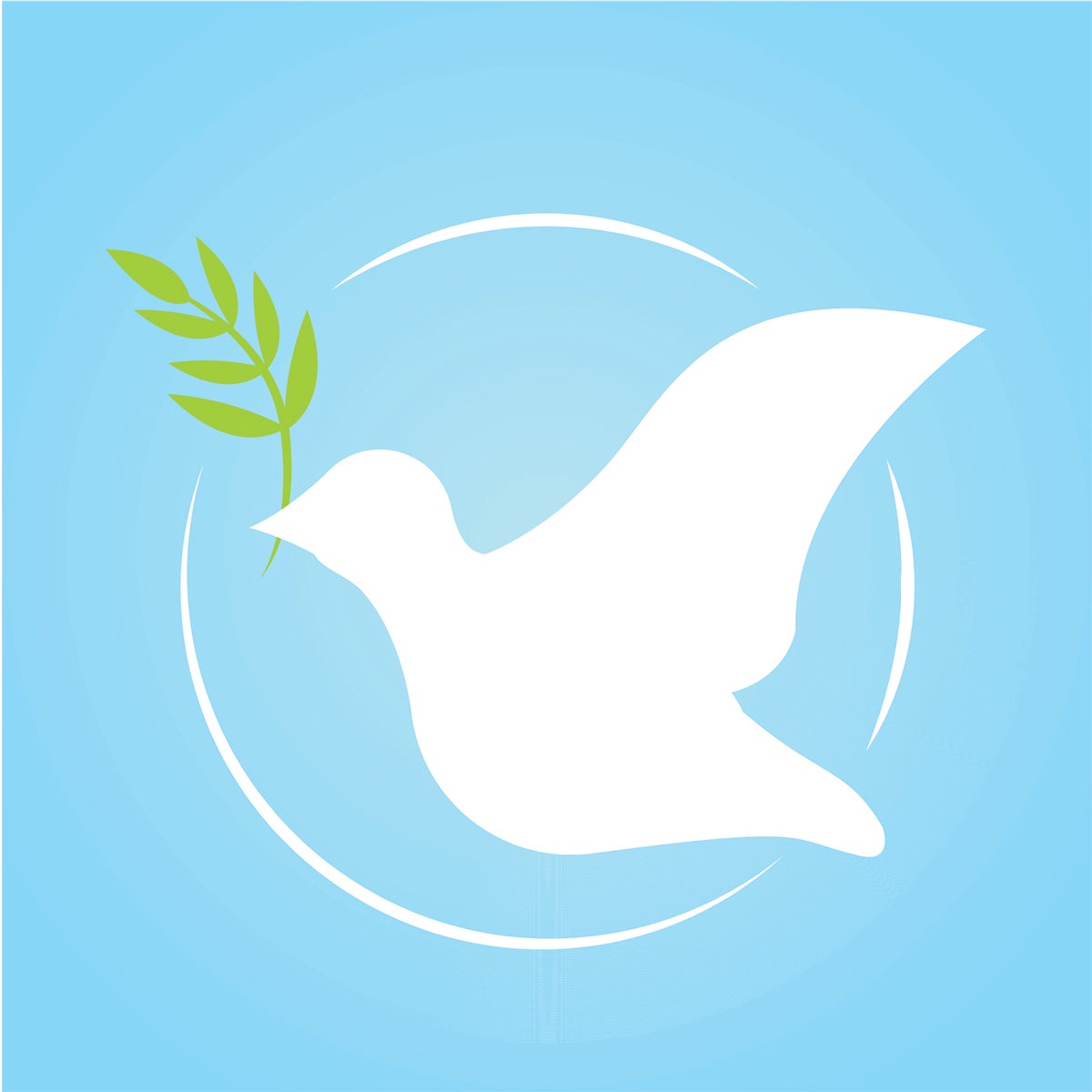 Clara May Webster
1948 - 2023
Clara May Webster, 74, of Winston Salem North Carolina., passed away Tuesday March 21, 2023 at Novant Forsyth Medical Center.
Clara was born August 30, 1948 in Forsyth County to the late Ross and Katie Webster. In addition to her parents, she is preceded in death by two brothers, Larry D. Webster of Monroe NC and Frank L. Webster of Stoneville NC; and a sister, Mollie B. Fulp of Winston Salem.
Surviving at her two daughters, Sonya D. Hunt ( Darryl ) of Winston Salem, NC and Kirsten ( Krissy) Webster ( Josh) Of Winston Salem, NC; three grandchildren, Joshua D Webster of Hinesville Ga, Matthew D Hunt of Winston Salem, NC and Regan D. Hunt of Winston Salem, NC; one great grandchild, Kynsley E. Webster; one sister, Demeatrice A. Lash of Walnut Cove, NC and a host of sister -in-laws, nieces , nephews, great nieces and great nephews.
Clara was a high school graduate of East Forsyth High School. She worked as a Housekeeping Supervisor and a Security Guard until retirement.