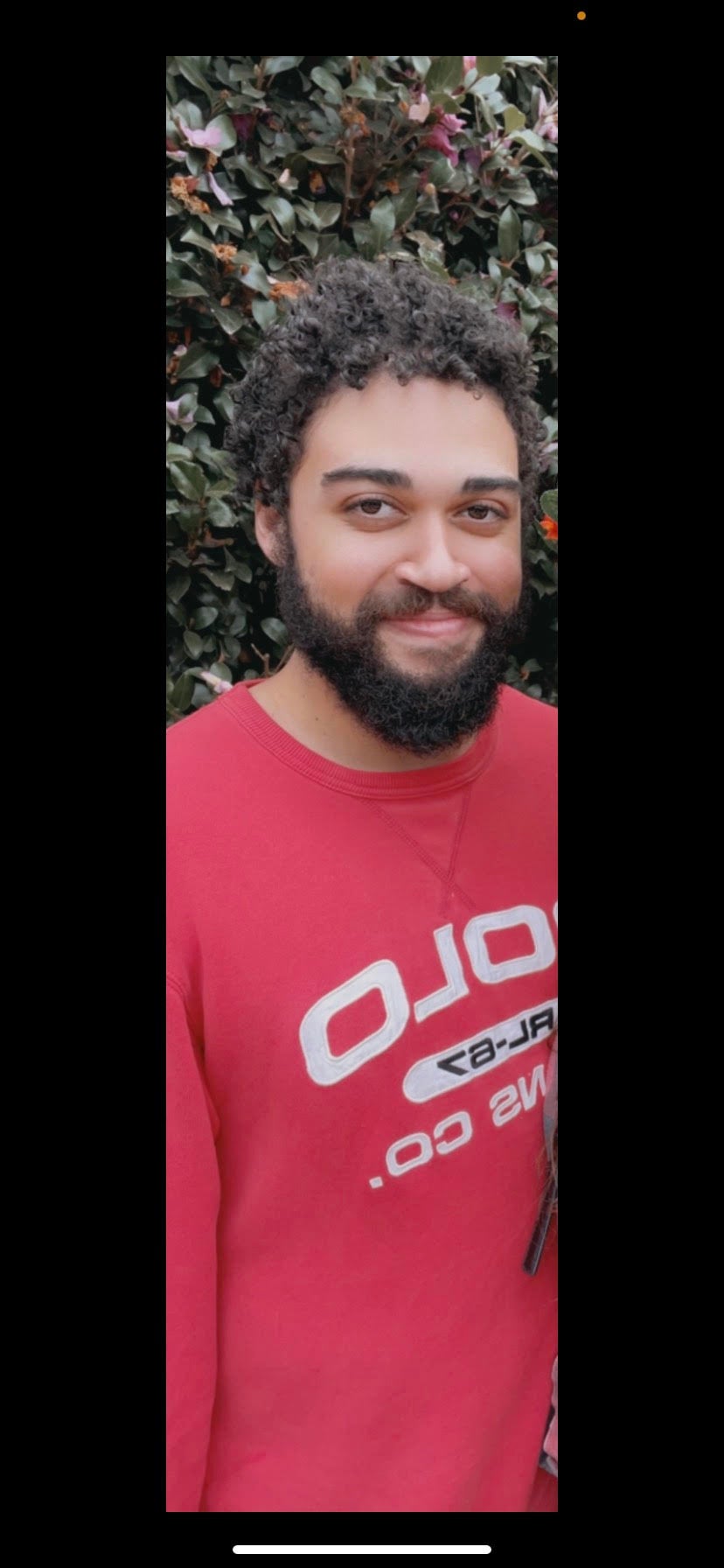 Christopher Jamal Avery
1994 - 2023
Christopher Jamal Avery passed away unexpectedly in August 2023 at the age of 28. While He will be dearly missed, we are grateful that he is resting under God's wings.
God worked through Christopher's willingness to serve his family and community to add joy back into our lives. Christopher knew the importance of making sure the people he connected with felt love in its purest form. He cherished time spent with family and loved ones. The highlight of his time here on earth was the day God brought his daughter Gwyneth Avery into his life. The time spent with his daughter gave him a sense of comfort and peace that lit a fire within him that can never be extinguished. The gift of fatherhood brought the light back into his life that he had been searching for.
Christopher was preceded in death by grandmother Alice Powell and great-grandmother Janie Avery.
Christopher is survived by loving daughter Gwyneth Avery, his mother Tammy Whisnant, Father Corey Avery, Mother-in-Love Sarah Foster, Father-in-Love Chuck Bullock, Grandmother Mary Blackwell, Grandfather James Blackwell , Sister Jasmine Avery, Brother Bryce Avery, Sister Teagan Lipsey , Brother Jayden Avery, Sister Mackenzie Whisnant-Ervin , Uncle Jason Avery, Great Aunts Florence Caldwell and Suzette Avery, and Niece Ramona Avery.
His celebration of life will be held at Ephesus Seventh Day Adventist Church, 1225 N Cleveland Ave, Winston Salem, NC 27101 on Wednesday August 30, 2023 at 4:30 pm.