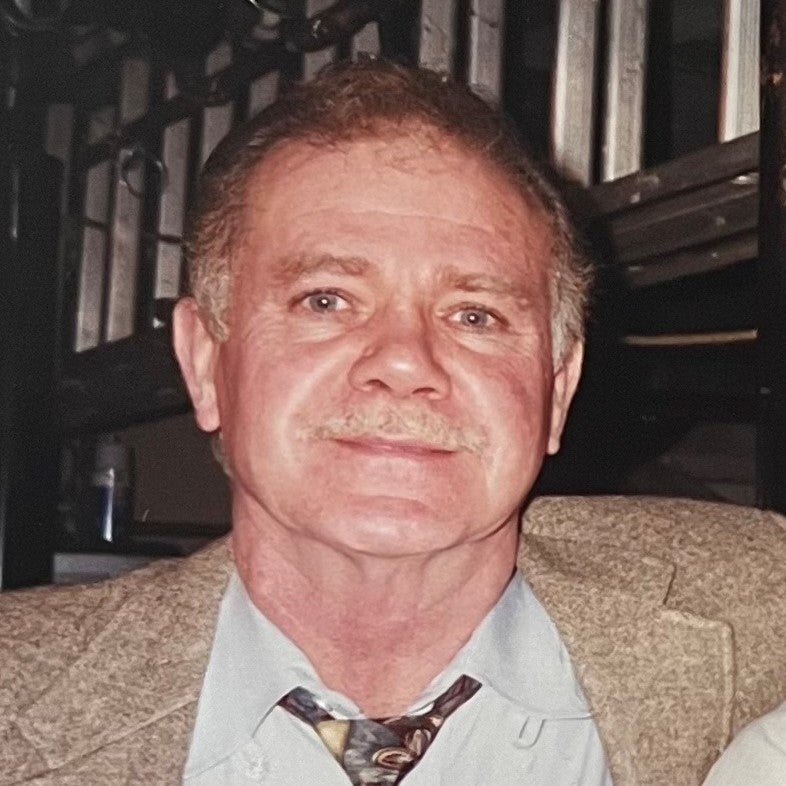 Charles Sidney Morrison
1939 - 2022
Charles "Sid" Sidney Morrison
On August 10, 2022, Charles "Sid" Sidney Morrison of Winston-Salem passed away at the age of 82.
Sid was born to Bessie and Harry Morrison on September 7, 1939 in Concord (Loray), North Carolina. He
graduated from Barium Springs Home for Children in 1959 and attended Mitchell College in 1961. Sid
later moved to Winston-Salem where he started his family. Sid had a love of sports growing up and
shared his love of baseball with his son.
He was predeceased by his parents and sister-in-law, Margaret Morrison of Clemmons. Sid is survived by
his son, Charles "Chuck" Sidney Morrison, Jr., and his wife Leisa S. Morrison; three granddaughters and
their spouses, Leanna and Matthew Webb, Sydney Morrison, Kayla and William Overton; two great-
grandsons, Owen and Hudson Webb; a brother, David B. Morrison; a nephew, Michael Morrison and
wife Charlotte; a great niece, Lizzie Morrison; and former wife, Rebecca "Becky" Norman.
The family will receive visitors on Sunday, August 28, 3:00-5:00pm in honor of Sid's life at Chuck and
Leisa's residence.
In Lieu of Flowers, in his memory, please consider making a donation in Sid's name to:
Trellis Supportive Care — Mocksville/Davie County Office, 377 Hospital Street, Suite 103, Mocksville, NC
27028. https://www.trellissupport.org/content/hospice-palliative-carecenter-mocksville-davie-county-
office
Children's Hope Alliance, Barium Springs Campus, PO Box 1, Barium Springs, NC 28010
Jeremiah 29:11-For I know the plans I have for you," declares the LORD, "plans to prosper you and not
to harm you, plans to give you hope and a future.
Joshua 1: 9-I've commanded you to be brave and strong, haven't I? Don't be alarmed or terrified,
because the LORD your God is with you wherever you go."